This post may contain affiliate links which won't change your price but will share some commission.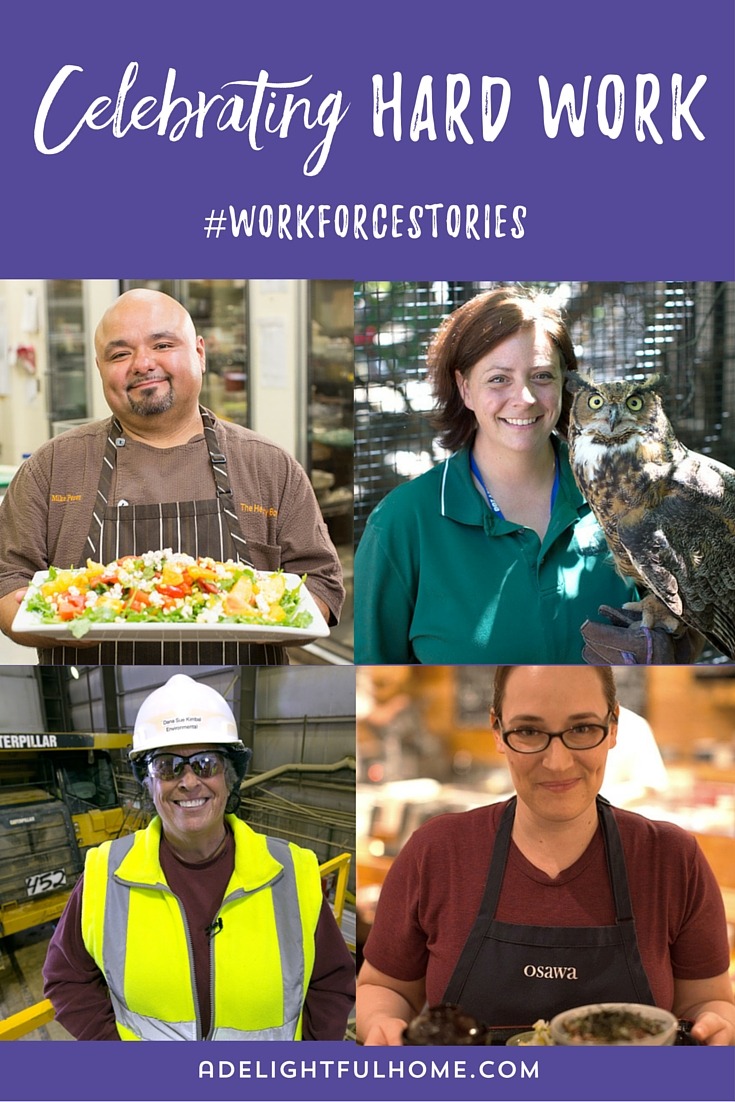 My first job was in a little cafe in the middle of Balmain, Sydney.
I wore an orange t-shirt and did everything from taking orders, to washing dishes, and making sandwiches.
I even learned to froth the milk for coffee. A skill I've now completely forgotten!
Even though I wasn't paid a high wage, I worked hard.
I remember my feet aching terribly by the end of the day.
One of the greatest surprises was how serious people were about their food!
I like my food too. But I had no idea people would get so upset when something didn't meet their expectations.
Not everyone, of course. Overall, it was a wonderful experience. But, the hard days made me think that  the workforce is undervalued and under appreciated so much of the time.
This is one reason I have thoroughly enjoyed the workforce story videos from the "1 in one hundred million" site (by Kronos), which is devoted to sharing the personal stories of people who do the many important and too-often unrecognized jobs upon which we all rely.
I love that they are shining a light on these special individuals who reflect the character, the commitment, and the passion of today's workforce.
Every six weeks or so, Kronos releases a new video focused on one worker – a firefighter, a nurse, a union electrician, and more.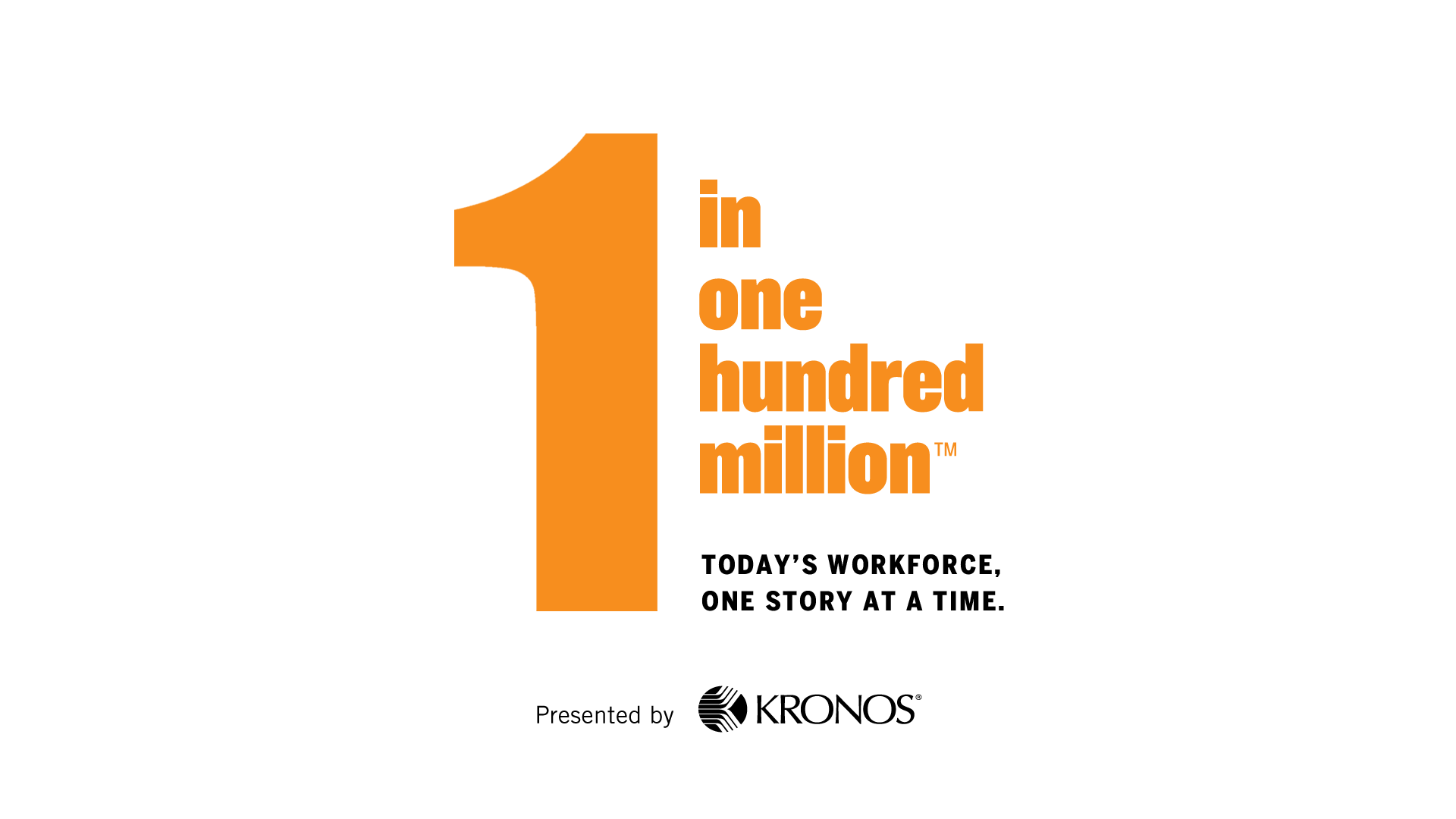 Because of my previous work experience, I completely relate to their video of a restaurant server in episode six.
But, it's also fascinating to watch the videos of people in industries I know little (or nothing) about. Last month's video featured Tracer Finn, who is Assistant Head of Lighting for Le Reve – The Dream, (a show at The Wynn in Las Vegas). I had no idea all of all the details that went into such a job!
This month they are highlighting Dana Sue Kimbal, Miner & Environmental Manager, Coeur Rochester Mine (Nevada Mining Association).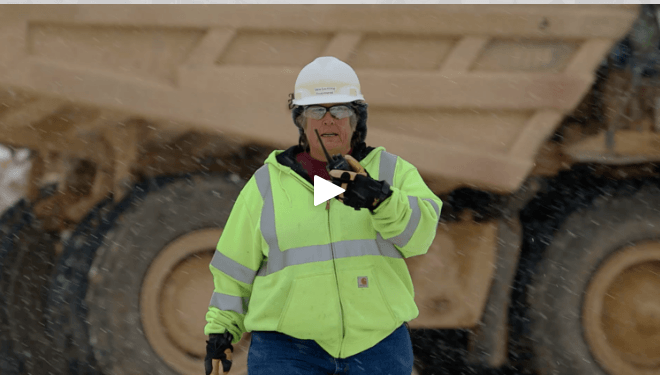 Do you know much about mining? I certainly didn't. And I found this very interesting.
I learn something new every time I watch an episode.
For example, when watching this video I discovered that mining is a big, modern, 24/7/365 operation and that one truck with 100 tons of ore equals 26 oz of silver.
Kind of makes me value silver a little more! Wow!
Besides learning about new industries, it's fun to see people who are passionate about their work. They usually share a few tips too, which make these great videos to share with your teen as they begin to think about getting a job or starting a career.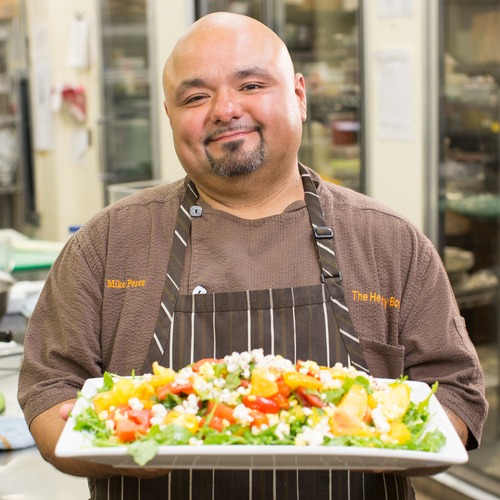 I loved learning about this guy! Cooking turned his life around.
The workforce stories are usually less that five minutes long. I recommend subscribing so you you watch new episodes as they come out (every six weeks or so). I think you'll enjoy the inside look into different industries and into the lives of those who work so hard every day.
They deserve to be celebrated, and I'm glad this video series is doing just that.
Click here to learn more or watch the 1 in 100 Million workforce stories.
This post is sponsored by Kronos. All opinions are my own.