This post may contain affiliate links which won't change your price but will share some commission.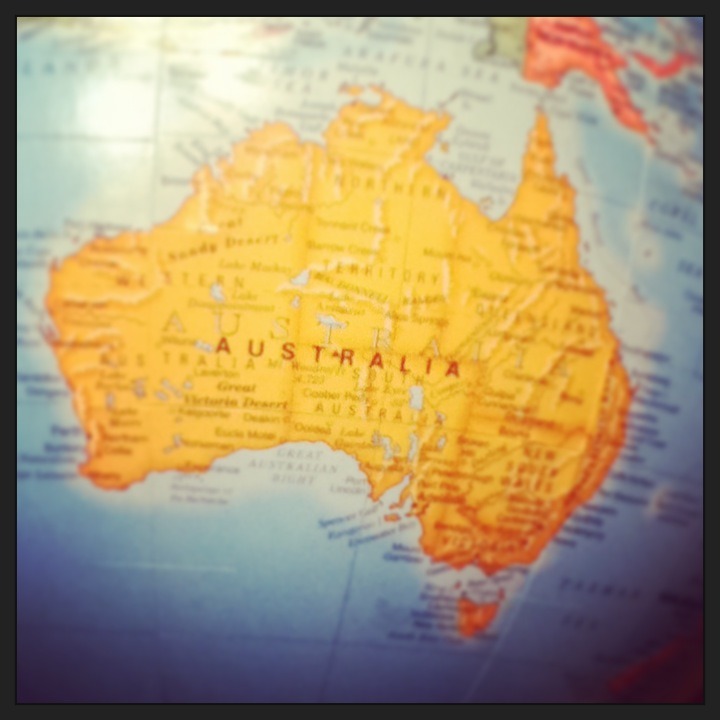 Yesterday was Australia day. I miss home, the barbeques and fireworks! I'm definitely due a trip there  soon. If you ever have the opportunity to go, I suggest you do. Australia is an wonderful country!
 Right now I'm busy preparing to go to Florida next week. If you can believe it, I won a ticket to attend the BEECH retreat. They are reporting 80 degree weather! I'm looking forward to relaxing an learning. Although a little anxious about leaving my babies and adjusting to east coast time. Breakfast will start at 4am for me! Yikes. Coffee, here I come.
A few links for you to check out:
Health and Wellness
42 Days to Fit – Do you remember the 42 Days to Fit Series at The Marathon Mom? Well, it's now an ebook! You can get it on Amazon. Fun! My sister and I contributed to it.

The Easy Meals bundle is still available until Monday morning. 5 eBooks for $7.40
What Should Your Eat? Report Says 'Big Food' Influencing Dieticians @ Forbes.com
Family and Home
Why Vacuuming Should Always Be beautiful @ Power of Moms
Rules of Dinner @ The Other Letters From Dan (a Dad of 4 boys) – Funny!
Group Studies – Being educated on things as well as books @ Higher Up and Further In – I would like our Fridays to look something like this.
A Life Plan When You're Overwhelmed: Sanity Manifesto Printable @ A Holy Experience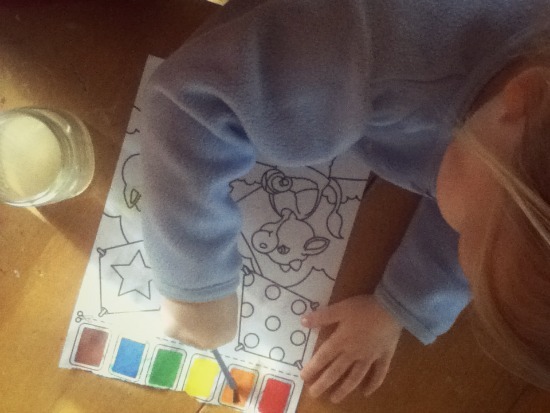 My littlest one (3 years old) has been enjoying these paint with water pads. They buy me a few minutes of quiet time, so I like them, too!
I hope you have a lovely weekend!