This post may contain affiliate links which won't change your price but will share some commission.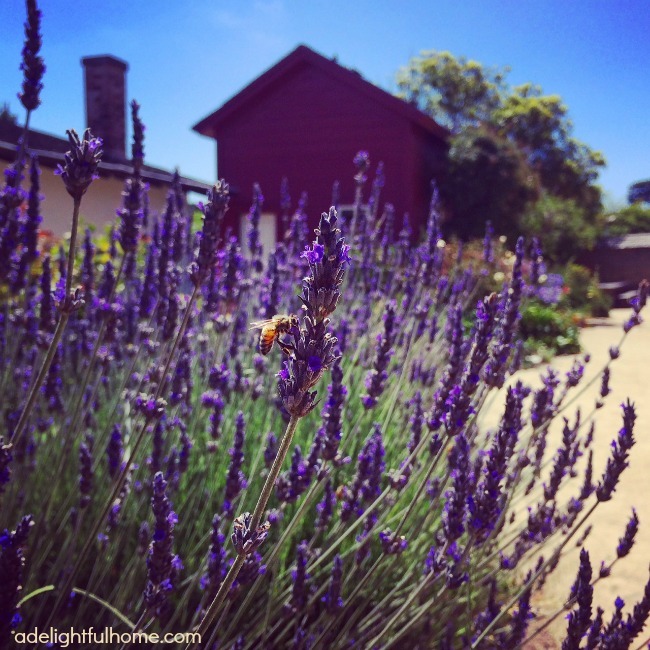 I hope you have all been enjoying the beginning of summer. I've spent a lot of time among the flowers this week and have been blessed by it. I'm always amazed at the creativity and design present in the simplest of flowers. So much beauty!
Here are a few of my favorite reads:
How to Teach Your Kids about Sugar @ The Washington Post
Minimalism and the Pursuit of Happiness @ Becoming Minimalist
Enjoying Each Season of Motherhood @ Intentionally Simple
15 Cartoons that Describe What it's Like to Be an Introvert with Social Anxiety @ Introvert Dear
8 Natural Beauty Tips You've Never Heard Of @ BeautyCounter
Delightful Deals
Two of my favorite deals from the web this week:
The digital photography bundle is on for a few more days. Get all the details here. Lots and lots of goodies to help you take your photography to the next level. There are packages for beginners, intermediate, and pros.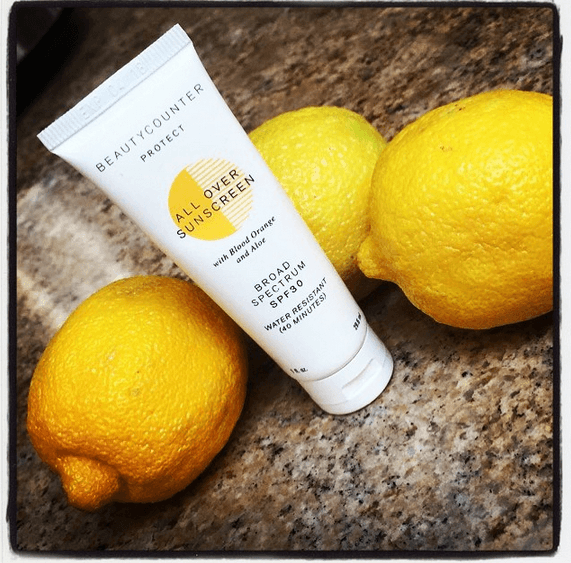 If you've been wanting to try BeautyCounter, now would be a good time!
If you purchase $45 in products you'll receive a premium sample of our Protect sunscreen (toxin-free! Woot!).
Offer is good until June 28 or while supplies last.
Sunscreen is automatically added to your cart once you reach $45.
I love BeautyCounter so much I became a consultant. There make up, skin care, and hair care are some of the absolute best products I have ever used. 
Everything is safe and free of chemicals. They are completely open about their ingredients and are striving to change the beauty industry for the better.
I could not love them more.
Check out BeautyCounter and see what you think.
Have a great weekend!
-Stacy