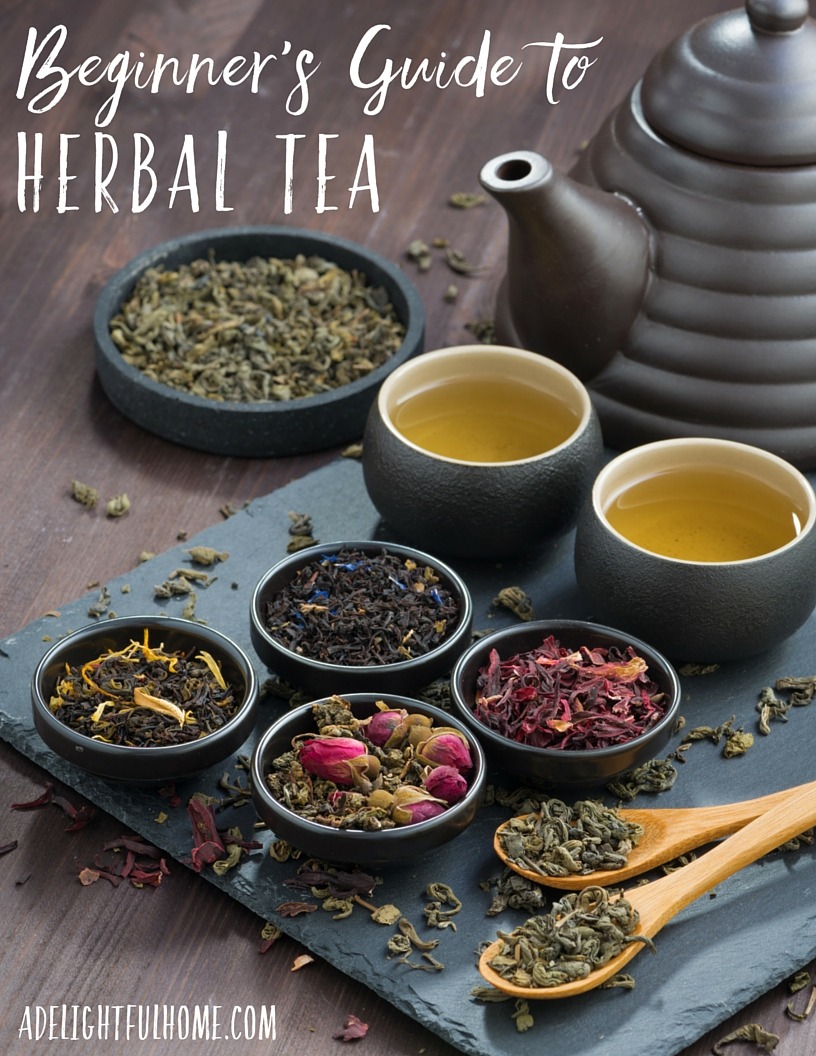 Herbal Tea is not just a Beverage, it is one of the simplest hoMe remedies around!
Besides being good for your health, herbal tea is just plain enjoyable.
Why not learn to make your own blends?
"Where there is tea there is hope."
-Sir Arthur Pinero
Do you want to learn more about herbal tea?
I invite you to download my free 24-page guide to herbal tea.
It covers:
brewing methods
the best herbs/teas to keep on hand
tea recipes
information on other uses for tea (like herbal hair rinses, baths, and natural skin care)
By signing up for my herbal tea guide you'll also get practical email updates from No Fuss Natural to help you create a healthy lifestyle without feeling overwhelmed.