If you enjoyed Simple Scrubs to Make and Give, then you might also enjoy making a little money promoting it.
Sign up for the affiliate program through e-junkie and receive 33% of each sale generated through your link.
Affiliates are paid via paypal on the 15th of each month.
If you need further information about how to use the affiliate program through e-junkie, read this: Help for Affiliates.

Here are few images for you to use on your blog or facebook page:
Right-click and "save as".
200 x 200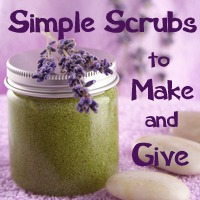 150 x 150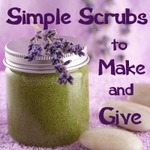 125 x 125

548 x 70

334 x 500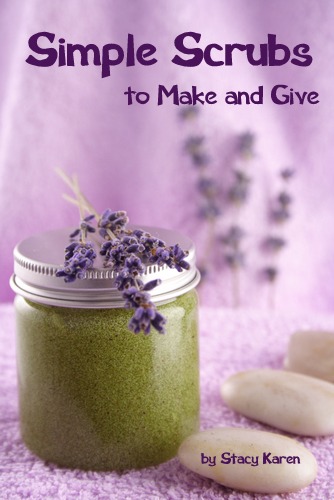 Thanks for your support and for spreading the word.
Happy scrub making!