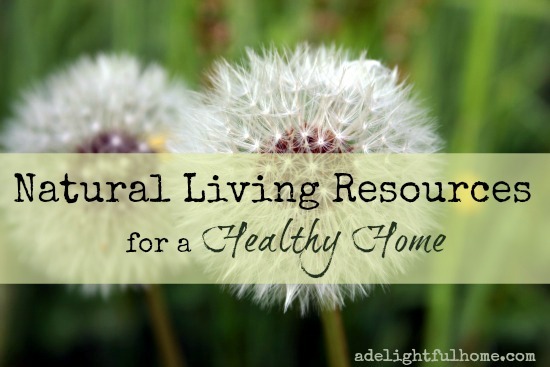 People are often curious about what specific products I use at home and where I shop for all my natural living resources, so I thought I'd tell you.
Some of these are products I make myself, and if so, I've linked to the post that explains how to do it. Everything I make is simple and easy.
There are other items I buy. I've linked to those whenever possible.
Hopefully, you'll find a few helpful ideas among this list of resources for a healthy home.
Natural Family Care
Toothpaste:
Makeup:
Sometimes I make my own skincare and other times I buy it. I'll tell you about both.
Skin Care:
Hair Care:
Deodorant:
Soap:
DIY Natural Body Care & Home Remedy Supplies
Sick Care
A Naturally Clean Home
Herbal Tea
Where I shop for natural products and supplies