This post may contain affiliate links which won't change your price but will share some commission.
Finding healthy, non-toxic options for hair care has been somewhat of a challenge on this natural living journey. There have been many unhappy experiments with products that were natural but didn't actually work for my hair. As well as some decent ones that just simply cost way too much!
Thankfully over the past few years, I've finally discovered some hair products I love. They work just as well (if not better) than conventional products and don't cost a fortune.
It's taken a while to find non-toxic shampoo and conditioner that works for me, I've tried tons of natural hair products, not just shampoo and conditioner, but also hair treatments, styling products, and leave-in conditioners. Some have worked, and others have not.
Today I'm going to hare the ones I've used for a while that are performing well for me.
Keep in mind that what everyone's hair is different, so what works for me may not work for you. I'd love to hear if you've found natural options for your hair. Please share in a comment below.
The Least Expensive Option
Acure Organics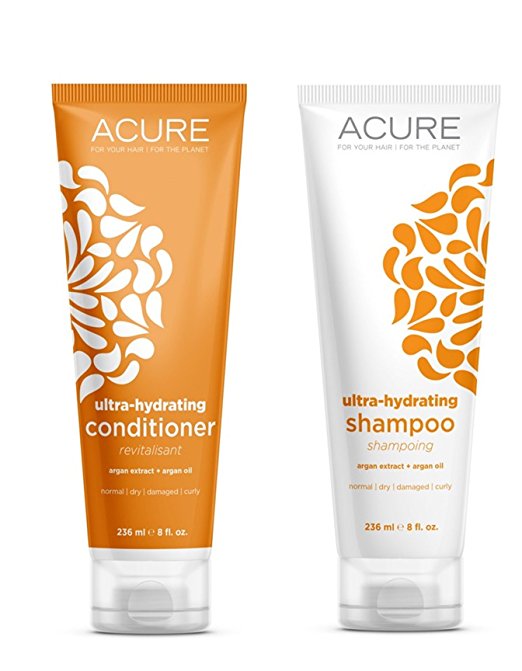 I was skeptical of Acure Organics shampoo and conditioner after so many unsuccessful attempts with other brands. But, I was pleasantly surprised that these worked reasonably well.
They didn't leave my hair stringy, like other natural shampoos I've tried, but I wouldn't say my hair felt as good as it could. Other brands make my hair feel healthier and softer, but Acure is a decent option when I need something budget-friendly.
Available at Whole Foods, health food store, and online (Amazon and Thrive Market).
Favorite Small Company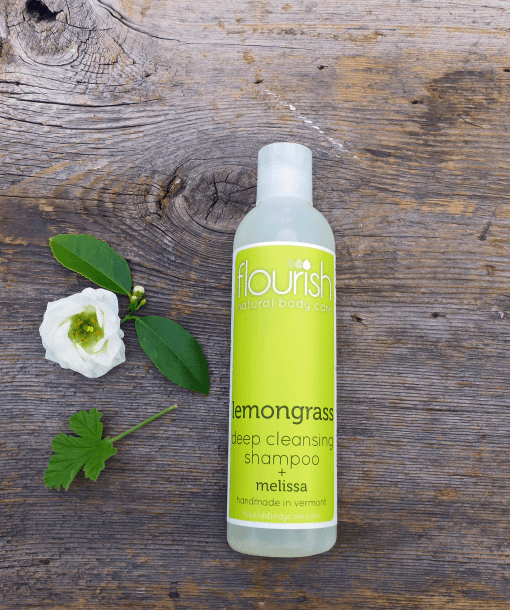 I ordered the Lemongrass deep cleaning shampoo and conditioner from Flourish and couldn't be happier. The scent is delightful (no, seriously, it is!) and the shampoo and conditioner work! No stringy hair.
I also tried the Lavender-Mint and Clover Silkening Mist and loved that too. It worked very well to detangle my youngest daughter's fine hair.
Most Like Regular Shampoo and Conditioner
Beautycounter Daily Shampoo and Conditioner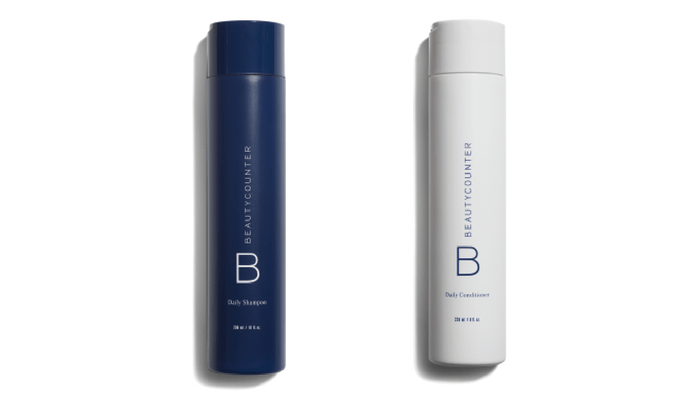 These have a light citrus scent that I really enjoy. They leave my hair feeling soft and smooth. (I wish I knew exactly when I started using these. I think it was about 2 years ago. I like them a lot!)
The Daily Shampoo and Conditioner remind me of a well-known brand you see advertised on TV all the time that's known for making your hair silky and shiny. (Ahem…Pantene..).
The bottles are a decent size (8 ounces) so you won't run out too quickly.
Most Volumizing Natural Shampoo and conditioner
Beautycounter Volume and Shape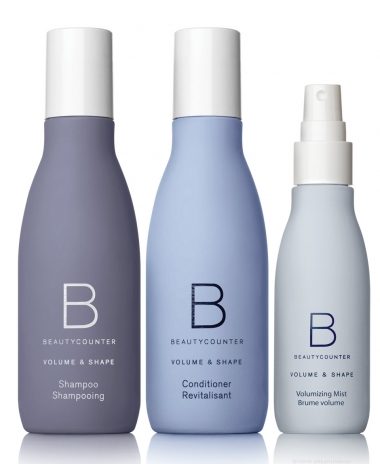 I don't pretend to know how or why this stuff works, but I can attest to the fact that it does.
Left to itself, my hair is extremely fine and limp. With this shampoo, conditioner, and volumizing mist, my hair has body and texture that lasts all day.
I enjoy the scent and am happy that the smell is light and not overly floral or intense (I get headaches with those kinds of fragrances).
Th volumizing spray is part of my routine whenever I want to look put together. It's great because many volumizing hair sprays contain conditioning agents known as polyethylene glycols (PEGs) that may be contaminated with known carcinogens. Instead, Beautycounter uses a variety of plant proteins to boost volume and provide texture. Yay, for that!
P.S. I enjoyed Beautycounter's products so much I decided to become a consultant. If you'd like me as your consultant, visit my Beautycounter website or send me a message. I'd love to serve you in this way!
Most Unique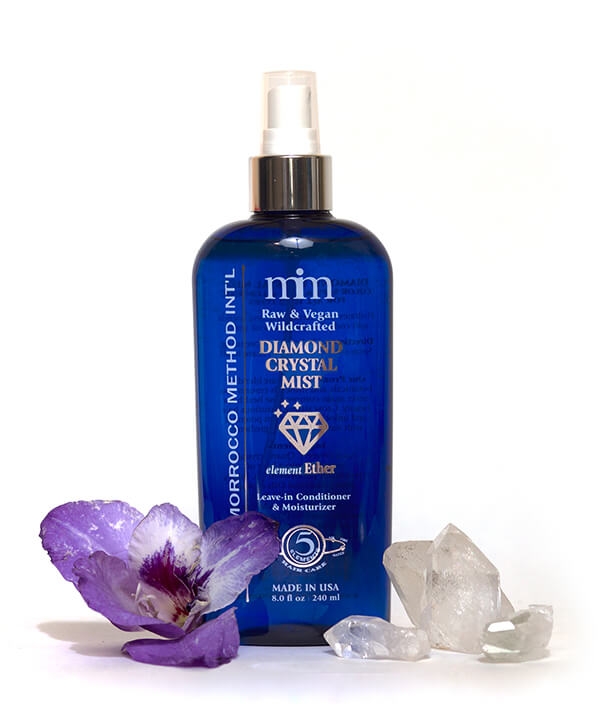 While I have yet to try the full line of Morrocco Method shampoos, I thoroughly enjoyed their Sapphire Volumizing Conditioner & Moisturizer and Diamond Crystal Mist.
Both are lovely, lightly scented with herbs and oils, and perform well for their intended purpose.
What I find most interesting about these mists is the fact that they are multipurpose.
Each mist is formulated in such a way that it can be used in a variety of ways. The mists can be sprayed on the face as a quick refresher, spritzed all over as a body deodorizer, and even used as an aftershave. This is totally unique and not something you see very often!
See my full review of the Morrocco Method Mists here. I highly encourage you to read up on their shampoos as well. These look great and are definitely something I want to try in the near future.
Get 15% off at Morrocco Method:
Use code Delightful15 to get 15% off total purchase at Morrocco Method! Coupon is valid from 2/10 – 3/10.