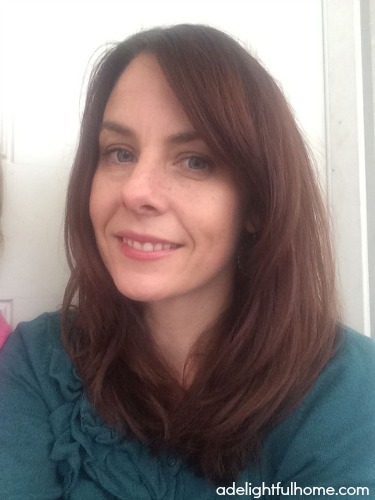 Hi, I'm Stacy!
Welcome to No Fuss Natural. I am thrilled to have you here.
A little about me:
I'm wife to a preacher and mom to our three children. Born and raised in Australia, I now call Missouri home.
If you look around this blog for a while, you'll find I'm slightly obsessed with DIY projects, especially those of the natural living variety.
Homemade natural body care and herbal remedies are some of my favorite things.
But, this blog is not just about natural living, it's about creating peace and joy at home.
No Fuss Natural is here to help you simplify natural living, so you can live healthy without feeling overwhelmed.
What to expect
New content is posted two or three times per week.
Posts include the following topics:
Don't want to miss a post?
Sign up for free updates and get a free eBook.
The current subscriber freebie is my All-Natural DIY Hair Treatments eBook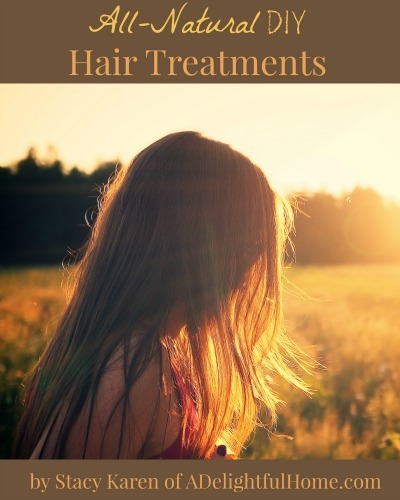 Sign up for updates and get access to the free resource library.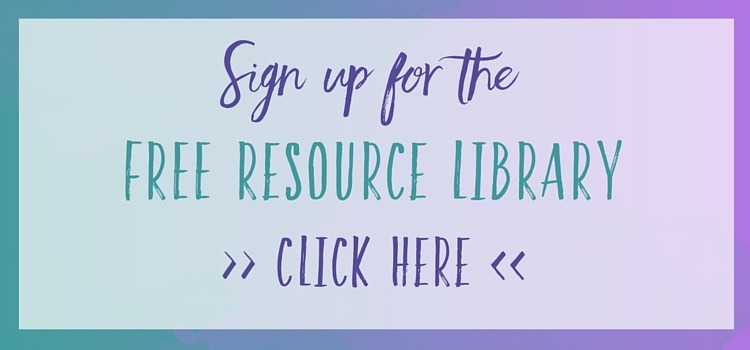 .
I've also written two other eBooks, one about body scrubs and the other about simple and natural green cleaning.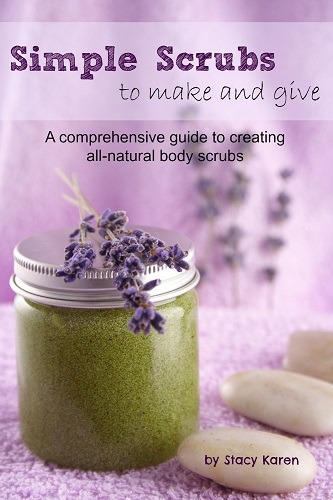 Simple Scrubs to Maker and Give made it #1 in it's category on Amazon. That was pretty exciting!
Popular Posts
Want a taste of what we share around here? Check out some of the following:
How to Make Simple Lavender Salve
The Guilt and Shame of Chronic Illness
How to Make Chocolate Peppermint Lotion Bars