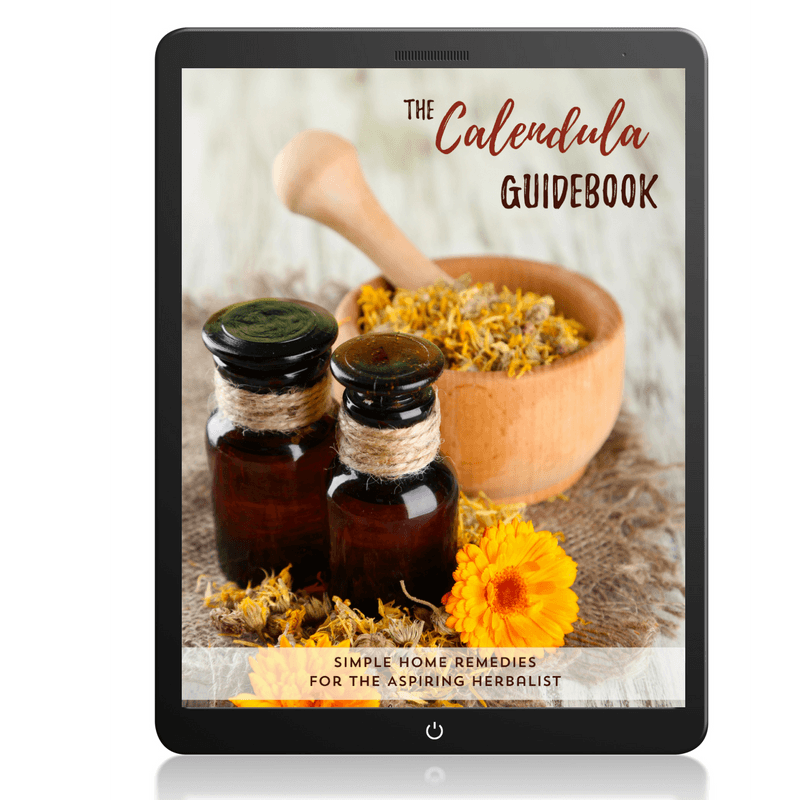 Calendula is one of the most useful herbs for treating all manner of skin conditions and preparing all-natural beauty products.
This beautiful golden herb has been used therapeutically (as an herbal remedy), as a dye, and as a food plant for centuries.
Most commonly known as for its topical use as a tea or infused oil for wounds and skin trauma. The bright orange or yellow flower contain many important health benefits and it can be taken both externally for wound treatment, and internally for a variety of ailments.
There are many medicinal uses for calendula. Because it has high amounts of flavonoids, calendula works well to fight bacteria, viruses, and inflammation.
Most often today, calendula is used topically for treating skin conditions. Therefore it can be used to heal wounds, reduce swelling, or ease the pain. It has been shown to heal wounds faster than alternative options and prompts the body to grow new tissue replacing wounded areas.
You want to be using this herb!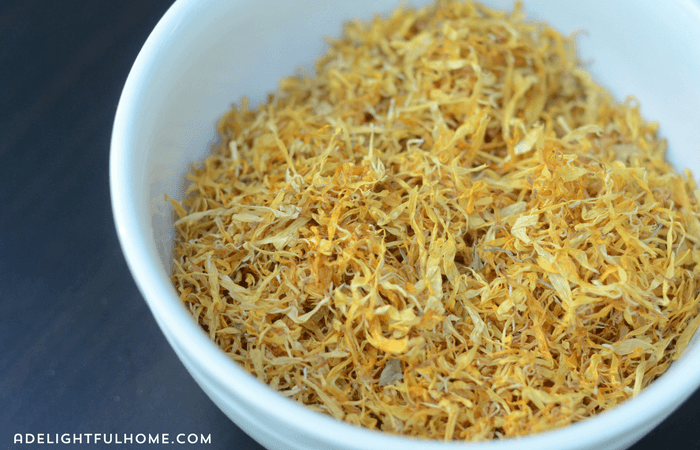 Want to get the most out of this magnificent herb? The Calendula Guidebook is packed with helpful information and tutorials so you can start using Calendula right away (and feel confident doing it!).
Perfect for those new to home remedies or DIY skincare, The Calendula Guidebook explains everything you need to know to get the most out of this versatile herb.
Here's a quick rundown of what you'll Find inside The Calendula Guidebook:
Benefits and Uses of Calendula
How to Dry Calendula
How to Make Calendula Oil
Facial Care with Calendula
Body Care with Calendula
Baby Care with Calendula
Simple Remedies with Calendula
Every project and recipe is simple and easy to follow!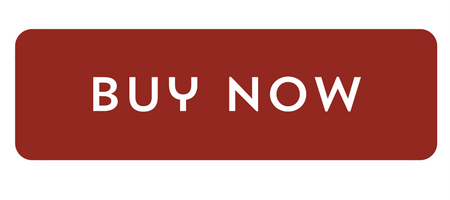 After the first information section of this ebook, you'll launch right into practical DIY projects. The Projects and recipes section is divided into 4 parts: Facial care, baby care, body care, and simple home remedies.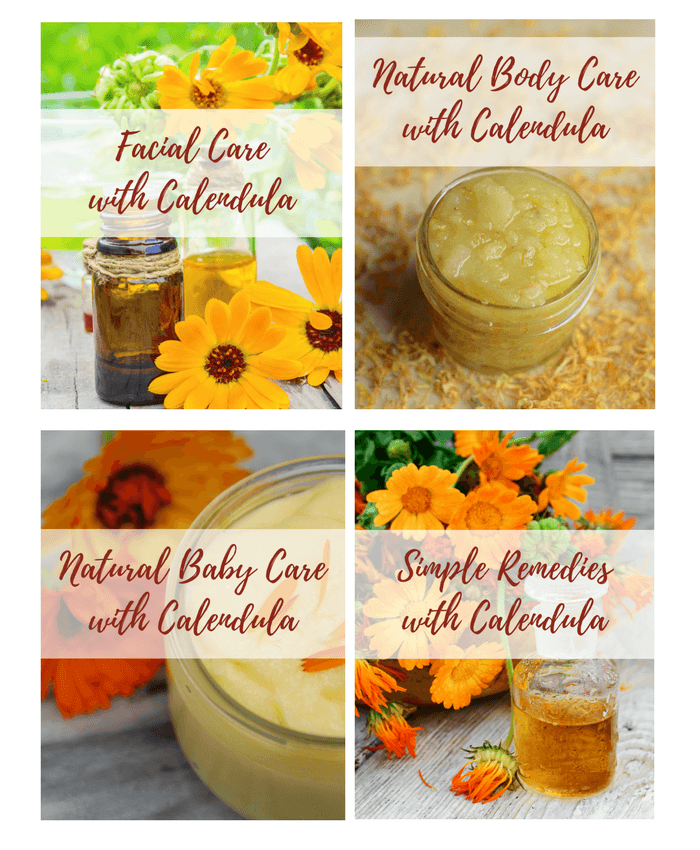 Here are a few of the fun things you'll make:
Calendula Lip Balm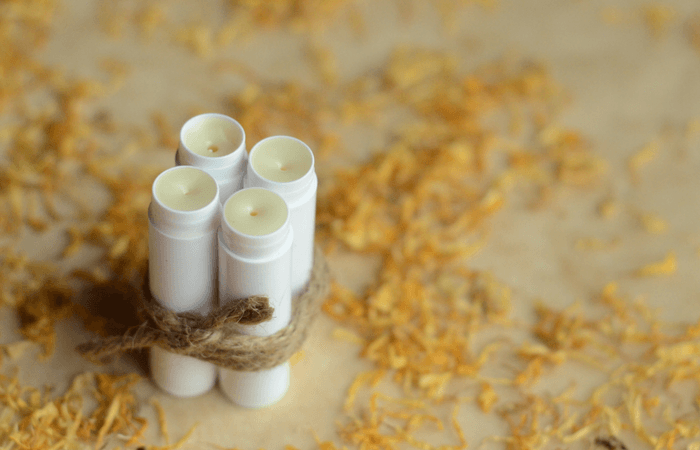 Calendula Salve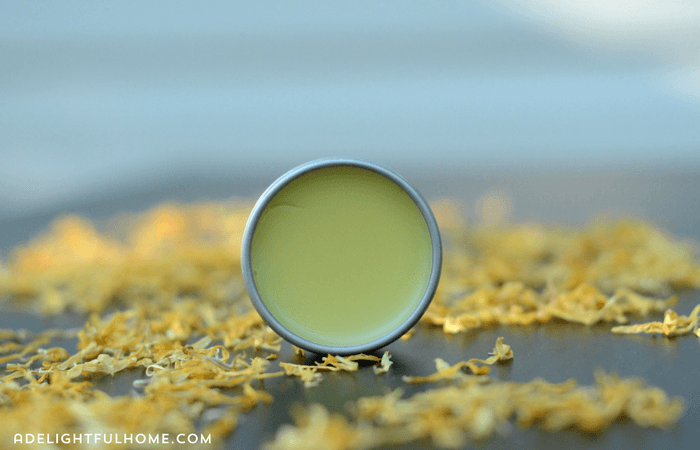 Calendula Lotion Bars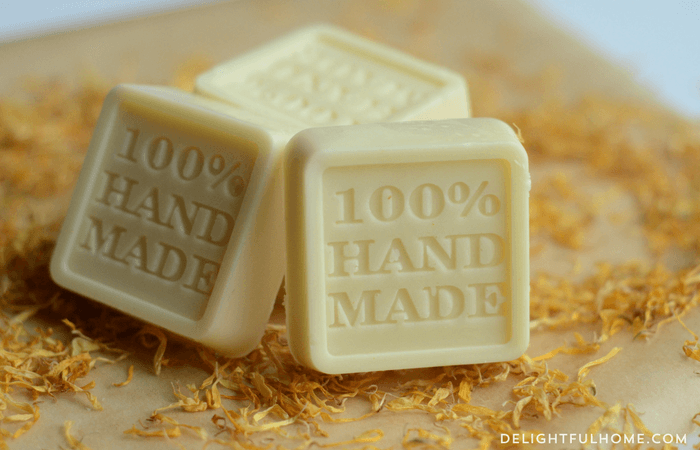 Other projects include:
Baby powder with Calendula
Herbal Facial Steam
Calendula Foot Soak
Soothing Calendula Face Mask
Eczema Relief Salve
After-Sun Spray
… and much more!
Buy the Calendula Guidebook today and get started!