This post may contain affiliate links which won't change your price but will share some commission.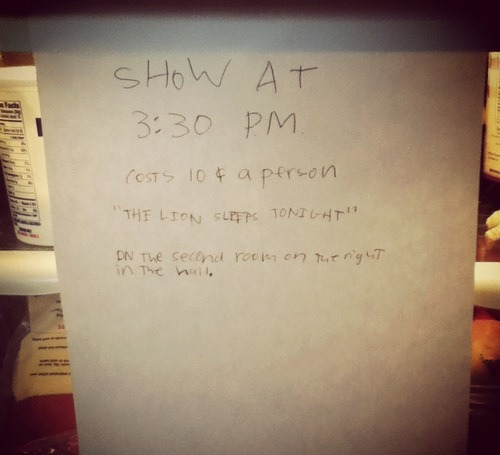 An invitation I found in the fridge this morning. Sweet memories. Oh, so sweet.
Hello friends,
I just wanted to let you all know that I won't be blogging this week. I am under a mountain of to-do's and about to be buried alive!
Your Green Resource will go up as usual. So link up if you have something to share.
My monthly post at Keeper of the Home will be this Friday. So, check over there if you'd like to see what it's about. (If I'm able to, I will pop in and put up a link to it.)
I hope to be back by Monday to share my Day in the Life post and link up with Simply Rebekah. Join in if you can. It will be fun.
A few links I enjoyed this past week:
We tried this taco soup and everyone enjoyed it. We used homemade ranch dressing mix and taco seasoning.
I'm trying this new workout program and love it: 30 Minute Slim Down
Amy Bayliss is writing an amazing series on natural cleaning: 17 Days of Natural Cleaning.
She covers just about everything and provides free downloadable labels, too!
What a Parent Wants to Say Before a Child Leaves by Ann Voskamp – Probably my favorite post from all of last week. Such great advice and a wonderful reminder that these precious ones are only with us for a short while. ("Don't waste these years," I whisper to myself.)
Two blogs I'm really enjoying at the moment:
I am inspired by the lifestyles of these families and feel very peaceful reading along with them.
I hope you are all well.
See you next week.
-Stacy