Delightful Links for Your New Year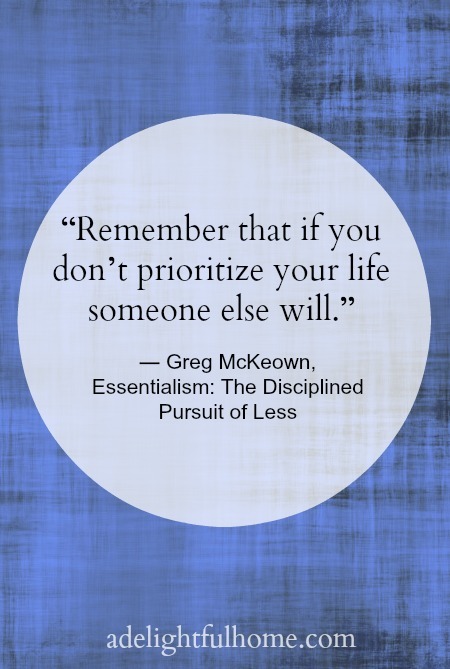 Happy New Year!
I hope 2015 brings you many good things!
Here are some of my favorite reads of this week, all focused on the year ahead:
One Simple Trick to Stick With That Goal You've Set @ Money Saving Mom – I'm going to give this a try!
How I Purged 91% of Our Stuff @ Money Saving Mom – I'm on the delcuttering warpath, so this was inspiring!
12 Unique Life Resolutions/Habits to Consider @ Becoming Minimalist – Extremely thought provoking.
Something fun I bought for myself because all my best ideas come to me in the shower!
Unearthed: How to get people to cook more? Get eaters to complain less. @ The Washington Post – Very interesting!
The Only New Year's Resolutions I Think Are Worth Making @ LisaJo Baker – Thinking about what truly matters.
The Legacy of a Homemaker @ The Humbled Homemaker – This really touched my heart!
The Happiness Jar @ Mommypotamus – A fantastic idea!
Essentialism: The Disciplined Pursuit of Less – My favorite book from last year. (An enjoyed listen on audiobook too).
This quote will give you a good idea of what the book is about: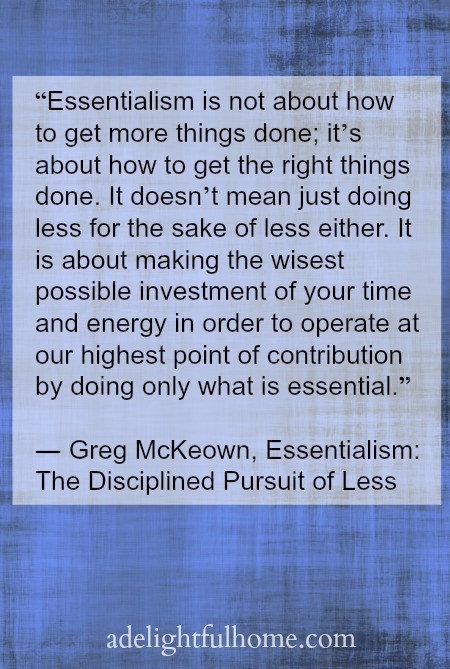 Last but not least, if you haven't checked out the Stop Dieting Kit for Women from Precision Nutrition, do it! It's excellent.
I'll be writing more about why I like their approach in the coming days. You might even see a before and after picture of me! (Might! I'm a bit scared about that!).
This post may contain affiliate links which won't change your price but will share some commission.
Stacy is a DIY obsessed, healthy living advocate. A preacher's wife and mom of three, she loves to encourage others to live a natural lifestyle.
Latest posts by Stacy Karen (see all)