This post may contain affiliate links which won't change your price but will share some commission.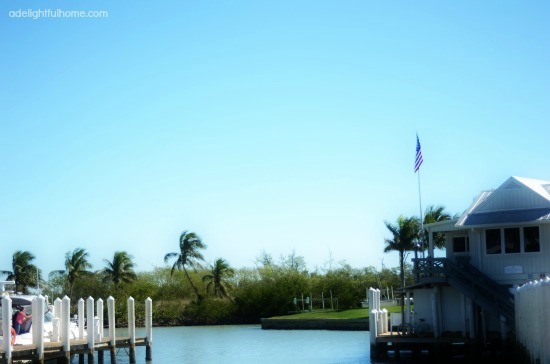 For this week's edition of Delightful Links for the Weekend, I wanted to share some of the fun things I discovered on my trip to Florida last week.
If you follow my Facebook page, you are probably aware that I went Florida to attend the BEECH Retreat.
And what a blessing it was.
The retreat was held at South Seas Island Resort in Captiva, Florida. An absolutely stunning, little piece of paradise.
South Seas would make an excellent family vacation.
I have never been to Florida before (I live in California, so it was quite a trek). There really are palm trees everywhere.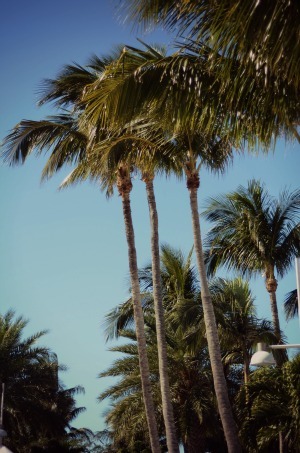 The sunsets were amazing.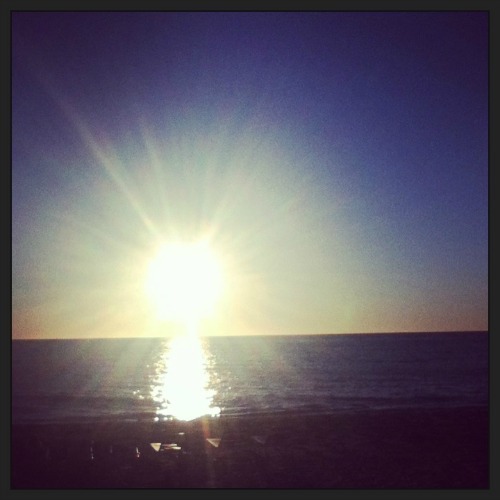 The retreat itself was a blogging conference. If you are a blogger, I highly recommend  attending. They keep it to 80 attendees, which made for an intimate atmosphere. And kept it from being completely overwhelming.
The gals that put on the conference were so sweet and kind. They really went out of their way to make it a luxurious experience for all of us.
My favorite session had nothing to do with blogging. John Miller, from QBQ!,  talked about personal accountability. He also blessed us with a number of his books, one of which I read on the way home: Parenting the QBQ! Way.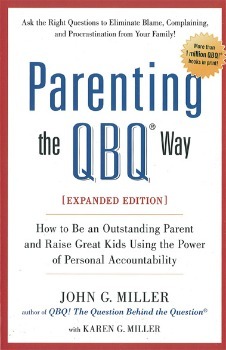 QBQ stands for the question behind the question. John Miller teaches how to ask the right questions, get rid of victim thinking, and make personal accountability a core value.
I honestly feel forever changed by what I learned form him. I can't wait to share more about it.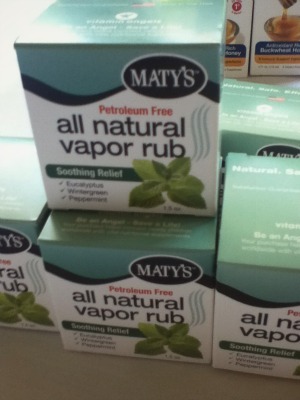 I had the opportunity to meet Carolyn, the owner/creator of MATY's health products. It was wonderful to chat with her and learn about the products. I was excited to find out that they sell an all-natural cough syrup and all-natural (petroleum-free) vapo rub. It was also thrilling the hear that MATY's products are available in many mainstream retail stores such as CVS and Walgreens.
 My favorite snack of the weekend: Almondina Almond Biscuits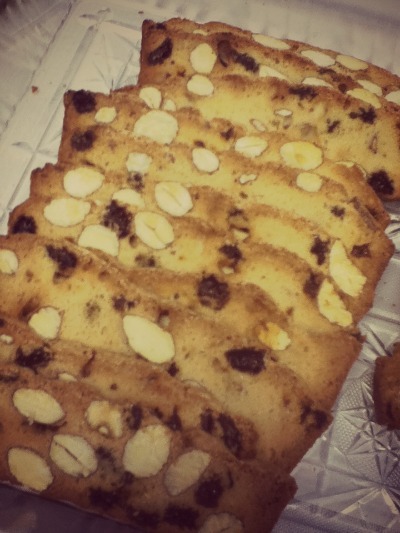 They are similar to biscotti, only thinner. The are crunchy, but not too crunchy. I just loved them. They are good to eat alone or dipped in coffee. I wish I had some more!
A close second on the favorite snack was Udi's gluten free Snicker Doodles. They are delicious. And I LOVE that they are made with real butter.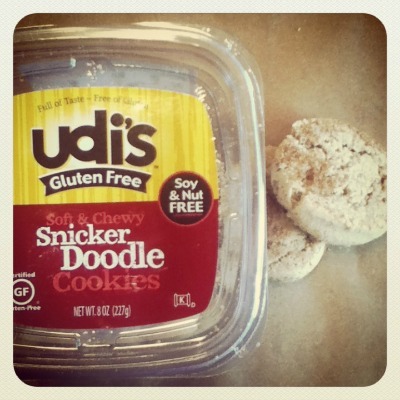 My kid's loved them, too (I brought some home). They are soft and chewy. Almost like a home baked cookie. Very, very tasty indeed.
There are many other wonderful things to share, but I'll save those for another post and leave you with this:
A manatee. I saw one, right by the docks.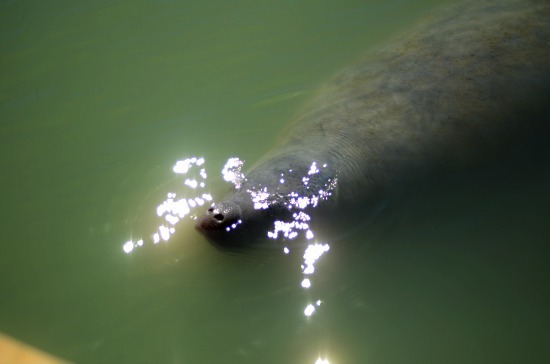 I also met some wonderful people. I'll share about them next time.
Have you ever been to Florida?