This post may contain affiliate links which won't change your price but will share some commission.
This bundle is big news. News you might be sick of.
I understand.
This is your last reminder before it ends tonight. (Details here)
Why are we so excited about this deal?
Here are six reasons I'm excited:
(you may not have heard about these ones yet!)
1. Coffee Table Conversations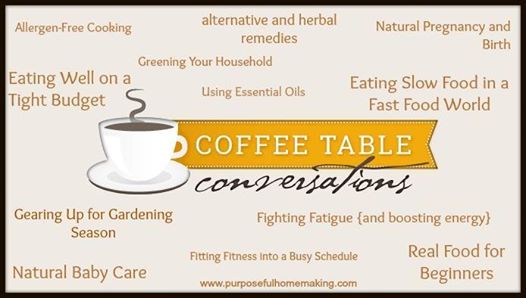 In January, a 12-week conference and mentoring program, called Coffee Table Conversations will begin.
This is going to cost $67! But you get it free with your bundle purchase (which only costs $29.97).
A panel of experts will speak on topics such as:
Fighting fatigue and boosting energy (with Crystal Paine! I'm excited about this one!)
Fitting fitness into a busy schedule
Intro to alternative and herbal remedies
Greening your household

Real food for beginners

Essential oils
and much more!
Extra support will be provided via private Facebook groups where the mentors and attendees can interact.
You can see all the topics and speakers here.
(I'm one of the mentors in the fitness session – would LOVE to see you there.)
2. You can get the bundle at an even lower price
$29.97 is a steal of a deal, BUT, you can get the bundle for even less.
At checkout there is an option for buying 3 bundles for the price of 2, essentially making them $19.98 each. 
Don't forget there are $150 in product bonuses (real products, not just coupons), so $19.98 is definitely worth it. I just ordered my free laundry soap (which retails for $25.98), so that already pays for the bundle (not to mention the other products and the coffee table conversations mentioned above).
So, get a few friends together and order three bundles for cheap. Or, buy one for yourself and two as gifts. Who wouldn't like 86 eBooks, $150 in products, and a 12-week mentoring program for Christmas?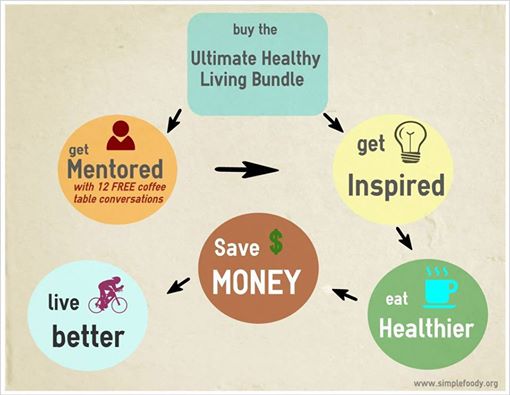 3. Downloading the eBooks is easy and they come organized!
Other bundles I've purchased or participated in had many, many files to download. It was tedious.
This bundle is one zip file. And when you open the file, everything is organized into folders!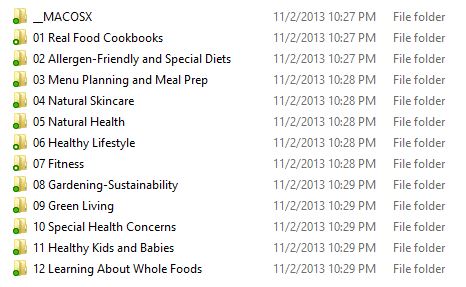 Nice, yes?
4. My favorite skincare is one of the bonus products
Last year I wrote about the only skincare I actually buy. It's from Jenuinely Pure and I love it.
Jenuinely Pure offers a $15 off credit to their store as a bundle bonus.
There are many other great bonuses. I'm especially excited about the 1 cent download of Making Herbs Simple, Volume 1 from the Bulk Herbs Store, too.
Check out all the Bundle bonuses here.
Here's a quick look: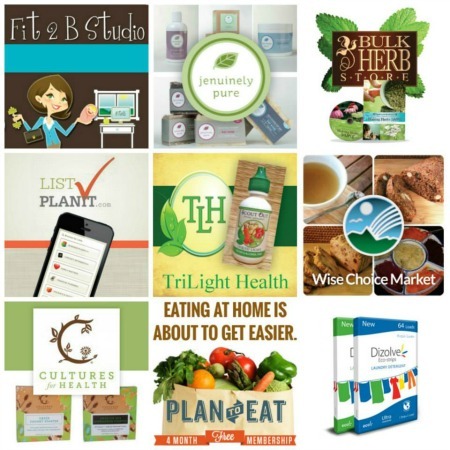 Oh yeah, there's a free sourdough or Kombucha starter from Cultures for Health!
5. There's a hefty home remedies section
Besides the natural skincare section,which has some great books, I most like the Natural Health section.
It includes 3 books on essential oils, 3 on herbal remedies, 2 on family health, 1 on oral health, and 1 on how to put together a natural medicine kit! I've looked through these books and found them to be very helpful.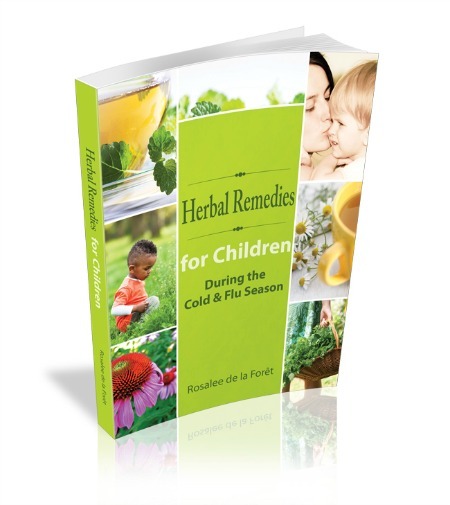 The Herbal Remedies for Children eBook is excellent and one I will refer to again and again.
The 10 books in the natural health section alone would cost over $130, but you can get them for $29.97 along with 76 other eBooks AND $150 in product bonuses AND a place in the 12-week conference and mentoring program!
6. You don't have to read every book
It's easy to look at a bundle like this and think that there are just too many books you are not interested in. Sure. That's legitimate.
However, if there are even a handful of books you've been thinking about, the cost is going to still turn out to be an awesome deal for you. Even just five or ten eBooks will make it worth the price, especially when you factor on the bonuses and mentoring.
Well, there you have it. Five reasons why I think the Ultimate Healthy Living Bundle is a great deal.
Sale is over on Saturday evening (November 9) at 11:59 Pm EST. Don't miss it!
Buy yours or leave more here.

 I guess you could add in reason #7 – This post may contain affiliate links which won't change your price but will share some commission.