This post may contain affiliate links which won't change your price but will share some commission.
Alert! Alert! Vintage Remedies Sale. These don't happen often, so read on for details.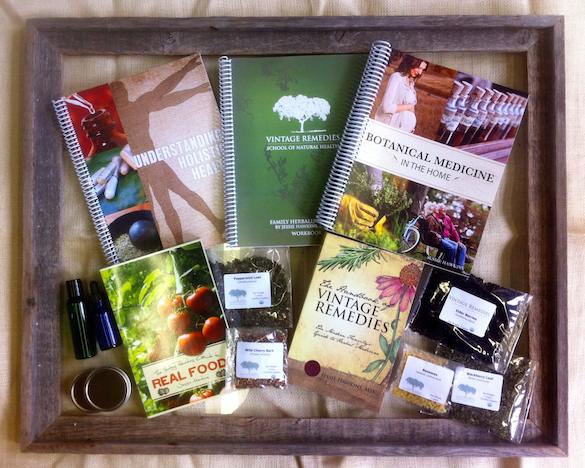 Family Herbalist Course Supplies
Photo courtesy of Vintage Remedies
I've mentioned how much I love Vintage Remedies before. They have some of the most thorough, yet easy to understand, natural living resources out there.
I enrolled as a student in their Family Herbalist Course and Natural Skin Care Development course. I also use the Vintage Remedies Book for Tweens with my kids as well as reference their Handbook of Vintage Remedies when dealing with a myriad of ailments.
, and I also really love The Kitchen Herbal; lots of good info in there, too.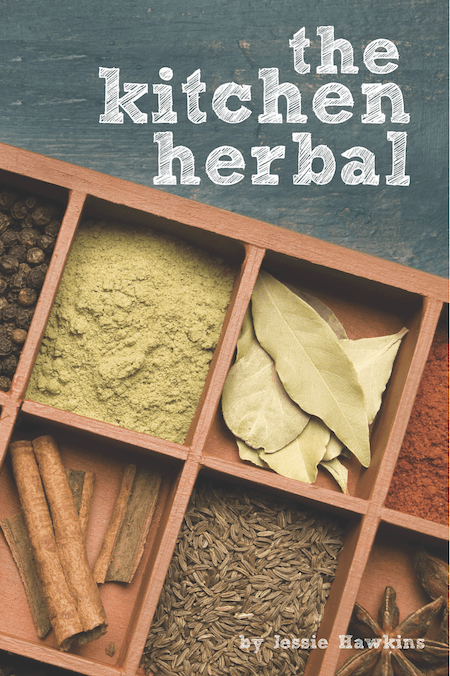 All this to say that many of their products are on sale through midnight on Sunday.
I wanted to let you know in case you've been waiting to buy some of their items.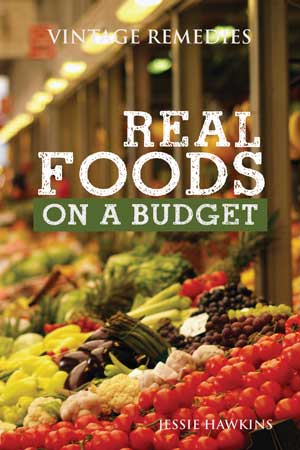 Here are the sale details:
If you've been waiting, now is a good time to jump in and sign up as a student or stock up on books!
This post contains affiliate links. I will earn a small commission if you choose to click through and purchase something. The small commission I earn helps me maintain this site.
I own (and love) many Vintage Remedies products. All of which I paid out of pocket for. They are all extremely useful.