This post may contain affiliate links which won't change your price but will share some commission.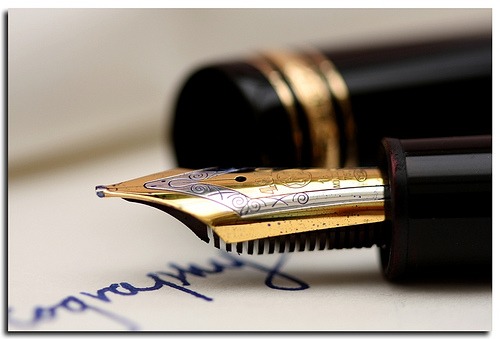 Homemakers have a lot to do each day. It's the truth.
Yet, even with the dishes and the laundry, many of us yearn to bless others outside our own home. We see the hungry and want to feed them, we see the hurting and want to comfort, we see the needy and want to give. But how?
How can we help others when we have so much to do and so little time?
If you read the title of this post, you probably know what I'm going to suggest: kind words.
Yes, kind words.
They are powerful little things.
A kind word can bring hope.
A kind word can comfort.
A kind word can soothe an anxious heart.
Perhaps a kind word cannot fill a hungry belly, but in this season of busyness, we strive to do what we can.
Read the rest at the Heart of Simplicity blog.