This post may contain affiliate links which won't change your price but will share some commission.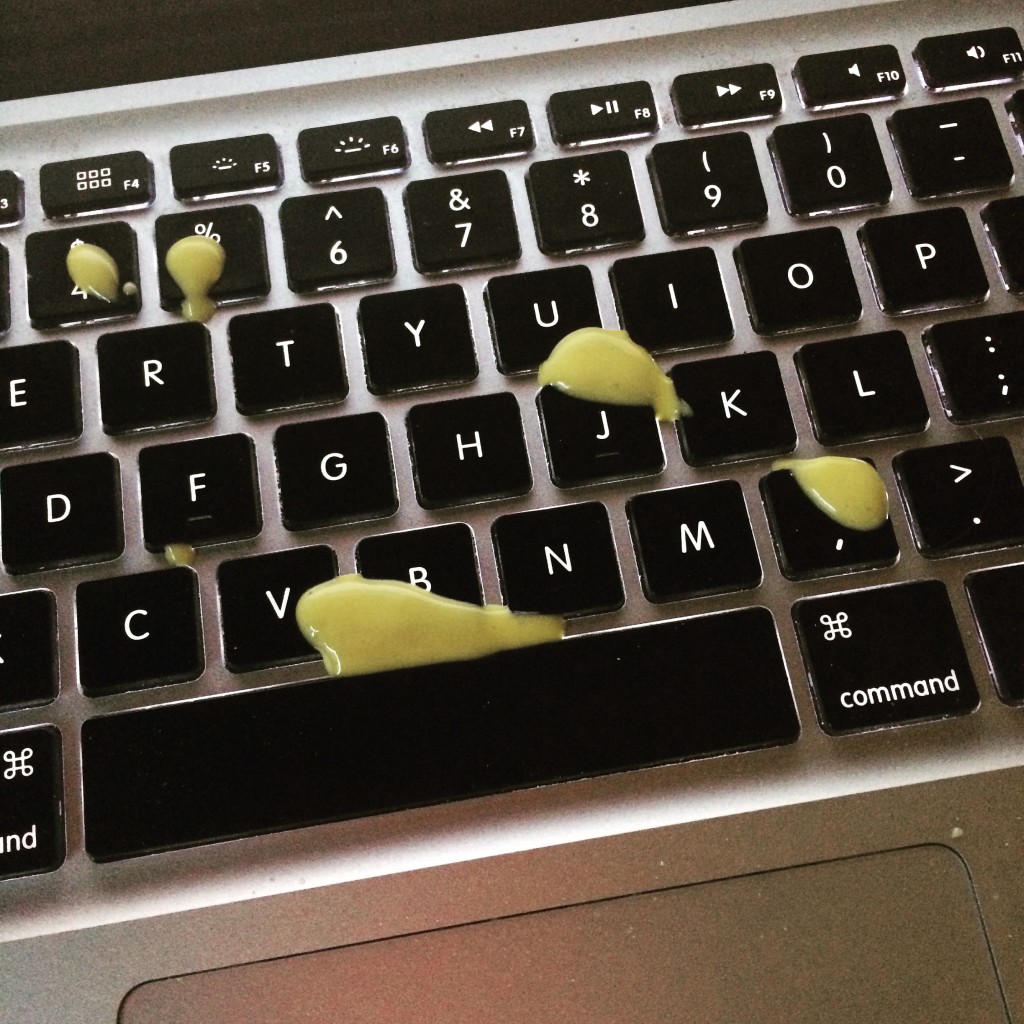 Mishap of the week: I thought thought my computer was a waffle iron! Thankfully it survived!
I am always doing stuff like this! I'm not sure if it's my highly distractible nature, or what!
Here are a few of my favorite links from this week:
Money Making Mom  – I bought this book last week and can't wait to read it. I always enjoy Crystal Paine's writing. It's a wonderful combination of super practical information and encouragement.  If you pre-order this book by Nov. 2, you can grab her awesome pre-order bonuses (including her 7-day Make Over Your Calendar Course which is excellent!).
My Experience with Mineral Make-Up @ Red and Honey  – I love hearing about natural brands of cosmetics!
How to Make Soap (with or without lye) @ Wellness Mama
Paleo Pumpkin Cinnamon Rolls @ Recipes to Nourish – these look amazing!
Make-Ahead Winter Squash Casserole with Crumb Topping @ Eat Beautiful – Love that this cam be made ahead! AND it's Paleo, Gluten-free, and GAPS legal.
This post was popular on Facebook – made me laugh out loud!
If you missed the Ultimate Homemaking Bundle this year, it's back for two days next week! Take a peek and see if it's something you'll want to grab.
The Vacation Moments Everyday You Might Be Missing @ Hands Free Mama
Hope you have a wonderful weekend!
Stacy