This post may contain affiliate links which won't change your price but will share some commission.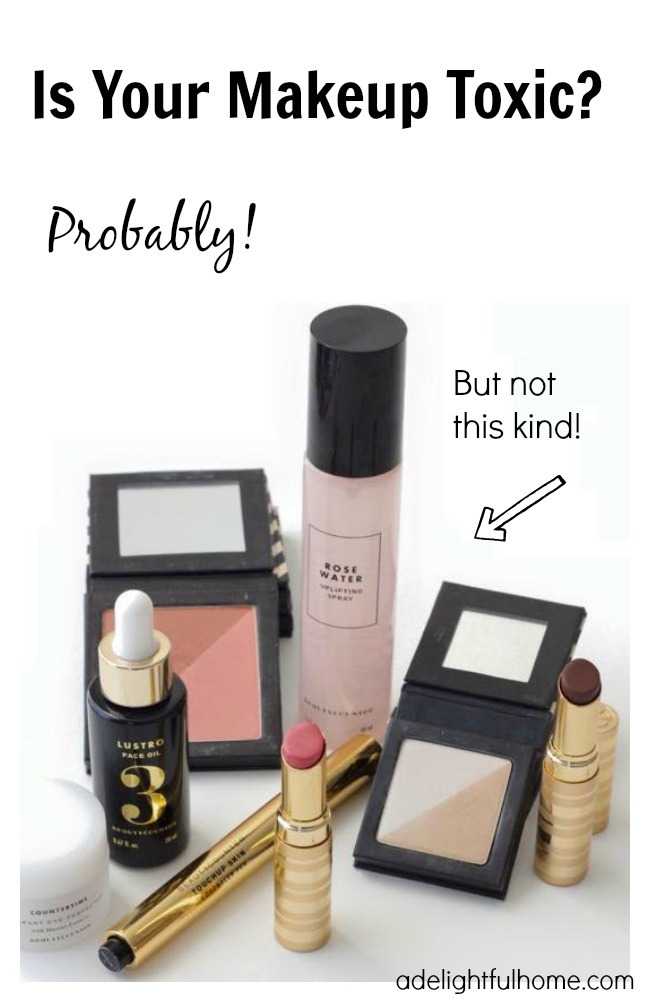 Sadly, most conventional make up is full of toxins.
I used to think it couldn't be all that bad, since it was used by so many people. But I was wrong, wrong, wrong.
Did you know the United States has not passed a federal law to regulate the ingredients used in personal care products since 1938?
That's a long time.
Many ingredients used in make up and skin care products in the USA are banned in other countries. And for good reason. They are harmful. Especially when used long term.
The European Union has spent the past two decades banning or restricting more than 1,300 ingredients, the US has only banned 11 to date.
There are more than 80,000 chemicals on the market today. Many don't have any safety data. This is particularly true of those used in the skin care and beauty industry.
Only about 10% of the 10,000 chemicals commonly found in personal care products have safety data.
Why does it matter?
Our skin is the body's largest organ.
What we put on that organ is absorbed into the body and ends up in the bloodstream. For this reason, we should be careful about what we use on our skin. Especially stuff that stays there all day long (like make up).
For example, studies have shown that parabens (a common ingredient in skin care and beauty products) is adsorbed through the skin and found in biopsy samples of breast tumors. 
I want you (and me) to be healthy. To live your best life possible.
Being healthy isn't just about what we eat and how we exercise. It's also about managing stress, getting enough sleep, and limiting our exposure to toxins.
What we put on our skin is part of the healthy living equation.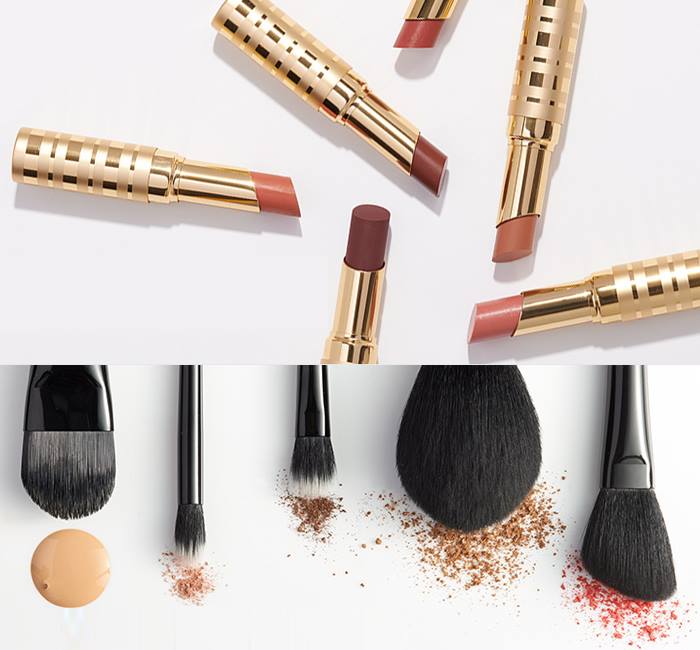 What to do?
Make the switch to toxin-free!
There are some DIY options, but I find they take a lot of work and tweaking to get the right shade and consistency and then they may not function well. This is not something I have time for right now. But maybe in the future.
The other option is to buy. I have spent years trying out natural makeup. Some has performed better than others. I find powdered mineral make up rather drying, but I know it works well for many people.
More natural companies are popping up. Which is fantastic. But it can take some time to find one you love.
After years of searching and experimenting, I've found one I adore:
BeautyCounter.
I love them because their products are toxin-free AND they actually work.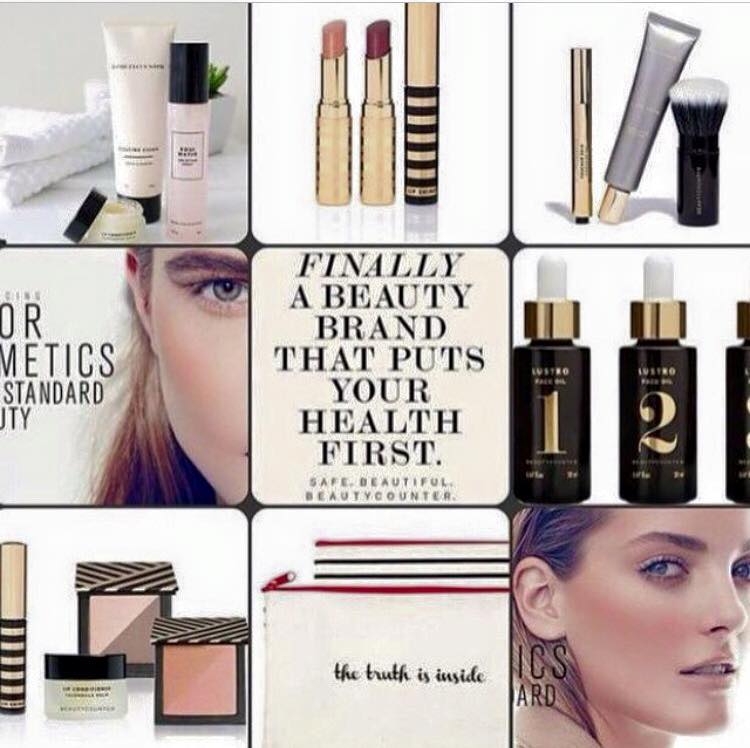 But, my favorite thing is that they are striving to change the cosmetics industry as a whole!
First of all, BeautyCounter has banned more than 1,500 ingredients setting a new health and safety standard.
Second, their mission is to get safe products into the hands of everyone!
I love that!
I love it so much I became a consultant. I couldn't help it. I wanted to save money on my products, by I also wanted to be part of the movement of change.
I am a totally addicted to this make up line. It's beautiful and I love that it is safe (rated 2 or below of EWG).
But, it's not just SAFE it's EFFECTIVE too!
BeautyCounter works with make up artists to be sure everything performs well.
And they are transparent about exactly what is in their products. No sneaky stuff.
I just love them!