This post may contain affiliate links which won't change your price but will share some commission.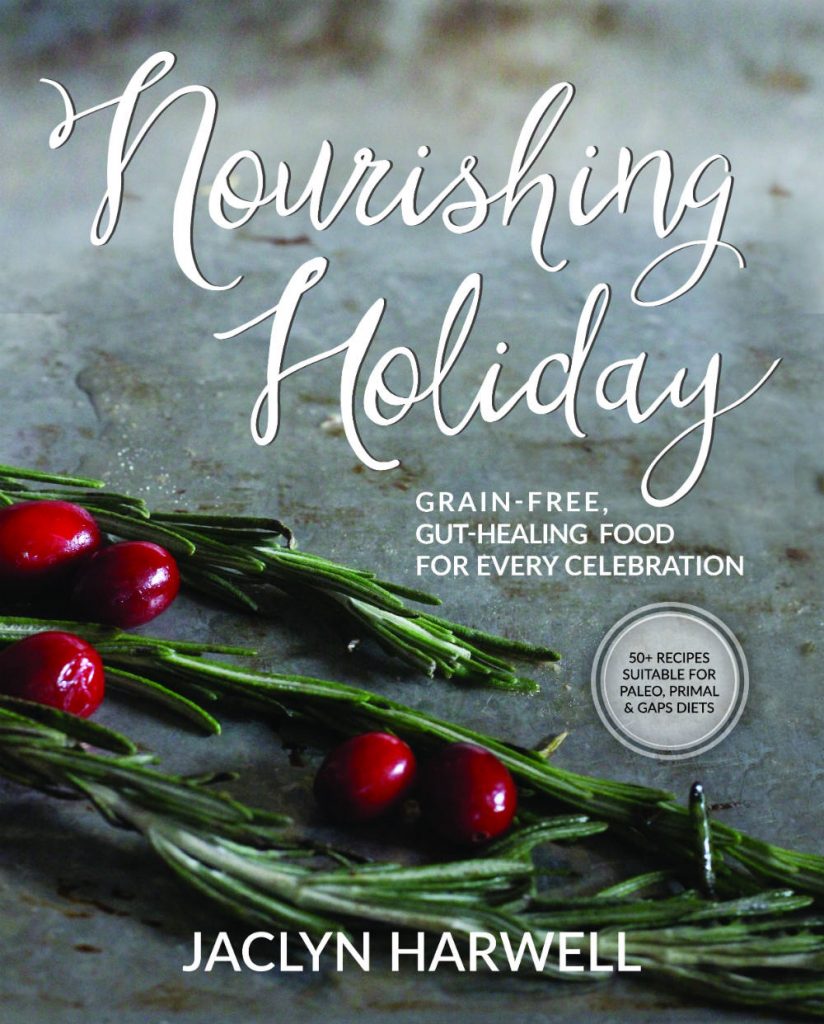 This post contains affiliate links
Sticking with a strict diet through the holidays sounds like no fun to me. But sometimes it's necessary.
As someone who has struggled with multiple food allergies, and tried to continue healing diets through the holiday season, I know how difficult it can be.
Sometimes you just want to indulge, ya know?
But when I do, I usually pay for it.
That is why I am so excited that Jaclyn from The Family That Heals Together has created a healthy holiday recipe book, full of grain-free, gut-healing foods that you can enjoy for every celebration!
I'm so excited to try out all of these tried and true, traditional recipes because you know what I hate? Trying a recipe at crunch time (ya know, when I need to get a turkey on the table stat), and having it fail.
It's a huge disappointment, and worse, it's embarrassing when a recipe fails when I have guests to feed.
I don't always have time to practice a recipe several times before I serve it up, so I just have to trust that the random recipes I find for pies, stuffing, gravy, and casseroles are going to work out.
Not only that, but I often have to tweak them to fit my family's dietary needs and make them healthy. And if we're really sticking with a strict diet like GAPS? Fuhgheddaboutit.
It's not like there are a ton of GAPS diet holiday recipes floating around.
Good news- Jaclyn's new cookbook contains over 50 GAPS diet-friendly, grain-free, gut-healing recipes that your family will love!
The book contains staples that will help you learn how to make basics like perfect cauli-rice and homemade cream cheese, plus simple, flavorful recipes that will blow your guests away, including pecan pie and honey "wheat" dinner rolls. They won't even know how healthy and healing these foods really are!
By removing problematic ingredients like grains, refined sugars, and processed dairy, we can focus on gut-healthy ingredients like meat stock, vegetables, pastured meats, crispy nuts, and good fats. These are the ingredients that lead to health, and they are the only kinds of ingredients you'll find in Nourishing Holiday.
To celebrate the release of Nourishing Holiday, Jaclyn is letting me share a recipe from the book. Find the recipe for Roasted Root Veggies below.
Roasted Root Vegetables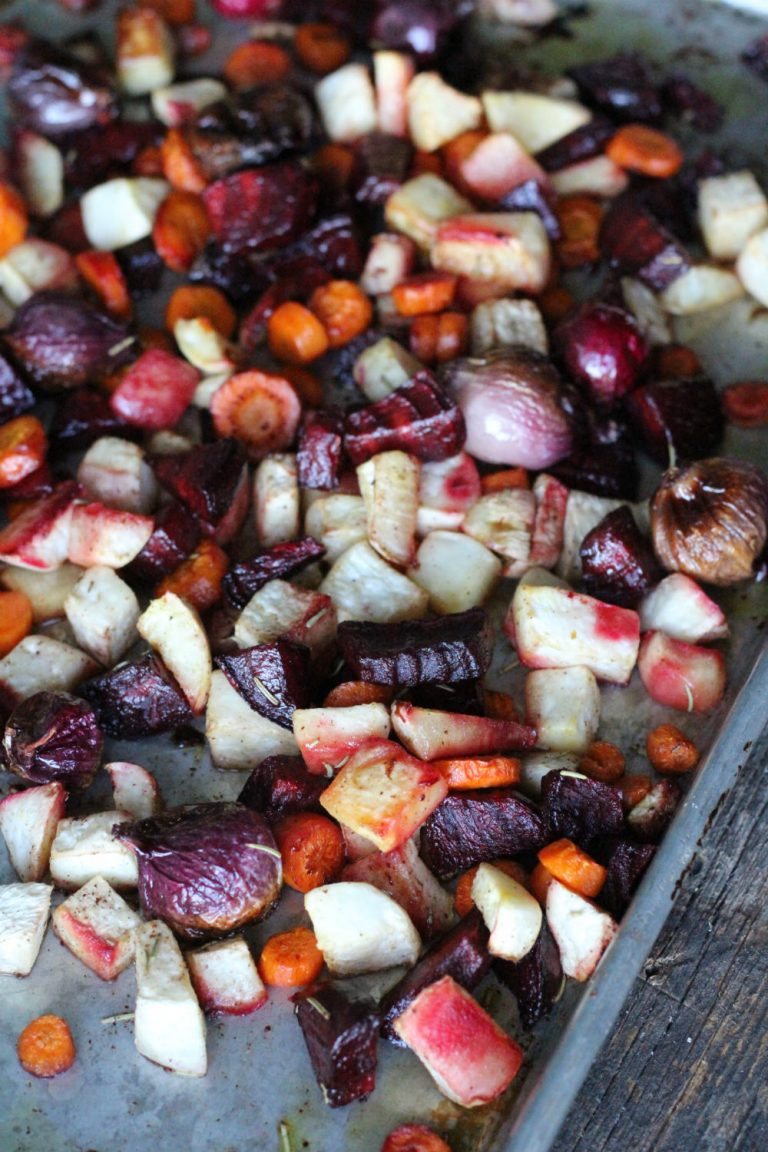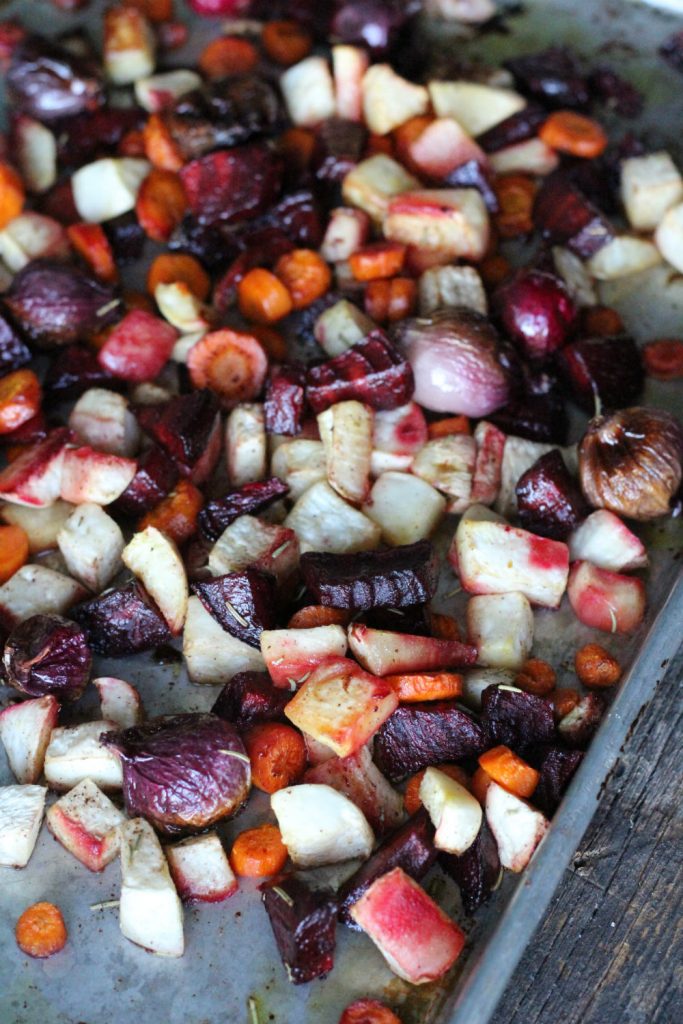 Something about the earthy warmth of root vegetables, roasted in butter and herbs, just seems to command the cooler weather to roll in. These toasty veggies will warm you right up.
Ingredients
4 large carrots
2 medium beets
2 medium turnips
1 dozen pearl or boiler onions
¼ cup butter
1 tsp dried rosemary
½ tsp salt
¼ tsp garlic powder
Method
Preheat oven to 375º; put butter on a large baking sheet and place in the oven as it's preheating.
Meanwhile, peel and chop the carrots into ½" rounds, peel and coarsely chop the beets and turnips, and peel the onions.
Once the butter is nice and browned, pull the sheet out of the oven and sprinkle the salt and garlic powder into butter.
Pour the rosemary into the palm of one hand, then rub it between your two palms, letting it fall into the butter to release the essence.
Use a fork or whisk to stir the butter mixture until all the clumps are gone.
Place the veggies on the baking sheet and toss them in the butter, making sure they all get coated evenly, then spread them out into a single layer.
Place the baking sheet in the oven and bake for one hour, 15 minutes, stirring every half hour.
Remove from the oven and allow to cool before serving.
Serves 4-6.
Time: 1 ½ hours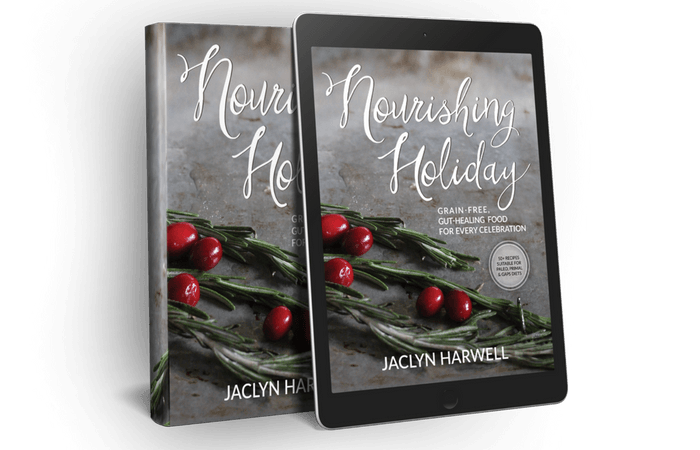 If you're excited about Roasted Root Vegetables, you'll love the more than 50 other recipes in this book, including Candied Nuts, Gingerbread Man Cookies, Golden Hot Chocolate, and Carrot Souffle.
These are just a few of the recipes you'll love in Nourishing Holiday!
Take a peek and some of the gorgeous foods you can eat this holiday season (and stick with your nourishing/healing diet):
Golden Hot Chocolate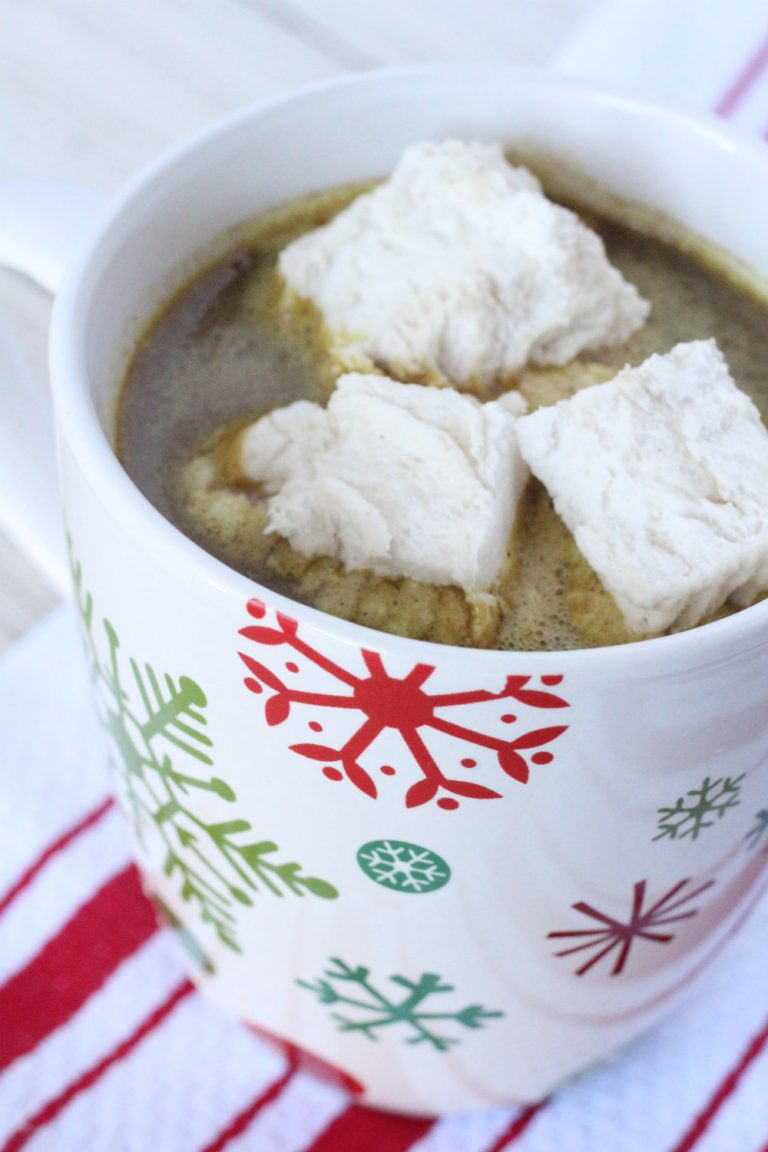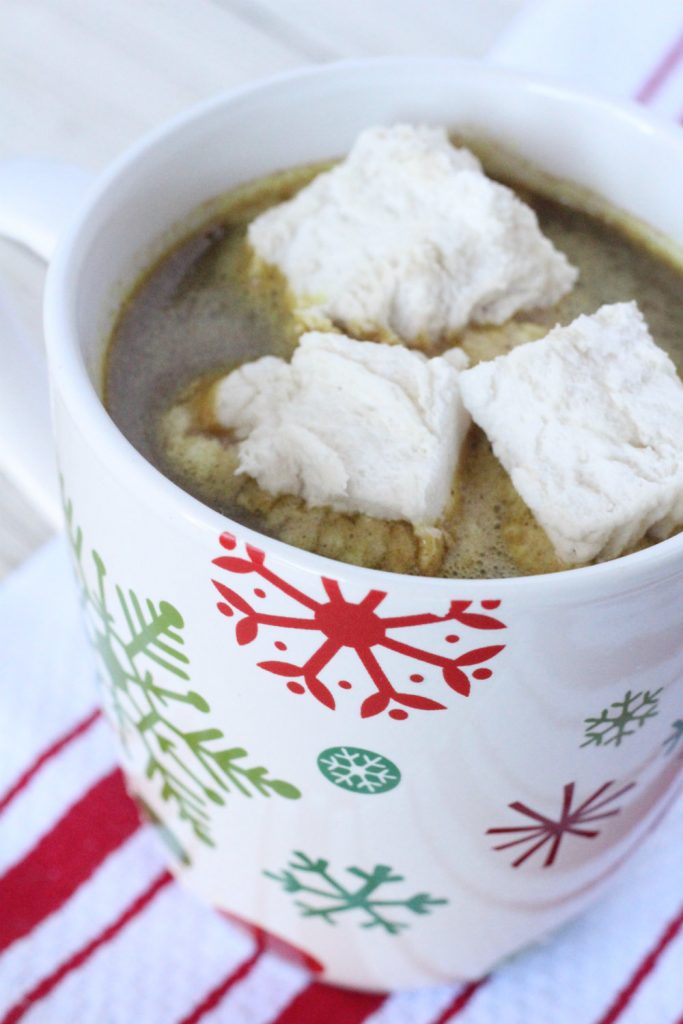 Candied Nuts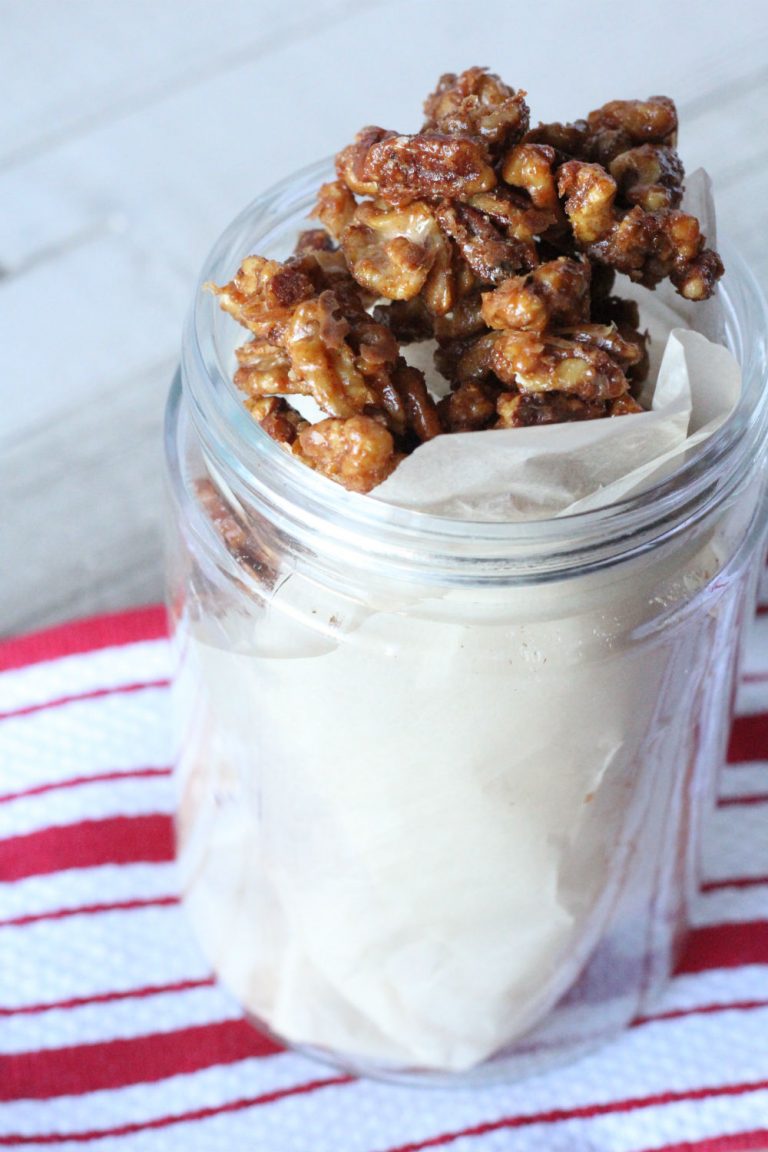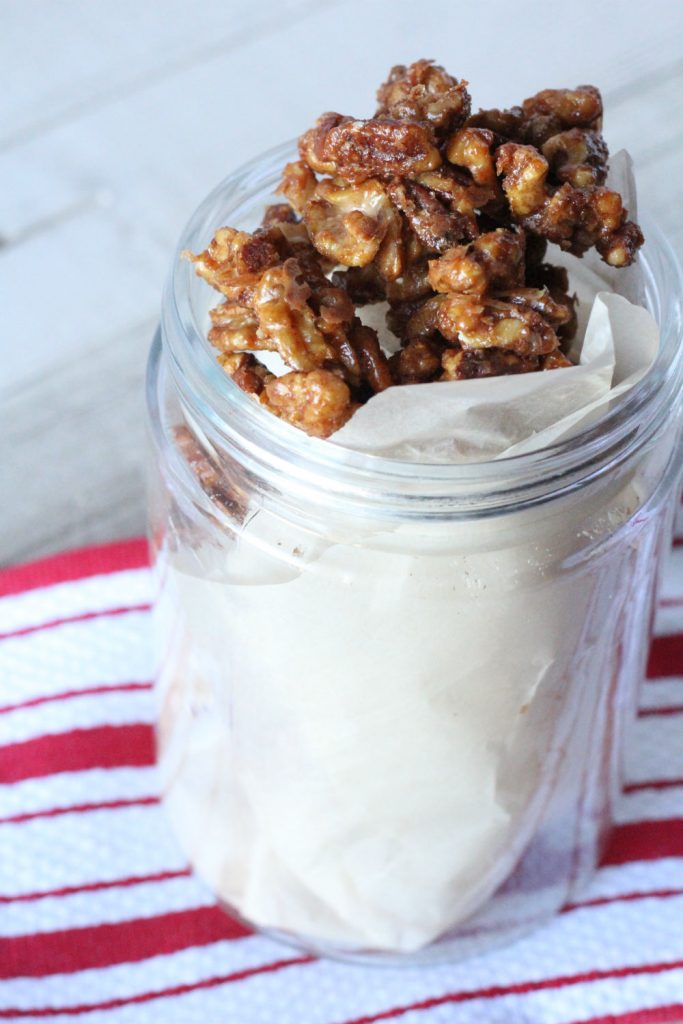 Gingerbread Cookies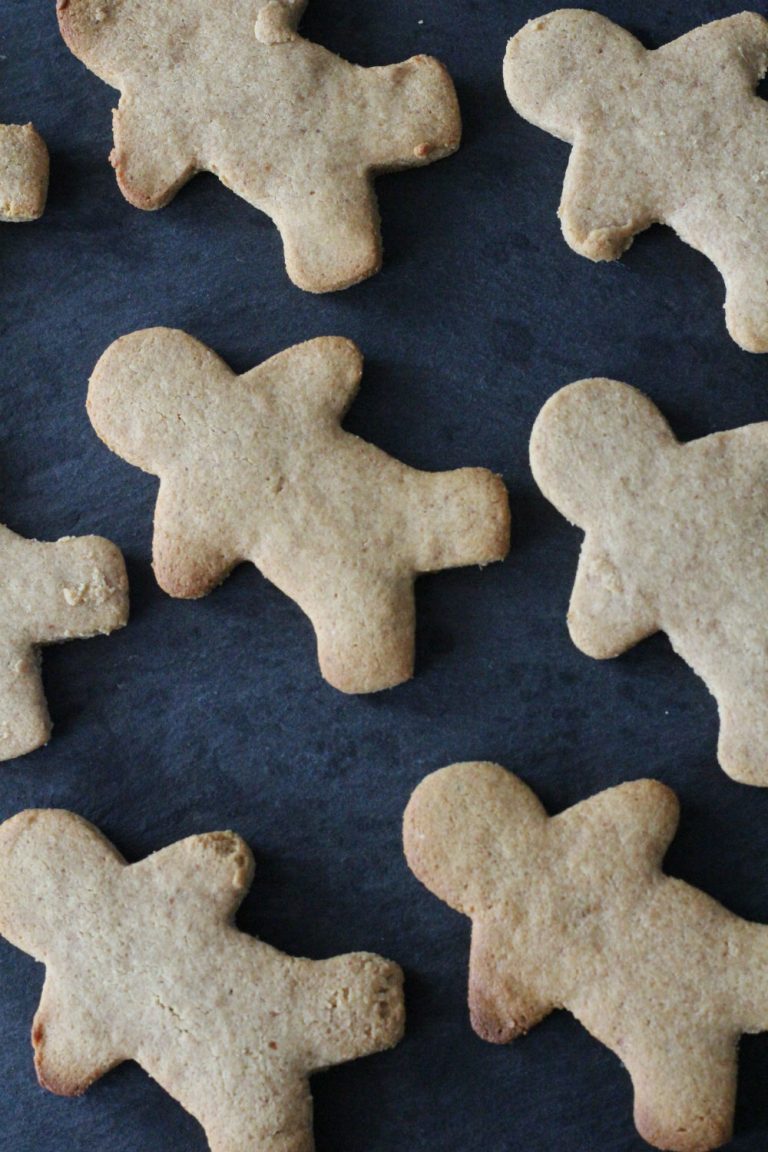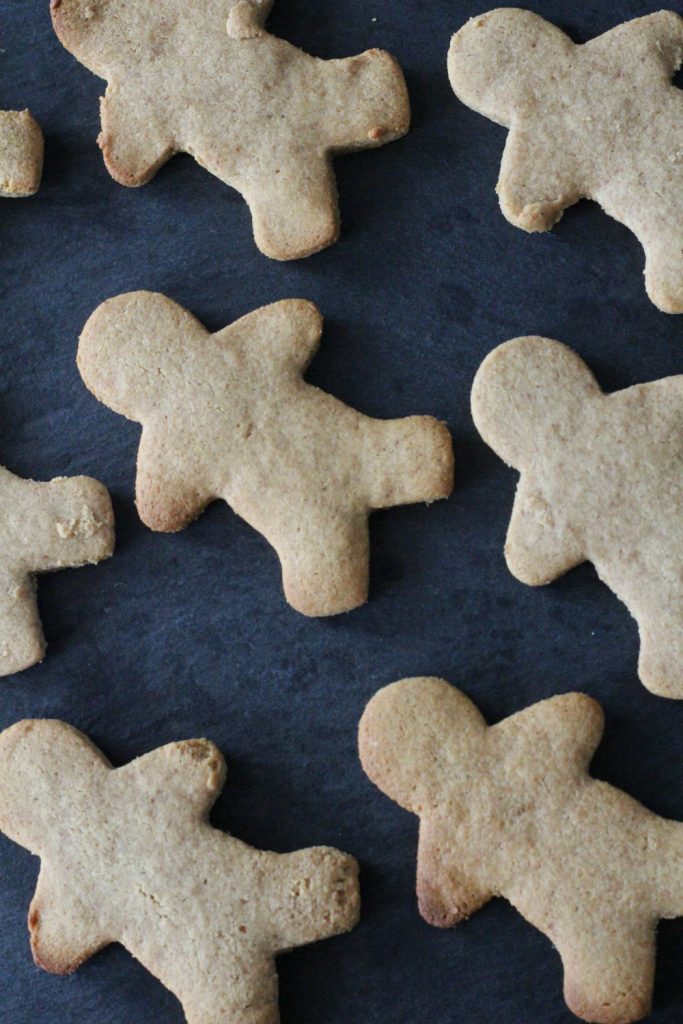 Here.