5 Tips for Saving Money on Natural Skincare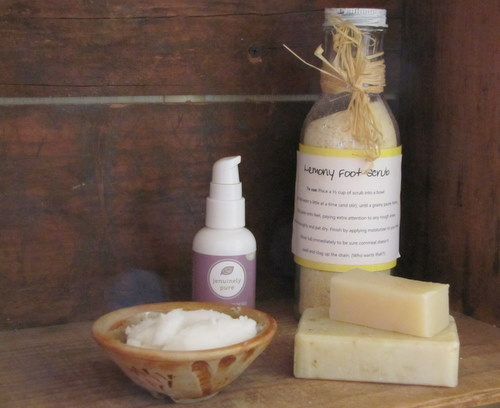 As we learn more about how our skin absorbs the products we slather on, it's only natural that we desire to use safe alternatives as part of our regular skin care routine.
If you've taken a peek at some of the organic/natural skin care products on the market, you already know how expensive they can be. When we are seeking to do what is best for our health and the health of our family, this can be really frustrating.
Thankfully there are a number of ways to take good care of our skin without busting the budget.
Read the rest at Keeper of the Home
Stacy is a DIY obsessed, healthy living advocate. A preacher's wife and mom of three, she loves to encourage others to live a natural lifestyle.
Latest posts by Stacy Karen (see all)