This post may contain affiliate links which won't change your price but will share some commission.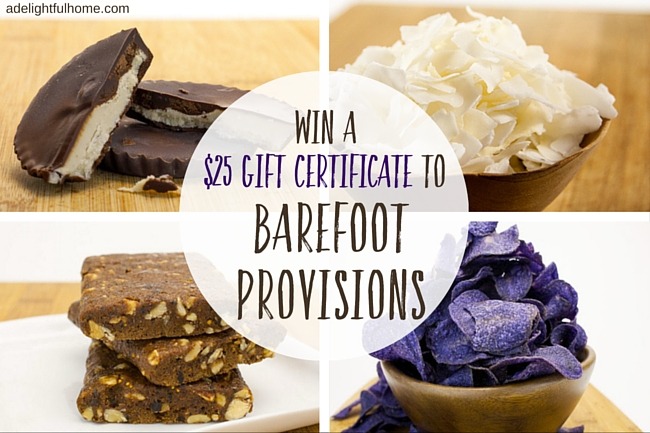 It's giveaway week here on A Delightful Home!
Today's giveaway: $25 gift certificate from Barefoot Provisions!
If you've not heard of Barefoot Provisions, I am excited to introduce you to them!
Barefoot Provisions was born when the owners realized there was no place online (or in traditional retail stores)  where they could buy the foods they wanted to eat. They sought natural and healthy, primal-type foods.
As their website states, "primal living means many things to many different people. For some, it means a traditional foods diet. For others, it means cross-fit. For still others, it means a return to ancestral living, to hunting and trapping."
They are not paleo extremists, and don't take and all-or-nothing position on nutrition. In the end they want to provide food that tastes good and is good for you!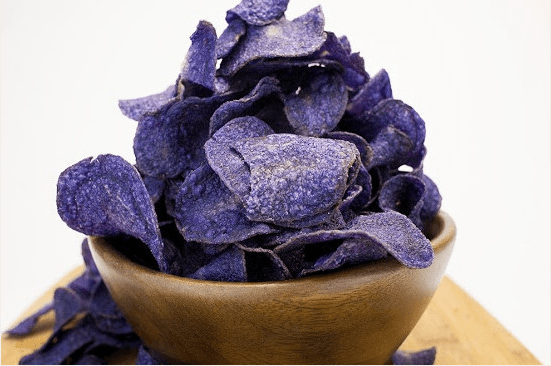 A few reasons I love Barefoot Provisions:
They have great standards!
Barefoot Provisions is careful to provide food that is real and unprocessed. They seek out nutrient-dense foods that use healthy fats and oils, is organic, wildcrafted, and/or natural, and free-range, pastured, and grass-fed.
They look to support small food companies and sustainable practices. And not to mention, extreme deliciousness! (I mean, what's the point if it fits the standards but tastes horrible?!).
They also make a concerted effort to avoid refined carbs and sugars, GMOs, gluten, fillers, preservatives, hormones and antibiotics, and big-factory foods.
You how some products are labeled "natural," "paleo," or "organic" yet still contain awful stuff you don't want to eat (like hydrolyzed whey protein and refined cane sugar)? You won't find any of that here!
Click here to read more about how Barefoot Provisions chooses what to sell.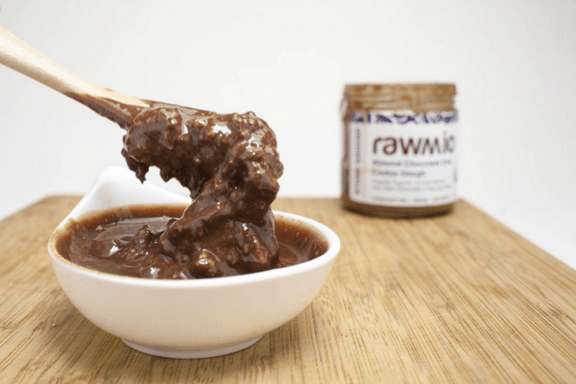 So many new and interesting foods to try!
If you take a peek at the Barefoot Provisions website, you'll find they offer a variety of unique products. Some you may never have heard of before. I love trying new things and just clicking around their site is a lot of fun for me!
Here are a few delicious things I found this morning:
My favorite thing about Barefoot Provisions? The AIP and Whole30 Compliant Collections!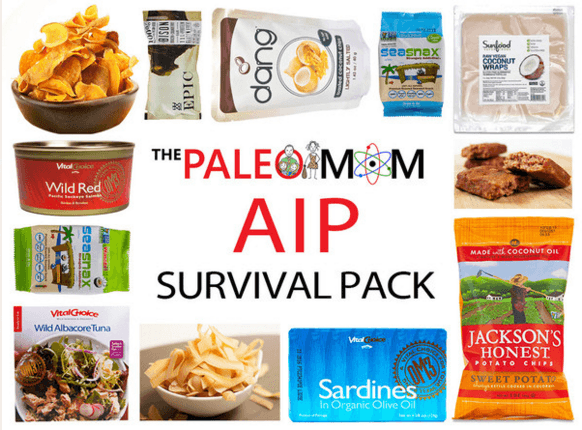 If you've ever been on a specialized diet (with many restrictions), you'll know what a blessing this is!
When I started the Autoimmune Protocol (AIP), I was exhausted and miserable. The fact that it was difficult to find anything good to eat during emergency situations  made life difficult (like when I went out and ended up starving, but there was only pizza nearby!). Having something like this, that was easy to order would have been so helpful!
Many of you may have tried the Whole 30 (which is a great way to uncover hidden food allergies). If you have, you might have noticed that a few days in it gets tough and you pretty much want to kill. all. the. things. Having a Whole 30 approved, emergency kit available makes it so much easier!
And the best thing, you don't have to scour the aisles of the health food store, reading labels and wondering what's ok to eat and what isn't! Just click a button and Barefoot Provisions will send it to you!
I just sighed with happiness thinking about it! It's really so helpful.
In fact, I'm planning to order a kit and send it my sister-in-law's house, since I'll be visiting for over a week. That way I'll have food on hand without having to go to the store, or packing anything! (This is a great solution if you are visiting family over the holidays).
Click here to see the AIP Survival Pack.
Click here to see the Whole 30 Collections.
They also have a wonderful Holiday Collection: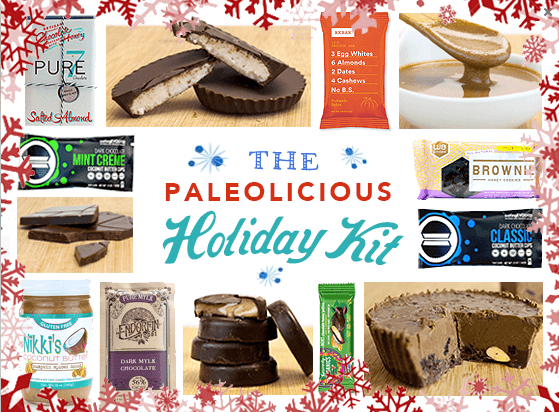 Wouldn't this make an awesome gift?
It's not just for special diets!
Even if you don't eat a special/restricted diet for health reasons, you'll still find lots of healthy foods that will benefit you and your family!
It's comforting to know that anything I order from Barefoot Provisions is held to such high standards and will be good for me.
Enter to Win a $25 Gift Certificate to Barefoot Provisions!
Barefoot Provisions is providing a $25 gift certificate to one winner!
Giveaway is open to US Residents only.
Giveaway will close on December, 7th 2015 at 11:59 PM.
This post contains affiliate links.
Use the Rafflecopter below to enter. If you are reading via email, please click here to view this post and rafflecopter.
Good luck!!