This post may contain affiliate links which won't change your price but will share some commission.
A few months ago I learned about the BEECH Retreat. It sounded wonderful: A blogging conference for homeschoolers.
It's not about homeschool blogging, but homeschooling is something we all have in common.
It is also limited to 80 people, making it a smaller conference (perfect for me! I'm not one for crowds!)
And check out the location: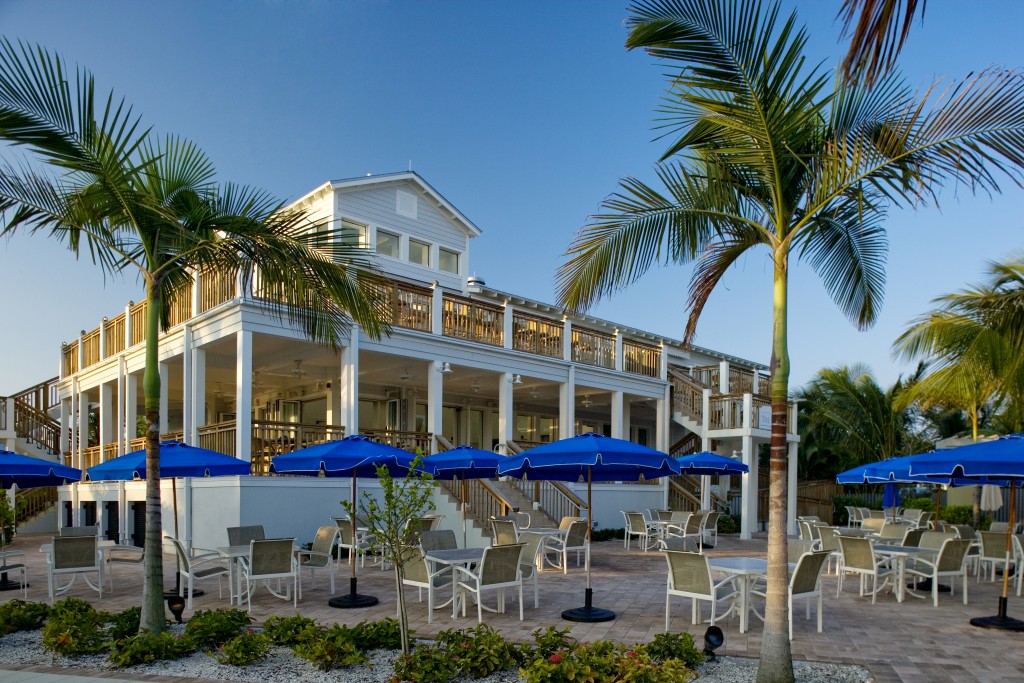 The South Seas Island resort in Captiva, Florida
Yeah. I'd like to take a walk there and sit and soak up some sunshine.
At first glance I thought, "Wow. That would be awesome. But it's not something I can do. I mean, I live on the other side of the country and we are a one income family to boot."
But as the months have worn on, my desire to go has grown.
I like to make dreams into reality.
And so, I'm pursuing this little dream.
If it doesn't come to pass, that's OK. But at least I've tried.
Here are my top four reasons for why I want to attend BEECH Retreat:
The speakers!
Especially Crystal Paine. If there's anyone online that I respect greatly, it's Crystal. She strives to keep her priorities in order and yet still has a entrepreneurial spirit that appears to be thriving. I want to learn from her.
Hands on learning.
I like that there is time set aside to practice the skills taught during the sessions.
Refreshment
I will admit to feeling a little tired, and while I don't expect to be completely rested after the long flight home, a weekend away learning about things I enjoy and being with like-minded people, in a beautiful location, does sound refreshing.
Small group setting
Large conferences with hundreds of attendees are draining to me. The fact that this is limited to 80 people, is a huge draw. I might actually get to meet everyone!
What I am hoping to gain from the BEECH Retreat:
I want to be a good mom and find ways to express my creativity and also earn a little extra money (to help me do things like get to Australia to visit my family) without forsaking my family; I'm hoping to learn how to make the best use of my time when it comes to blogging and how to hone my craft as a writer and community builder. I'm also eager to learn new photography skills.
Learn more about the BEECH retreat at BEECHRetreat.com