This post may contain affiliate links which won't change your price but will share some commission.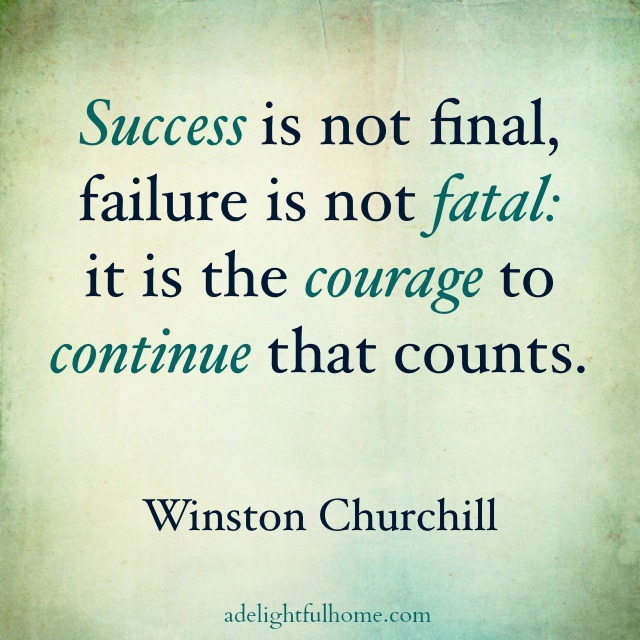 I've been attending a fitness class at the dojo where my son takes martial arts. I saw the above quote on the wall and thought how true it was. Neither success or failure are forever, all we can do is continue to step forward in courage. Sometimes the bravest words we can say are, "I'll keep trying."
Here are some of my favorite reads from this week:
How to Grown Your Own Herbs for Tea (Even in a Small Space) @ Traditional Cooking School
Is Your Natural Living Anxiety-Filled or Grace-Driven @ The Humbled Homemaker
Turmeric Facial Mask @ Fresh Bites Daily
The Top Five Occasions When You Should Take A Detox Bath @ Keeper of the Home
37 Ferments for Spring @ Traditional Cooking School
Seven ways to Sample Living with Less @ Becoming Minimalist
Understanding Body Butters and How to Use the in Skin Care @ Scratch Mommy
Delightful Deals
Last chance to grab this before it's gone:
In this eCourse, you will learn:
how to never get behind on laundry again,
how to wake up each day to a sparkling clean kitchen,
how to avoid the 5 'o'clock scramble with a super simple meal planning method, and
how to set yourself up for success with a quick nighttime routine.
Read more about it here or sign up for instant access here.
This is the only time this course will be open in 2015. It is an in-depth blogging course that shares proven, field-tested strategies for building a successful, profitable blog, regardless of your niche and no matter your target audience.
Everything is broken into bite-sized pieces and it's super practical, with step-by-step instruction all the way through. Learn more here.
Glowing Skin Summit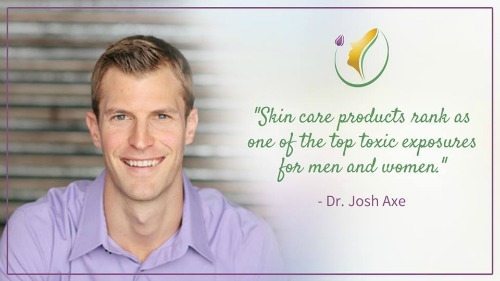 And don't forget The Glowing Skin Summit – online and free from April 27 – May 4, brings secrets, wisdom and cutting edge information from 35 of the world's top wellness, nutrition, hormone and skin experts. They will help you learn the best natural and least invasive treatments for glowing skin and vibrant health. Register here.
Swagbucks
Do you use Swagbucks? I used it years ago and recently returned to it. It's an easy way to earn rewards for things you already do: like searching the web!
I always use my rewards for Amazon gift cards! It's an awesome to get stuff I need for free!
Learn more about Swagbucks here.
AIP Batch Cook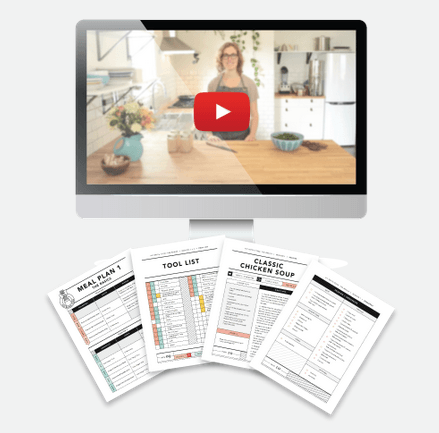 Trying to heal from an autoimmune disease and need help with allergy friendly batch cooking? Check out AIP Batch Cook. It's $20 off this week!
Hope you have a wonderful weekend!
This post may contain affiliate links which won't change your price but will share some commission.