This post may contain affiliate links which won't change your price but will share some commission.
Since tomorrow is New Year's Day, I thought it fitting to share a few links regarding getting a healthy start to 2012.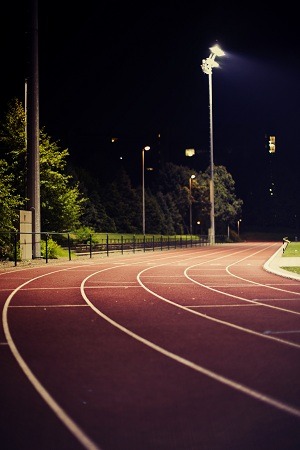 We are at the starting line, the whole year stretched before us. What are we going to make of it?
It's hard to stay committed, but it can be done, as long as we keep moving forward (even if it's only one tiny step at a time).
I hope the following links will help you on your quest to live a healthy life this coming year:

Vintage Remedies free email course, 8 Weeks to Real Foods, starts this week.
Must Love God – A new blog launching in January that focuses on mental, emotional, spiritual, and physical health. There are some great ladies behind this blog.
Real Fit Moms – My sister and I are going to start posting here again. Our first new series will be: Keys to Fitness! Woot!

Peak 313 – An encouraging fitness blog written from a christian perspective. Clare always provides down-to-earth advice and motivation.
Lose the Shoes – Barefoot Running series @ Laurel of Leaves. I haven't tried this yet, have you? It is very intriguing.
Happy New Year!