This post may contain affiliate links which won't change your price but will share some commission.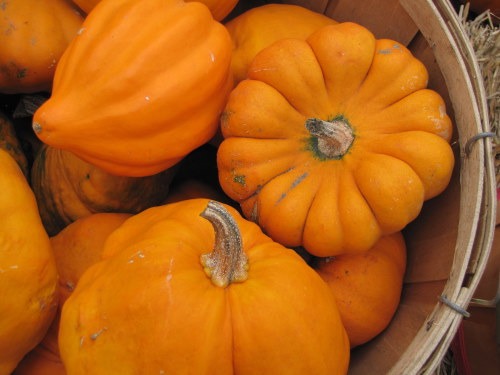 We enjoyed a trip to the pumpkin patch today. I am always amazed at the variety of shapes, colors and sizes pumpkins grow into. A wonderful example of God's handiwork!
For Day 5 of our 31 Days of Peace and Joy at Home series, I'd like to share a few links that inspired me on my quest to build a happy home for my family. I hope you enjoy them.
A Little Frumptastic, eh? You're Not Alone by Sarah Mae posting @ The Better Mom – This made me laugh and cringe at the same time. I wholeheartedly believe that when mama feels good it bubbles over to the rest of the family. This is a topic I plan to cover in the next few weeks. I'm also going to join in Sarah Mae's motivational: From Frumps to Pumps.
I Hate Guilt by Sarah Mae @ Homemaker's Challenge – Encouraging words to help you wriggle free form unnecessary burdens.
How To Use Repetition as a Fun and Effective Tool to Teach Our Children by Kat @  Motherhood Your Way
31 Days to Impress Your Kids – Amanda of Impress Your Kids is writing a thought-provoking and practical series to help you impress God's word on the hearts of your children.
Boost Your Immunity: Mushroom Soup with Herbs by Meg Dickey @ Keeper of the Home – I want to make this!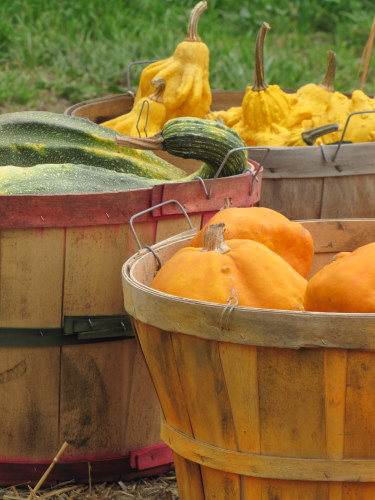 And because it's fall . . .
45 Links for Savoring Fall @ Simple Mom – some wonderful ideas! I've already pinned quite a few of them. I wish we could sit around and craft all day! That would be fun.
Easy Ways to Decorate for Fall @ The Better Mom
I do love fall. How about you?
Delicious autumn!  My very soul is wedded to it, and if I were a bird I would fly about the earth seeking the successive autumns.

~George Eliot