Inexpensive Essential Oil Sampler Set (Great for beginners)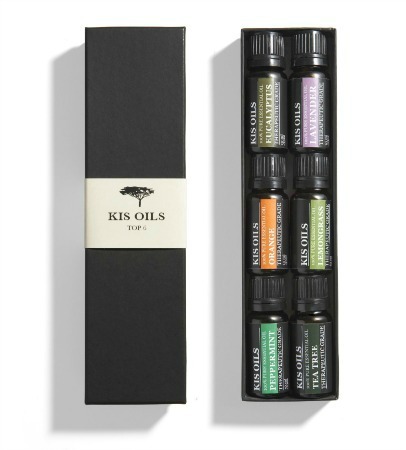 Since we've been talking a lot about essential oils in recent weeks, I wanted to pass along a great deal I came across for a sampler set that would be perfect for those just getting started.

This Sampler Set includes: Lavender, Tea Tree, Lemongrass, Orange, Peppermint, Eucalyptus.
It is only $19.95 on Amazon (it's list price is $79.95)!
These are oils you could use for herbal remedies, homemade body care, and green cleaning.
It's a great set for those just getting started with essential oils.
Stacy is a DIY obsessed, healthy living advocate. A preacher's wife and mom of three, she loves to encourage others to live a natural lifestyle.
Latest posts by Stacy Karen (see all)