DIY Candy Cane Layered Body Scrub Recipe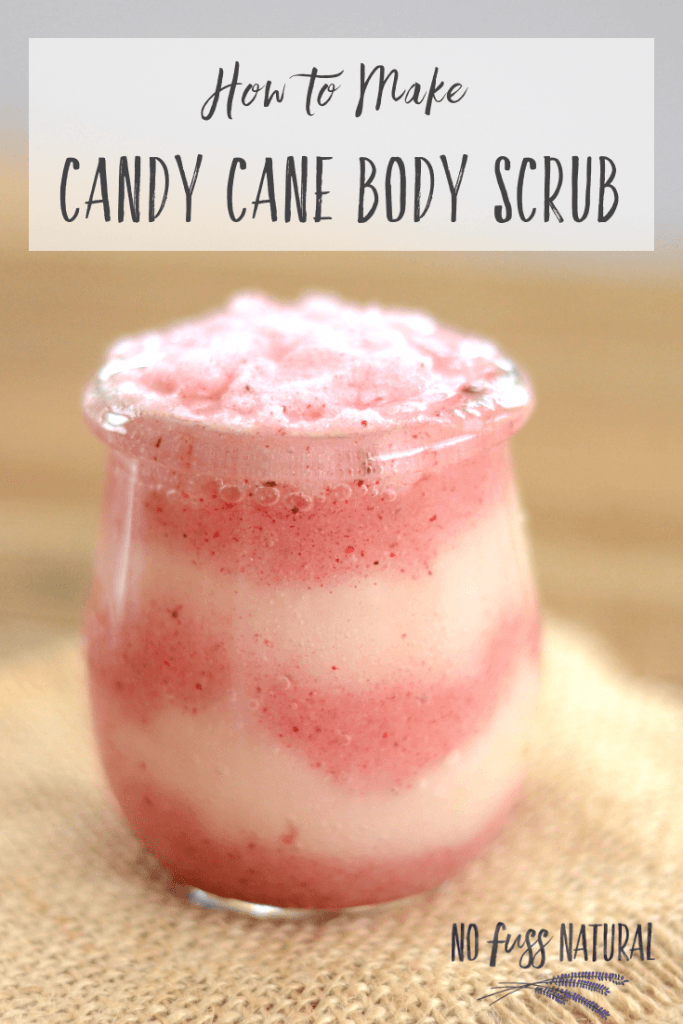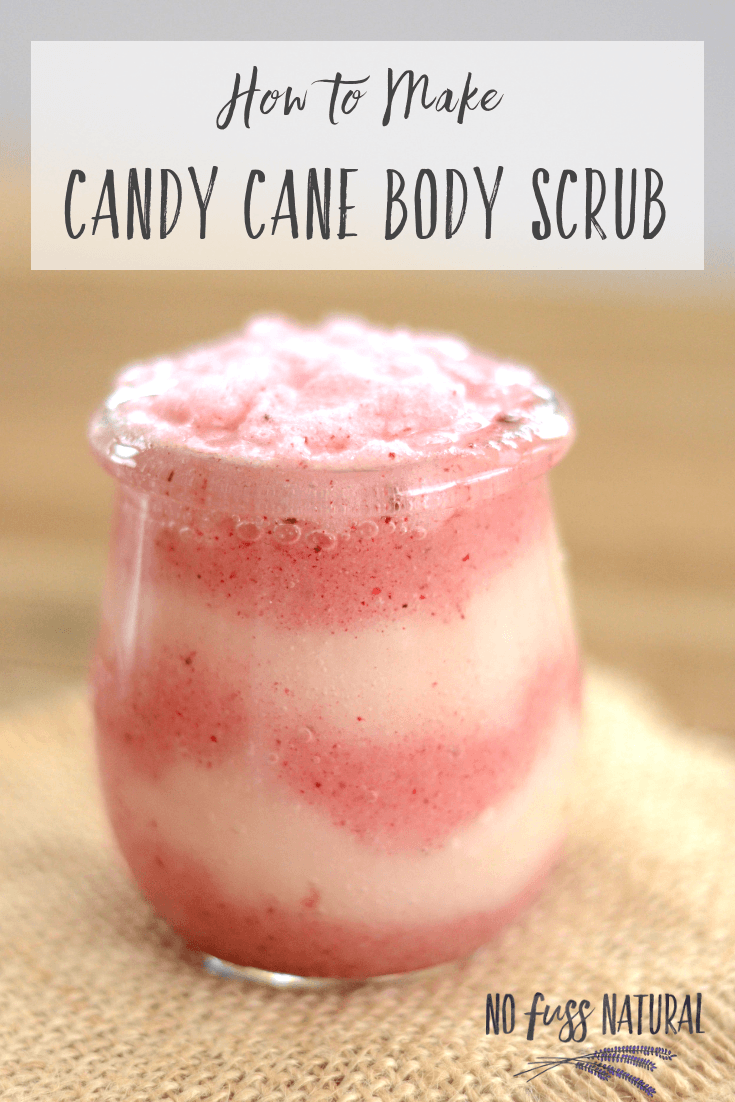 HOW TO MAKE A LAYERED CANDY CANE SUGAR SCRUB
This homemade body scrub is quick and easy to make, but looks festive and unique. .
Scented with vanilla and peppermint essential oil, it's the perfect winter pick-me-up. .
Here's the recipe:
– 1 cup white sugar
– 2 Tablespoons coconut oil, melted
-1/4 cup sweet almond oil – 15 drops vanilla oleoresin or 1/4 teaspoon vanilla extract
– 3-4 drops peppermint essential oil
– 1/2-1 teaspoon cranberry powder or beet powder for color (can also use a few drops of red food coloring)
Method:
Mix all ingredients except the cranberry powder (beet powder or food coloring). .
Place half of the mixture in a separate bowl. Add the cranberry powder or food coloring until you reach a pinkish red color to your liking.
Layer the pink/red and white scrub in a jar.
Cranberry powder provides a lighter pinkish tone, whereas beet powder will give you a darker shade. The powders also add some extra visual interest as they leave a few specks of darker color throughout the scrub. I get my cranberry powder and beet powder from Mountain Rose Herbs (as well as most of my other DIY supplies).
Want to see how to do it?
Check out my Facebook Live here:
Stacy is a DIY obsessed, healthy living advocate. A preacher's wife and mom of three, she loves to encourage others to live a natural lifestyle.
Latest posts by Stacy Karen (see all)