Homemade Soft Scrub and Non-Toxic Bathroom Cleaning Tips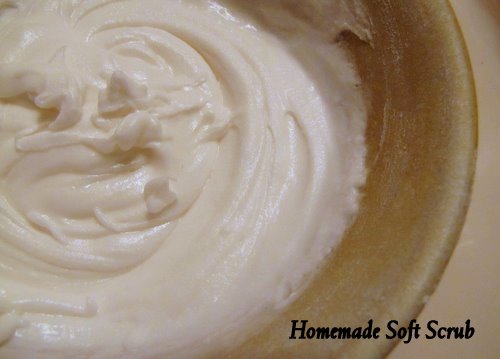 I'm over at Live Renewed today sharing a few ways to clean the bathroom with your own homemade, non-toxic cleaners.
They are easy to make. I promise!
My favorite: Homemade soft scrub for the bathtub (pictured above).
I enjoy making these things myself. One reason is because I then know EXACTLY what is in the products I'm using. The other reason is that is brings some sort of blessed satisfaction!
Am I weird? Or do you like to make your own stuff too?
Read the post here:
Stacy is a DIY obsessed, healthy living advocate. A preacher's wife and mom of three, she loves to encourage others to live a natural lifestyle.
Latest posts by Stacy Karen (see all)