This post may contain affiliate links which won't change your price but will share some commission.
Have you heard of 100 Percent Pure? It's a non-toxic, natural brand of skincare and makeup that uses fruit pigments to color their cosmetics, carefully sources ingredients, and is cruelty-free.
If you've ever wondered if 100 Percent Pure Make up and Skincare is worth trying, I hope today's post will give you a better understanding of their products so you can decide if they are right for you.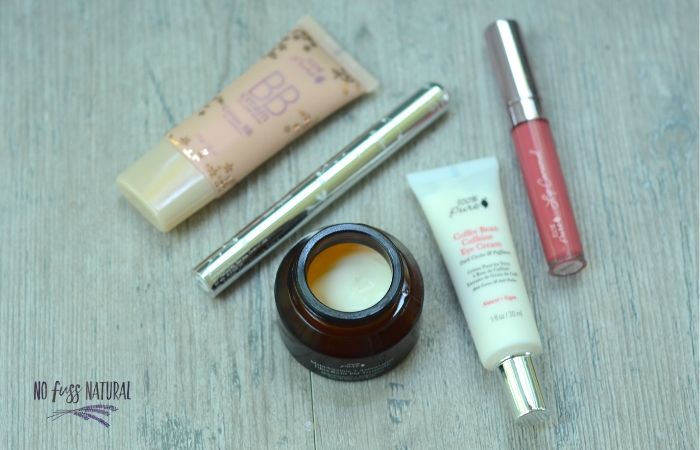 Before we get to the products, let's chat for second about why it's important to use non-toxic skincare and cosmetics.
Since our skin is the largest organ of the body, and it has the ability to absorb what we put on it, we want to be careful with the products we use.
I like my skincare and makeup to be as non-toxic and natural as possible because I feel it makes a big impact on my health.
This is the reason I research and test companies such as 100 Percent Pure to see if their products will work for me (and you!).
I was most interested in 100 Percent Pure because it is has a wide selection of non-toxic makeup and skincare products, plus I love that they
For me, high quality skincare and makeup is an act of self care. The better my skin feels, the better I feel about myself. Using products that make me feel good helps me have more confidence.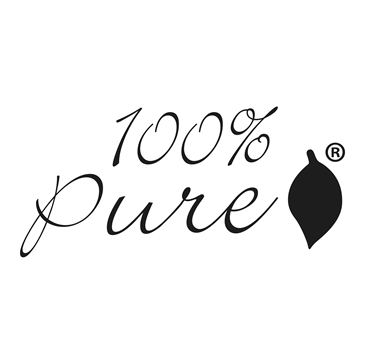 100% Pure a natural cruelty-free brand with no synthetic ingredients. They donate either 1 bowl of dog food to shelter in china or plant 1 tree whenever customers buy 100% pure products.

A few important points about the company:
Completely Cruelty-Free
100 Percent Pure never tests on animals
Naturally Pigmented
Pigments come from fruit, vegetables, tea, and cocoa to avoid commonly used FD&C colorants and heavy metal dyes
Guaranteed PURE
Formulations adhere to strict purity standards and will never contain harsh or toxic ingredients
100 Percent Pure offers skincare for all skin types, including products for daily regimines as well as specialty items such as masks and scrubs.
They also have a large variety of fruit-pigmented makeup from mascara, to foundation, eye shadow, lipsticks, liners, and more.
Today I'd like to share the products I've tried, to give you a better idea of the quality and performance of 100 Percent Pure.
Please note, these products were gifted to me from 100 Percent Pure. I have tried them for myself and am providing a complete and honest review from my own experience.
Coffee Bean Eye Cream
Designed to depuff the eye area, this eye cream went on smooth and felt extremely hydrating to the skin.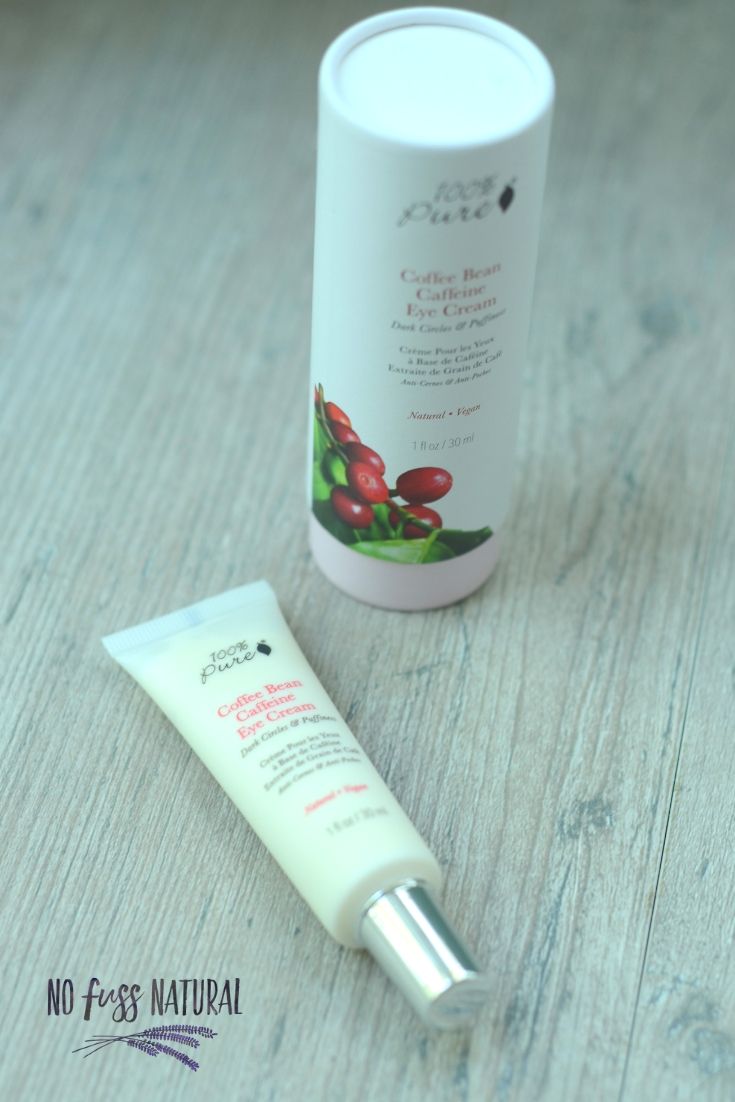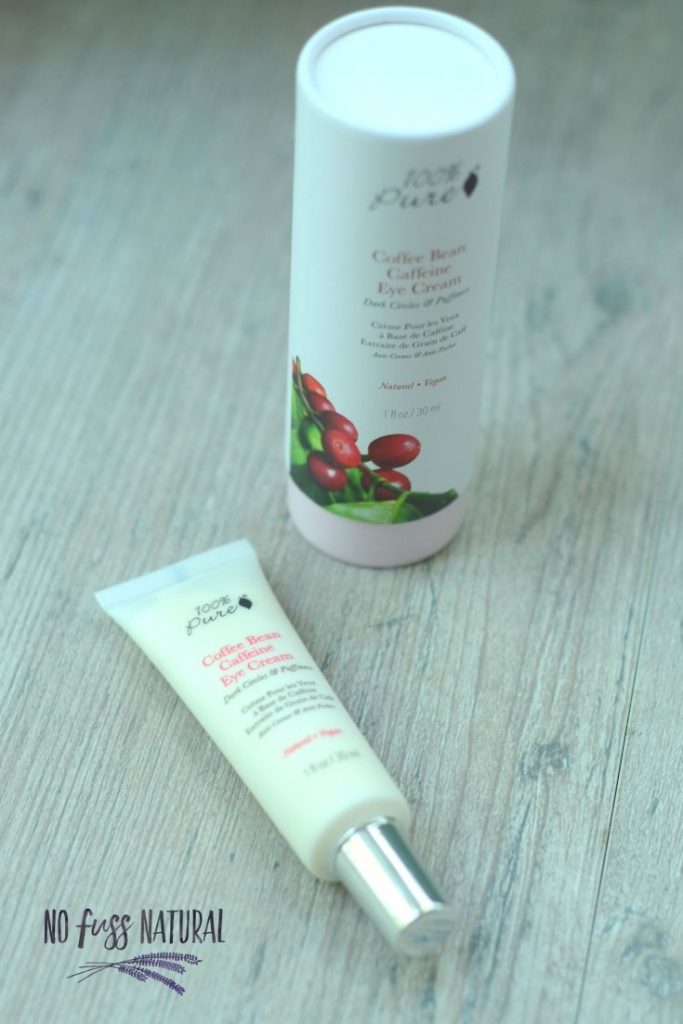 This cream contains caffeine-rich green tea and coffee, which aid in boosting circulation to the under eye area. This helps to brighten eyes and well as reduce puffiness.
This was my favorite product. I love the way it made my tired eyes feel.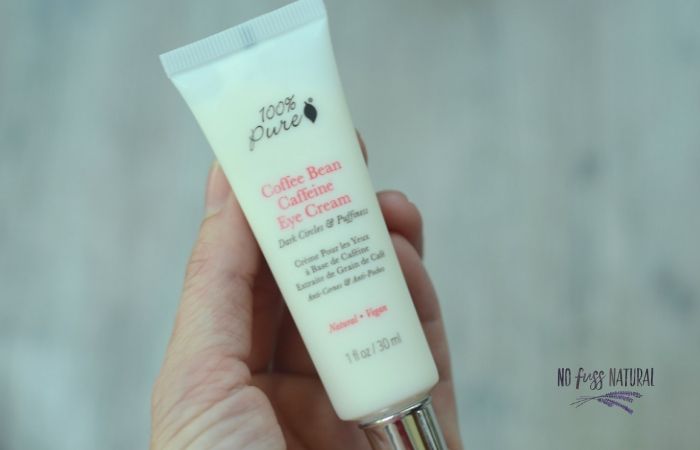 Ultra Lengthening Mascara
I'm always on the hunt for a natural mascara that works! This one performed well and gave a nice lift to the eyelashes.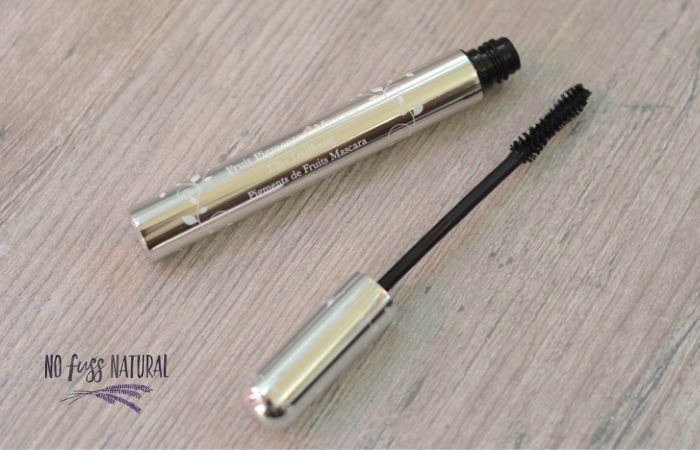 My daughter and I both loved the color and feel it worked very well. It had a nice rich pigment, which I like in a mascara.
I tried black, but it also comes in Blueberry (blue), Blackberry (purple) and Dark Brown.
The brush is a great shape for getting length and volume: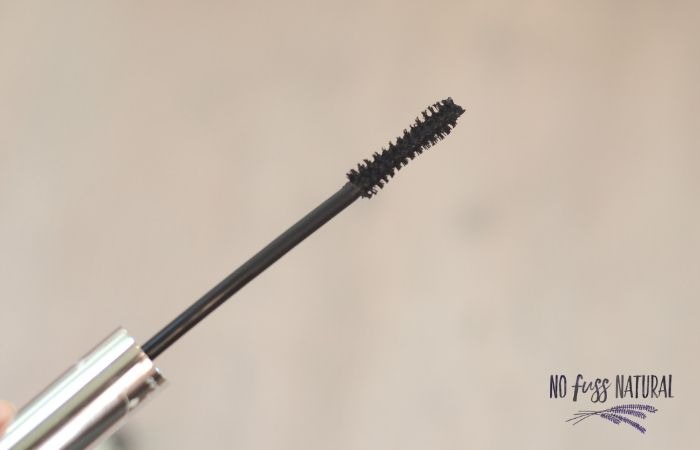 BB Cream Foundation
100 Percent Pure BB cream foundation is hydrating and soothing to the skin. I found it easy to apply and blend, plus, I like that it is infused with aloe, shea, and vitamin E.
This BB Cream foundation has a light-medium coverage which is nice for a natural look. It is buildable, so If you want more coverage, apply another layer to create medium-full coverage.
The only downside: it only comes in three shades. However, these shades seem to work on a variety of skin tones.
You should also note that this BB cream is intended for use on normal and dry skin types.
100 Percent Pure BB cream contains light-reflective mineral pigments that provide a soft glow to the skin. This is something I have not tried before and I definitely noticed (and liked) the effect.
Lip Caramel
At first glance I thought this was a lip gloss, but is isn't! The best way I can describe 100 Percent Pure Lip Caramel is that it is between a lip gloss and a lipstick.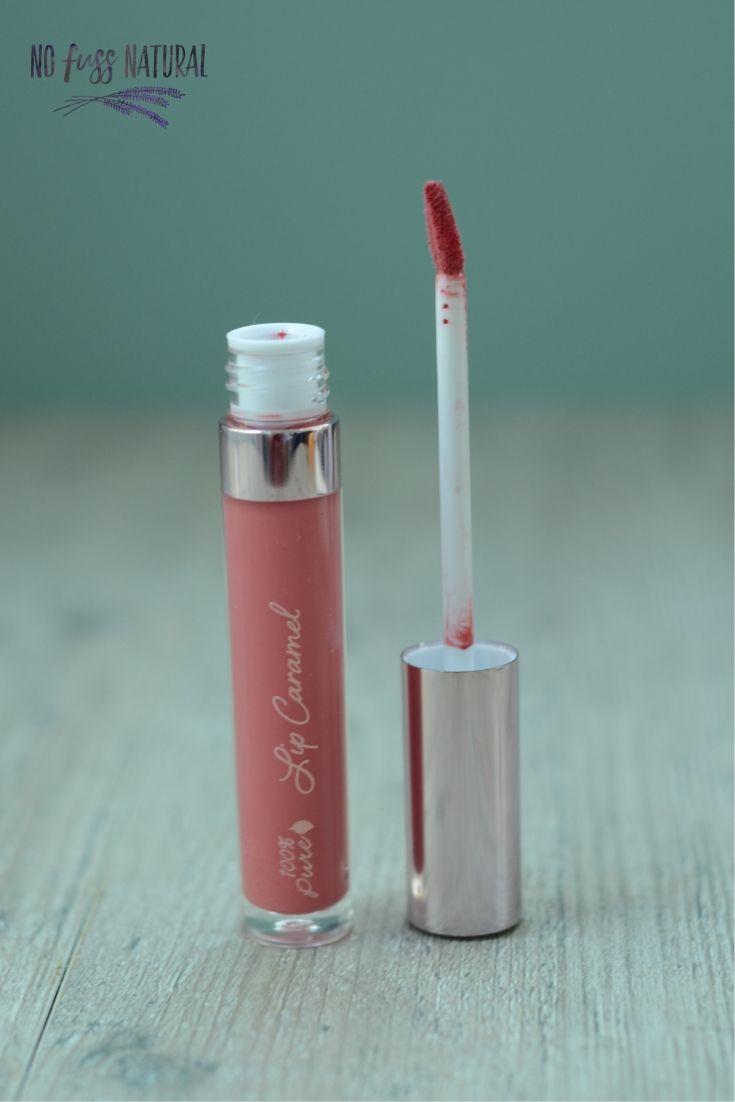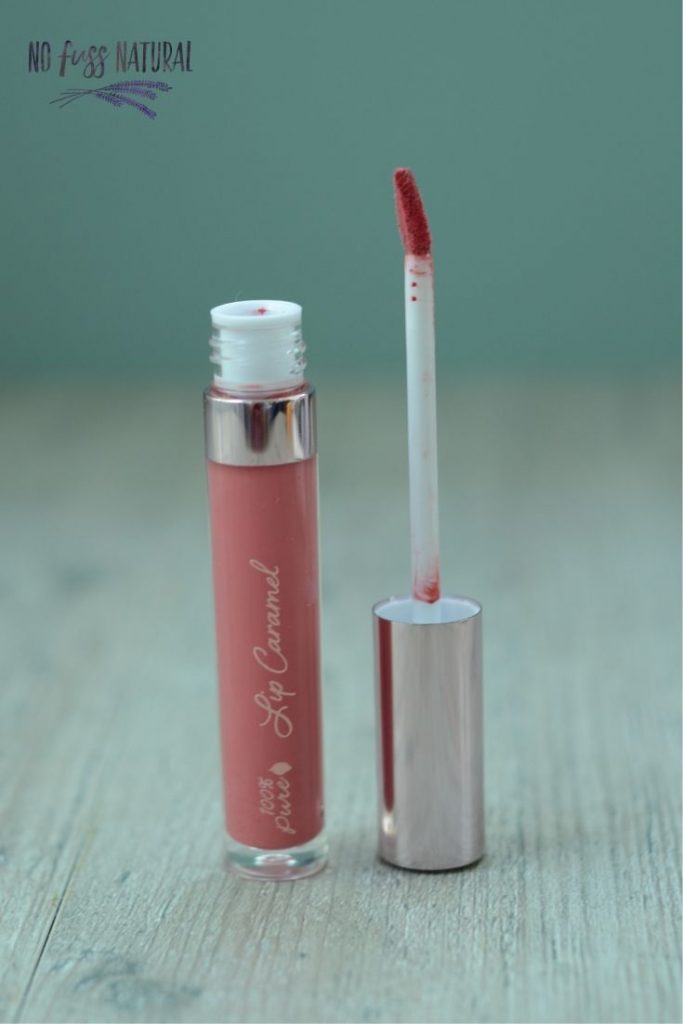 It is smooth like a lip gloss but has a lot more color and creaminess. It is essentially a liquid lipstick.
The color is much more intense than I expected, but I like it! I tried Lip Caramel in shade Ganache and found the dusty pink tone to be just right for me.
The pigment in 100 Percent Pure Lip Caramels comes from fruit and achiote seeds. The base is pomegranate oil and cocoa butter, which help to soften lips.
Lip Caramel is applied with a soft wand applicator which helps it go on smoothly and evenly.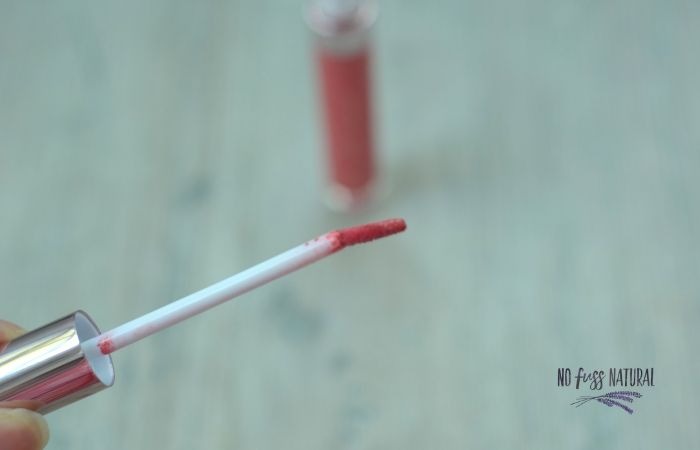 Made in the USA, this liquid lipstick comes in a variety of shades that all provide intense, full-coverage color.
Multi-vitamin pm treatment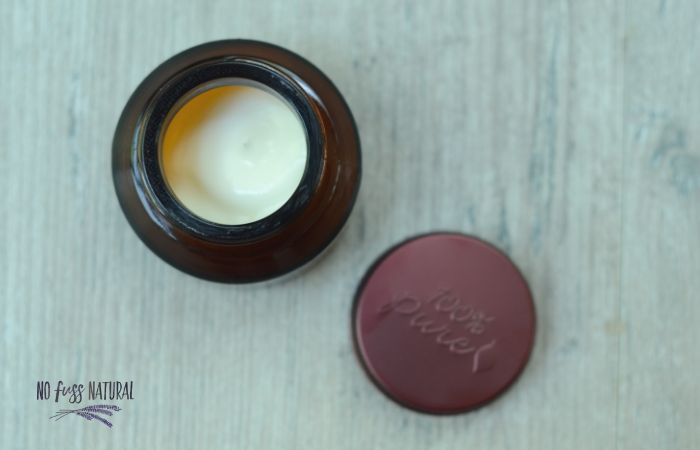 It is intended for normal, dry, and combination skin types and provides a daily dose of vitamins directly to the skin to fight damage as well as soften and moisturize. Consistent use of this cream may help skin become softer and more supple.
I found this cream wonderful to use. It has a nice subtle scent of orange, which always makes me happy (literally, it cheers me up every time I smell it!).
The consistency of the cream was perfect for my skin (which is a little on the dry side). I found it to absorb fairly quickly, and give a nice softening and hydrating feel to my skin.
When I use this at night I go to bed smiling!
Overall, I am very happy with the products I tried from 100 Percent Pure. I found them to perform well and provide many of the benefits I'm looking for in natural skincare and makeup.
If you have not tried 100 Percent Pure, I encourage you to see what they have to offer.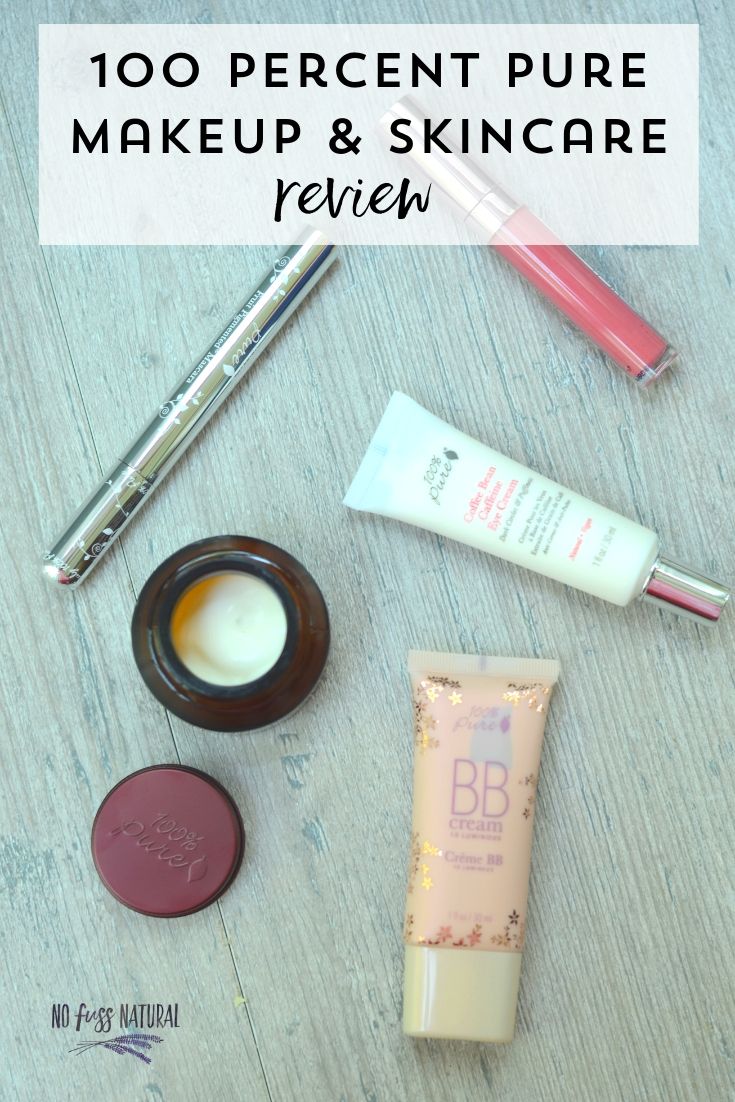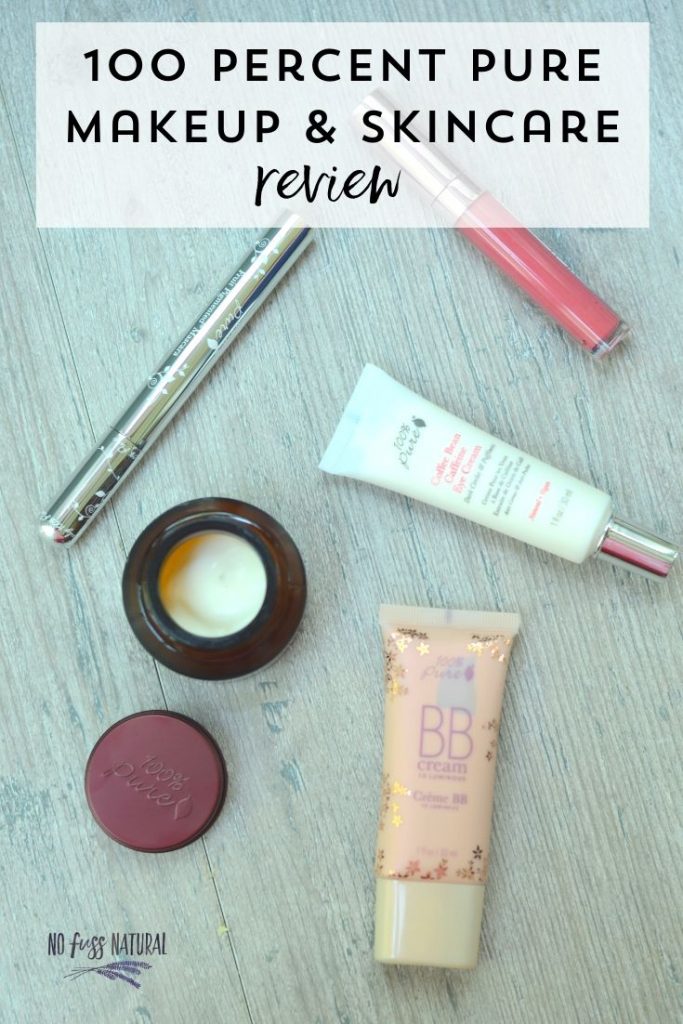 https://j.findyourinfluence.com/trackrun.aspx?tcode=NjE4MS1QdXJlU2VsZkNhcmUtOTMxNS1DLTE=