This post may contain affiliate links which won't change your price but will share some commission.
This post is brought to you by our sponsor, "Always Eat After 7 PM". The opinions expressed below are my own.
As I mentioned in my previous post, the Always Eat After 7 PM plan consists of: The 14-day Acceleration Phase to kick-start the program and see rapid results, The Main Phase where you'll learn exactly which foods to eat when in order to achieve your weight-loss goals,The Lifestyle Phase to keep the weight off for good. I'm sharing more information this week along with a short author interview.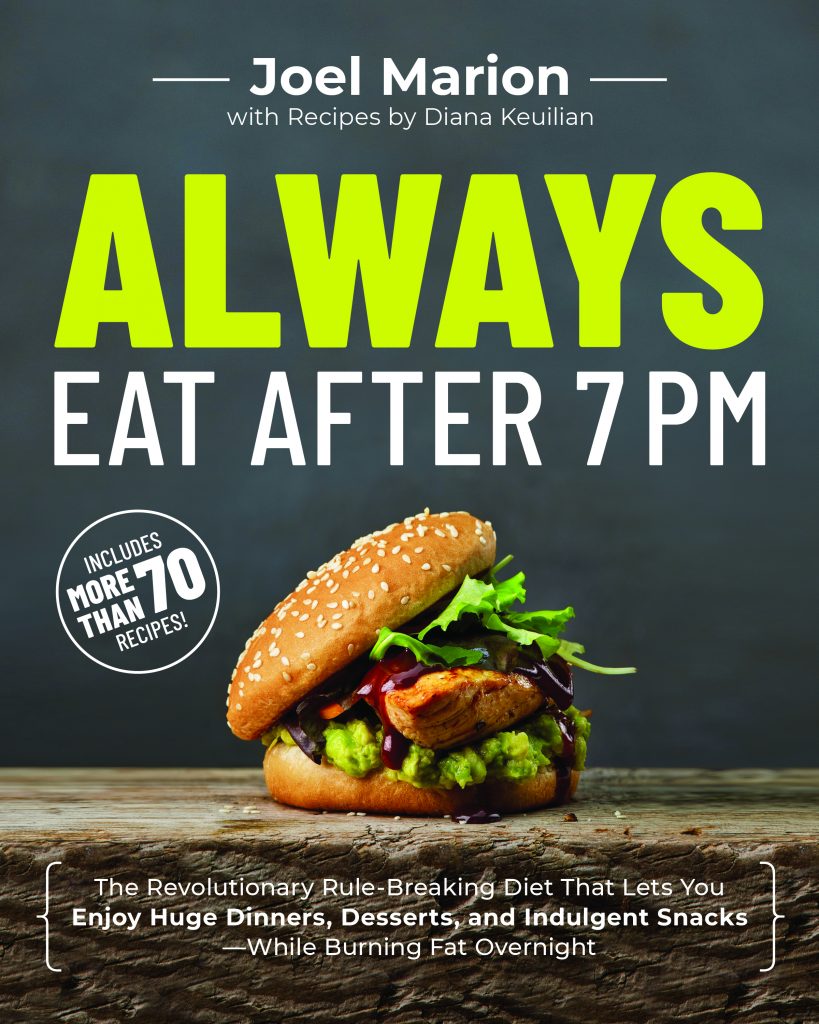 First, let me tell you that I am really excited that this plan allows for night time eating. Many of us do this anyway! Just not strategically!
Based on surprising science, Always Eat After 7 PM debunks popular diet myths and offers an easy-to-follow diet that accelerates fat-burning and allows you to indulge in your most intense food cravings: Eating the majority of your calories at night.
I was so happy to read this because I don't want to follow complicated diet plans, eliminate entire macronutrient groups or close my kitchen at 5pm!
So many of us try to avoid carbs at night, but that may not be the best thing for us. Joel explains,
"Avoiding carbohydrates and restricting calories later in the day can have an adverse effect on your thyroid hormones, which play a major role in metabolism. When the thyroid fails to secrete enough of the hormones that control metabolism, this can trigger symptoms like fatigue, depression, weight gain, thinning hair, and dry skin."
Interesting, right?
I have dealt with a lot of fatigue and recent weight gain, so the fact that this plan helps balance those out is motivating to me. The extra benefits of deeper sleep and better energy are awesome too.
Let's talk to the author and get some more info!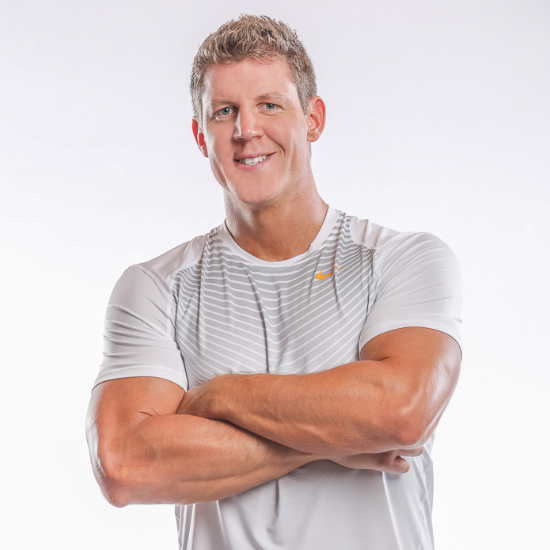 Q1: What inspired you to write the book?
After authoring 6 best selling books it was glaringly obvious there were 2 huge misconceptions about dieting that needed to be exposed. The first is that you can't eat late at night or before bed, which science now shows is NOT true. And second, you can't eat large portions that satisfy your natural instinct. This book solves both these problems by providing an evidence-based, enjoyable approach to dieting that can be used by any person to quickly achieve their weight loss goals.
Q2: How long did it take for you to develop the diet?
It actually took several years of researching for me to discover the real science of eating late night. After a few years of tweaking and refining, I finally came up with a rapid fat loss solution that overcomes all the pitfalls of traditional diets.
Q3: What was the most surprising discovery when you were researching scientific data for the diet?
That almost everything my college education and certifications taught me was NOT grounded in published scientific research.
Q4: You're a six-time best selling author, what is different about this book compared to your others?
Although many of the concepts are similar, the biggest difference is that you don't have to deprive yourself of your favorite foods. You don't have to deal with the burden of eating every few hours. And you don't have to skip the carbs at dinnertime or avoid eating before bed.
Q5: How difficult is the Always Eat After 7 PM plan to follow?
It's not. And that's exactly why I wrote the book. While any diet is never truly easy, it can be more enjoyable and much easier to adhere to when you understand how Always Eat After 7pm works because it caters to our bodies natural instincts.
Q6: If you had to describe yourself in three words, what would they be?
Born To Impact.
Check out this video for Joel's top tips:
Always Eat After 7 PM: The Revolutionary Rule-Breaking Diet That Lets You Enjoy Huge Dinners, Desserts, and Indulgent Snacks—While Burning Fat Overnight by Joel Marion is now available to purchase.
Learn more about the book and how to purchase here: http://bit.ly/390FBDm