Natural Body Care Supplies on Amazon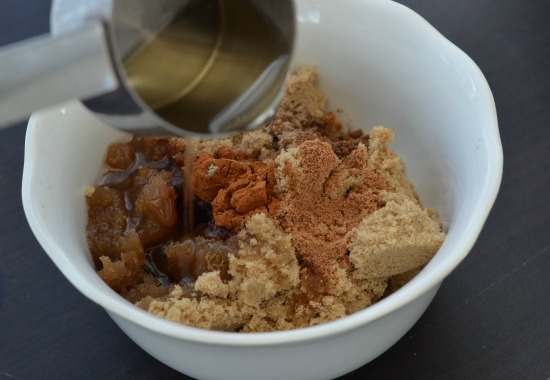 Are you an Amazon shopper?
As a busy mom, it saves me so much time and stress!
Since many of you are interested in making your own body care products, especially sugar scrubs, I thought I'd share some of the supplies you can buy from Amazon.
Sometimes I like to add a bottle of oil or some sea salt to my book orders. It's just so convenient!
Below is a quick list of natural body care supplies available on Amazon (if I linked to everything, this list would go on forever!):
Oils
Many oils are available, I use the following in all types of natural body care products:
Waxes and Butters
Sugar
Salt
Additions
Packaging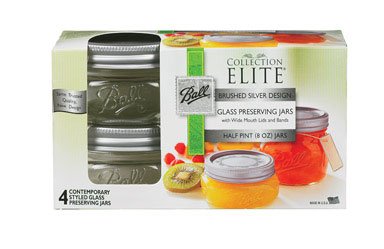 Essential Oils
Many pure essential oils can be purchased, including:
This Sampler Set includes: Lavender, Tea Tree, Lemongrass, Orange, Peppermint, Eucalyptus – These are oils you could use for herbal remedies and homemade body care.
Extras (great to add when giving scrubs as a gift)
Can you think of anything I should add to this list?
Stacy is a DIY obsessed, healthy living advocate. A preacher's wife and mom of three, she loves to encourage others to live a natural lifestyle.
Latest posts by Stacy Karen (see all)