This post may contain affiliate links which won't change your price but will share some commission.
I've been out running a few illnesses that have swept through my house this past month, but they finally caught up with me this week and I ended up in bed for two whole days.
I'm so thankful to have my mother-in-law near by who jumped in to help. She even kept two of my kids over night. What a blessing!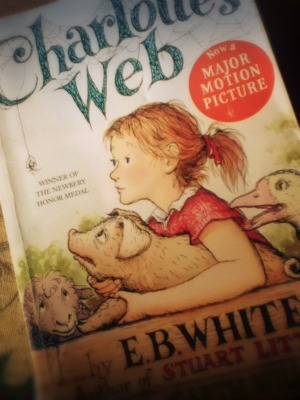 Before I came down with the yucky stuff, I finished reading Charlotte's web to my son. It's the second time I've read it aloud. It was one of the first chapter books I read to my daughter years ago. I do enjoy getting to revisit some of these special books with each child. I will get to read it aloud a third time in a few years.
I also made bacon-wrapped asparagus (which was awesome)!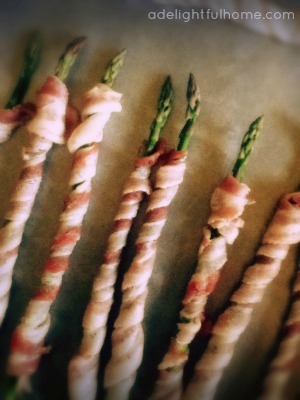 Here are a few good reads from this week:
How to be a "Once a month" Mom @ 100 Days of Real Food
Lavender vanilla ice cream @ Simple Homemade
On taking a regular screen sabbath @ Simple Mom
The 1 thing radically really definitely has to look like @ A Holy Experience
How do you stay fit? Meet Katie – Every week at Real Fit Moms we have been sharing interviews with moms who give us a sneak peek into how they stay fit. This week we met Katie of FitMiss. She had some great tips and encouragement.
If you would like to be featured, fill out our interview questions here.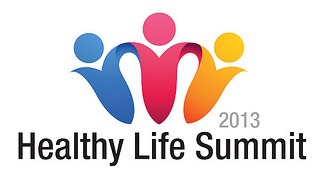 Healthy Life Summit – This looks amazing. And it's free to listen in real time (you only pay if you want to purchase the recordings)
I hope you have a wonderful weekend.

This post contains affiliate links.