This post may contain affiliate links which won't change your price but will share some commission.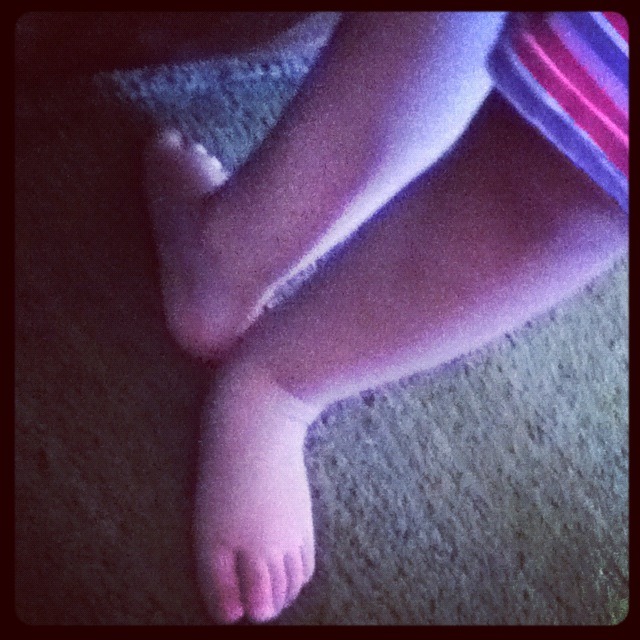 My 2 year old playing ballet.
There are a lot of hard things in life.
If we want to live well and achieve our goals, we have to to do hard things.
Running a marathon = hard.
Training as a ballerina = hard.
Giving birth = hard.
Disciplining our children = hard.
But sometimes the hardest thing of all is to step back and wait.
To stay instead of go.
*******
In this time of life with little ones at home, my mind races with many things I'd like to do.
I often say that I have too many ideas for my own good. It's true. I've got to set many aside in order to preserve the unity of my home and provide the best life I can for my children.
This is hard.
But you know what is harder . . .
Looking back with regret.
I don't want to do that. I'm sure you don't either.
I know regret will be there, no one is perfect after all, but I hope it is very, very small.
I pray I may never choose to pursue my own desires at the cost of my children or marriage.
Yes, there are times and places for our things. I'm not saying never, but just that we will count the cost of our actions.
Don't just live by feelings alone. Don't pursue dreams blindly.
Learning to follow our heart's desire, while taking care of a family, is tricky business and should not be taken lightly.
I pray the Lord will give us wisdom as we seek to do what is right and good.
I know I need all the help I can get.
What say you? Is waiting hard?