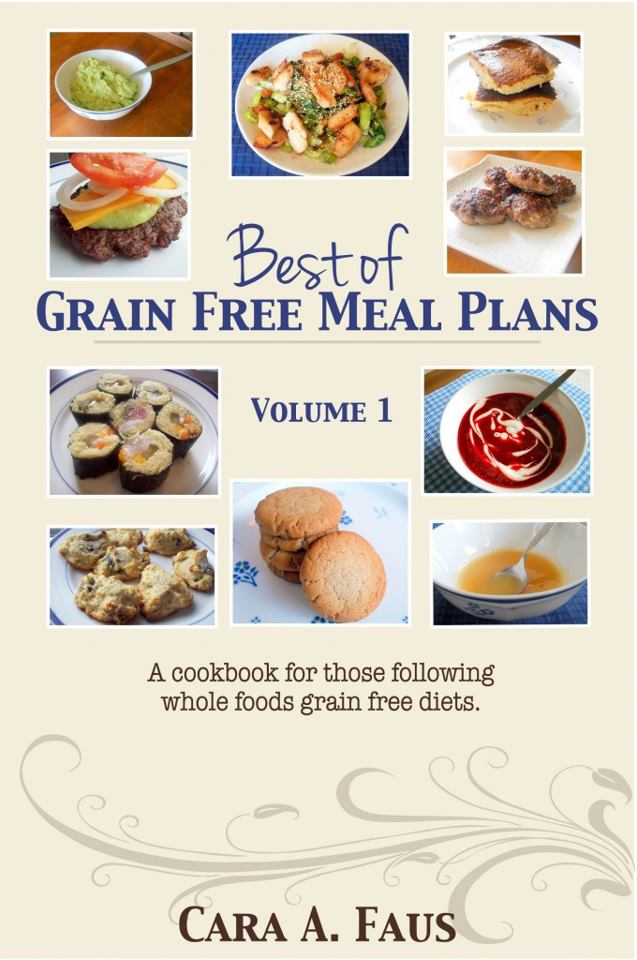 Are you thinking about going grain free? Or just wanting to reduce grains?
I have been working toward removing most grains from my diet and have never felt better.
The book pictured above is just one of the grain-free cookbooks in the Healthy Living bundle. Having books like this on hand has made all the difference to my grain-free journey. Not having to hunt for recipes means I actually cook good, nourishing food without pulling my hair out.
There are five grain free cookbooks in the bundle:
Stacy is a DIY obsessed, healthy living advocate. A preacher's wife and mom of three, she loves to encourage others to live a natural lifestyle.
Latest posts by Stacy Karen (see all)