Homemade cleaners for the entire house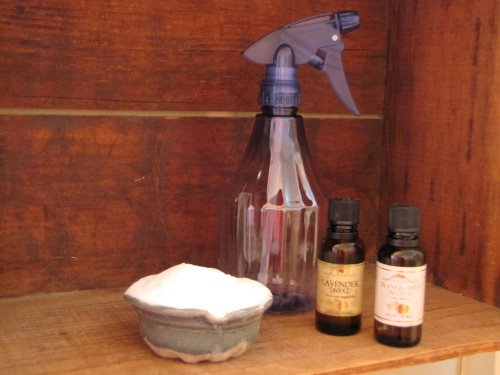 Homemade cleaners are a cinch to make an require only a few ingredients. I love making my own and knowing exactly what is in them. It's also wonderful that the kids can clean without the fear of chemicals.
Earlier this month I shared (at Keeper of the Home) how easy it is to make cleaners at home with a handful of ingredients. I included recipes for most any cleaner you will need.
There is some good discussion in the comments too.
So, hop on over to check out the simple recipes that will clean your house from top to bottom (Well, the recipes won't actually clean your house. . .you'll have to do that. But they will help).
Stacy is a DIY obsessed, healthy living advocate. A preacher's wife and mom of three, she loves to encourage others to live a natural lifestyle.
Latest posts by Stacy Karen (see all)