This post may contain affiliate links which won't change your price but will share some commission.
Take your aloe up a notch by infusing it with herbs.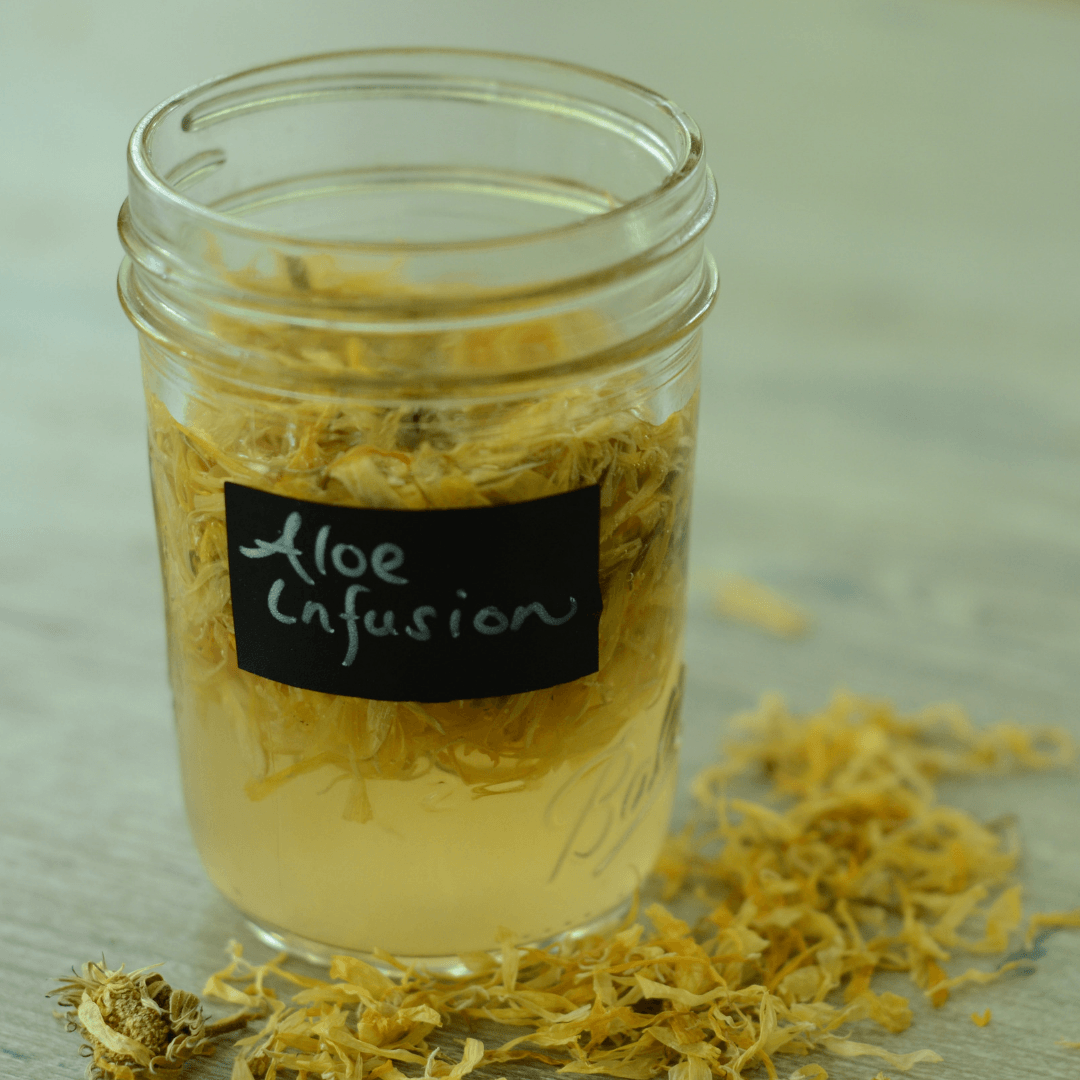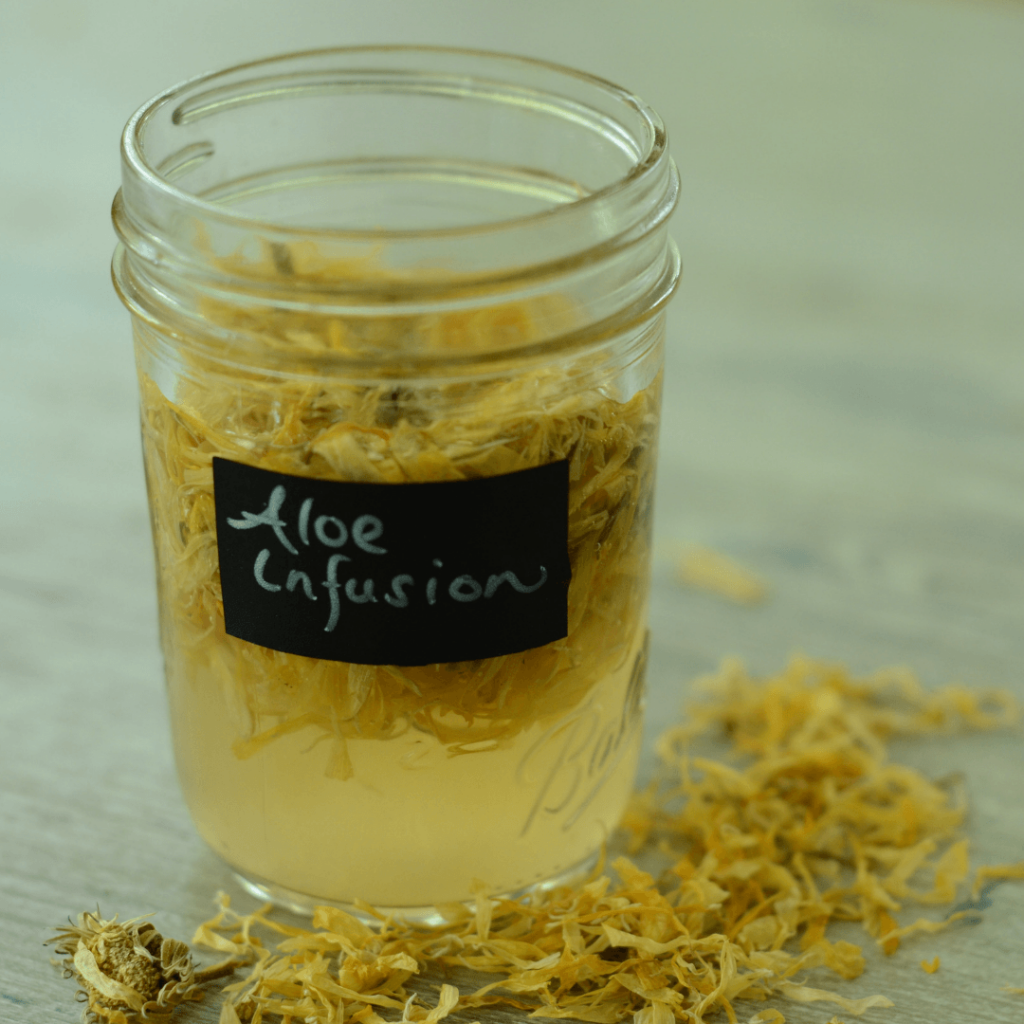 I love to add calendula to enhance the skin-soothing benefits of aloe. Plantain would be a great option as well.
Place dried herbs in a clean jar, just how you would if making an oil infusion. (so, about 1/3 of the jar).
Pour aloe vera gel over the herbs so it fills most of the jar (leave an inch of headspace in the jar so the herbs have room to expand the absorb the aloe).
Cover and let steep for 3-4 weeks.
Strain.
Use the herb-infused aloe as an after-sun gel or spray. Or add to homemade lotions and creams.
Watch the video below to see how easy it is:
---
The Herbs & Essential Oils Super Bundle
I'm excited to announce that the popular Herbs & Essential Oils Super Bundle is back for the 4th year in a row!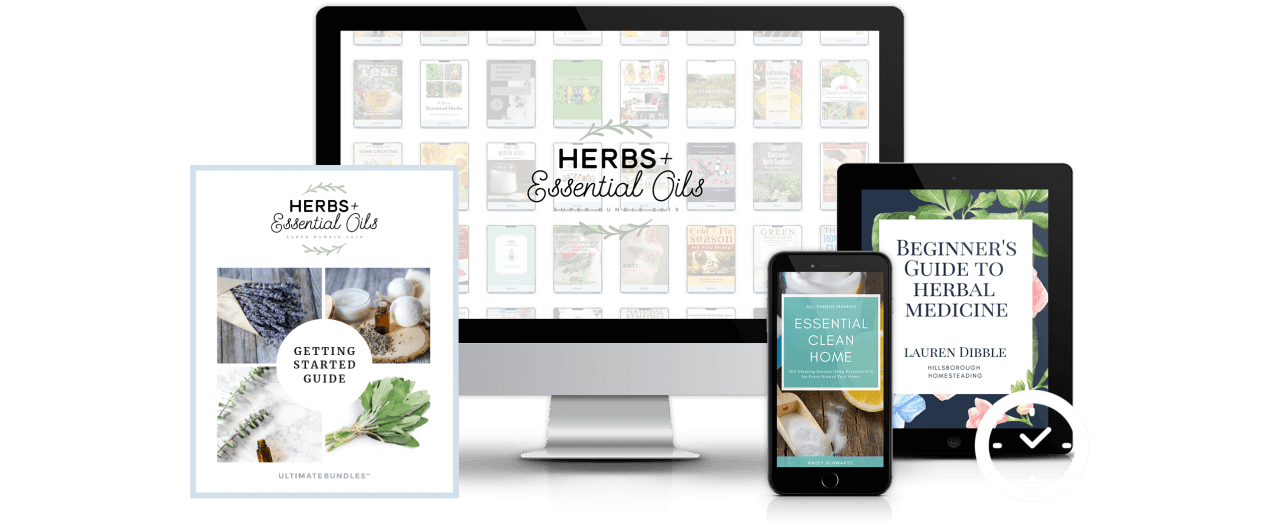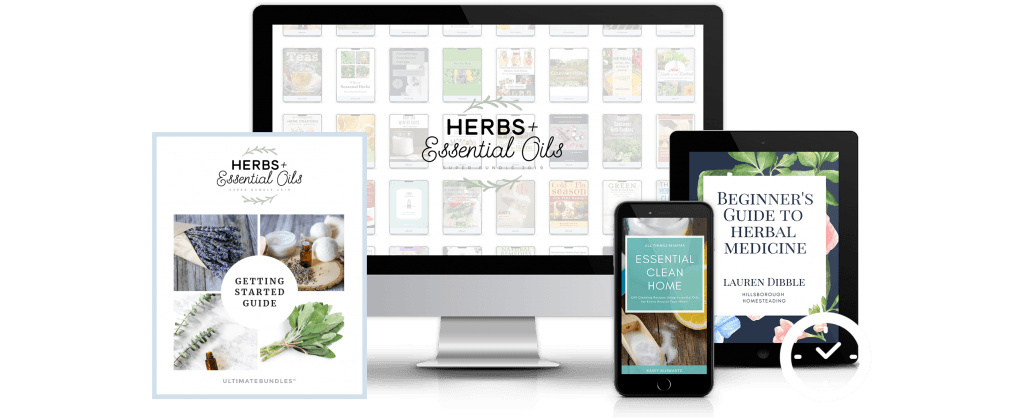 Inside the Herbs & Essential Oils Super Bundle, you'll find:
29 eBooks on cold and flu remedies, an evidence-based approach to CBD oil, cleaning your home with natural products, and more!
7 eCourses on creating botanical drinks, herbs for ADHD and focus, the healing power of tea, plus more!
4 printables to keep you organized, help you have essential oil safety at your fingertips, and more.
$700 worth of resources for just $37, but only until Monday!
---