This post may contain affiliate links which won't change your price but will share some commission.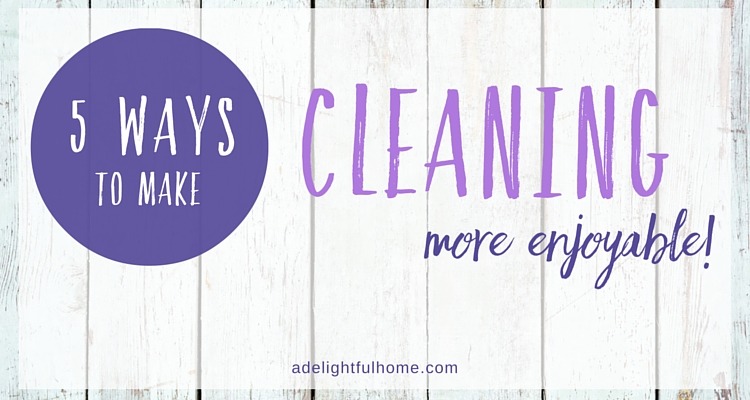 Dishes pile up, clothes need washing, crumbs find their way under the kitchen table…
The cycle is ever constant. Life is messy.
Cleaning is necessary, but it doesn't have to be miserable.
Here are a few ways to make cleaning more enjoyable:
Get help
Don't you love that the first one is aimed toward having you clean less? 
If you have kids, get them to help.
Getting the kids involved can be more work at first, but eventually, you'll be carrying a lighter load as everyone pitches in.
When the kids are young, try making a game out of cleaning to keep it from being quite so dreary.
One of our favorites is the speed-cleaning one song at a time game. We get the living room picked up in less than 4 minutes when we use this one.
If you've got a laundry mountain, try the laundry game. It works well with little kids.
Need help getting kids to clean their bedrooms? I feel your pain! Here are a few tips.
Consider hiring extra help. I have yet to do this, but my friends who have, say it's made life so much easier! Even if it's only once in a while.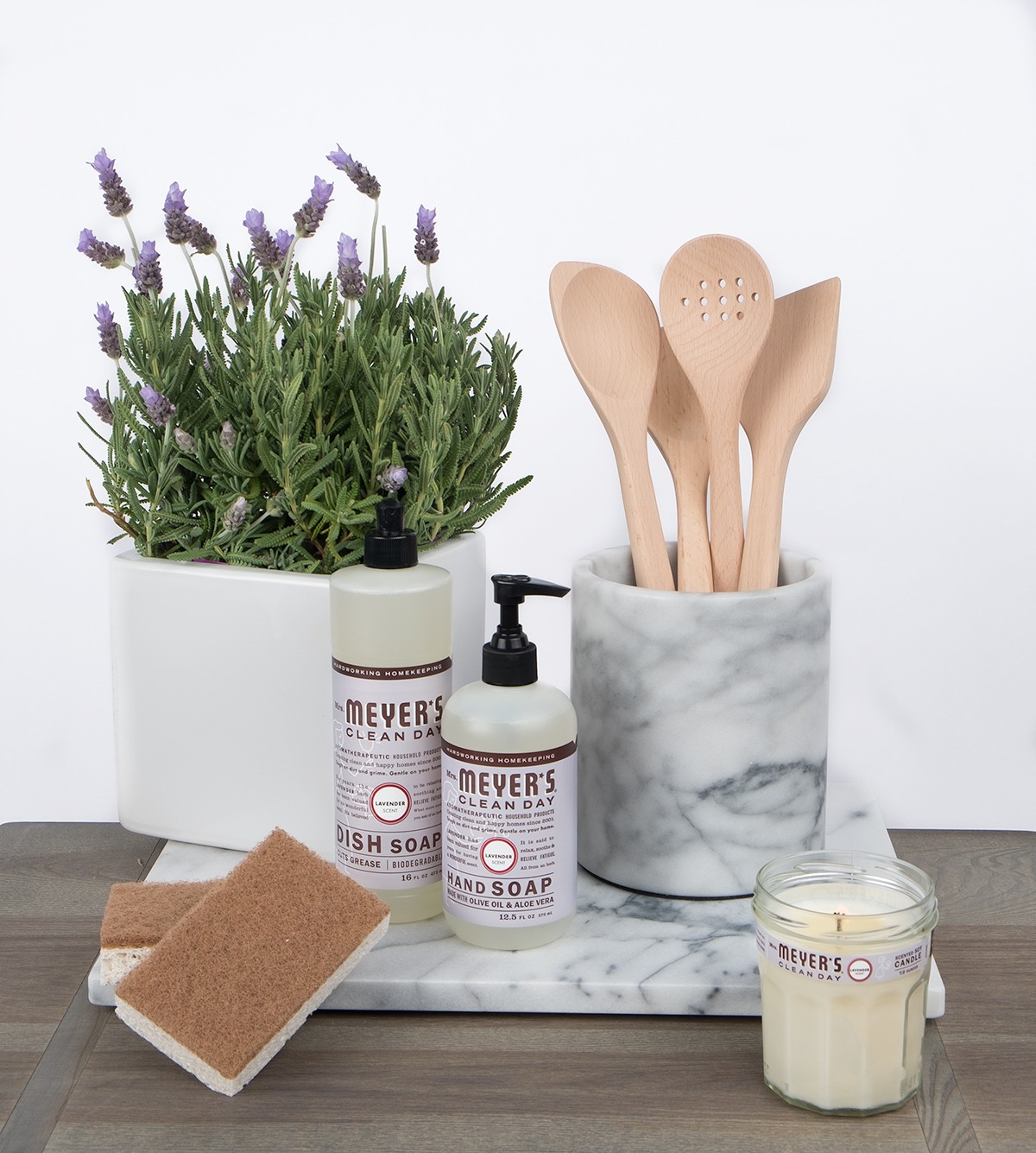 Listen to a podcast
This works amazingly well for me. I could clean all afternoon if accompanied by an awesome podcast.
I especially love listening to entrepreneurial podcasts, and there are some awesome mothering ones too. Self-improvement and cleaning = win!
If you want to laugh and feel like you're hanging out with friends, check out Sorta Awesome. It is the best!
Link cleaning an activity you enjoy
Is it possible to do something small (cleaning-wise) while watching your favorite show? Folding laundry is a good one.
Or reward yourself for a job well done by setting aside time to do an activity you love after the cleaning is finished.
Having something to look forward to is a great motivator.
Light a Candle
If you have a non-toxic one, that is. 
Something about lighting a candle improves mood. It's a way to make the atmosphere a little more pleasant. It says, "I'm special and this is important."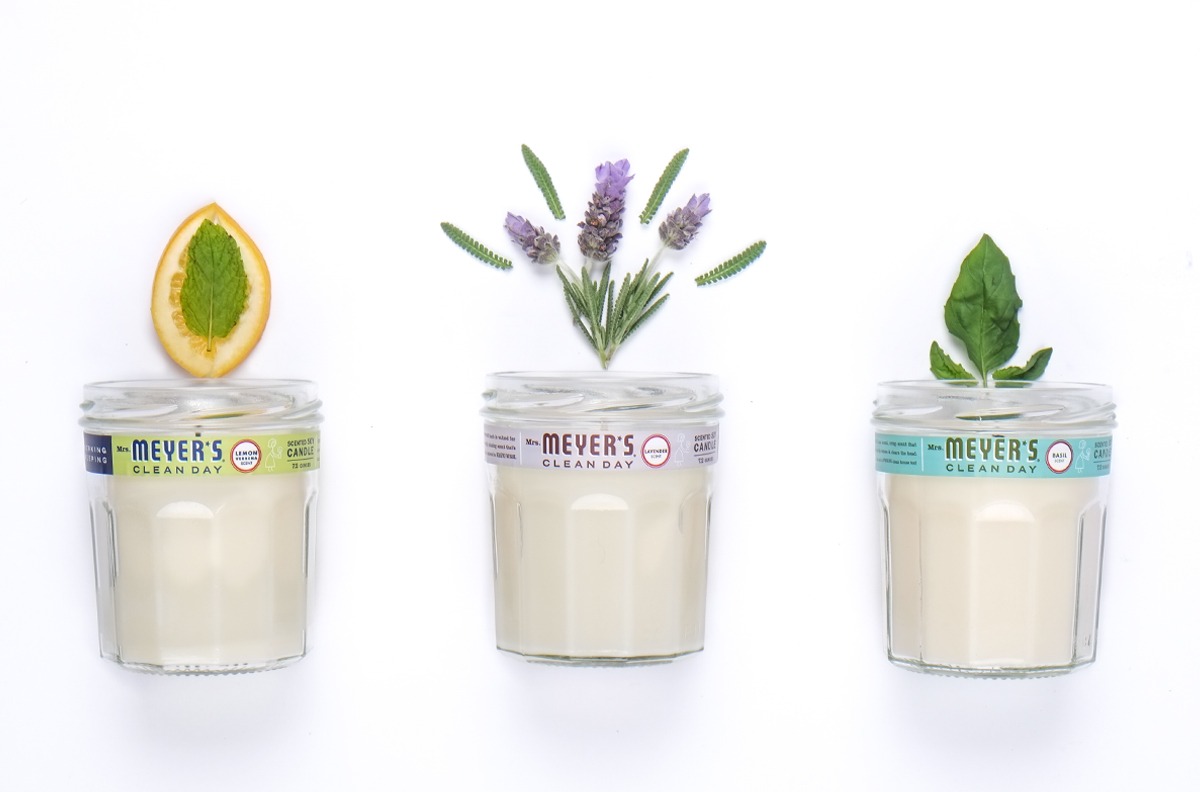 Use good tools and nice smelling (non-toxic) cleaning products
Sponges that don't scrub well, make the job harder.
Same with cleaning products that smell awful.
Cleaning is hard enough, you don't need an extra headache to go with it.
I love to use my homemade cleaning products (with essential oils), but also enjoy a few I buy from Grove Collaborative. I can get delightfully scented, non-toxic, cleaning products shipped right to my door. 
I get excited whenever my order arrives (I always think it's a bit strange to be giddy over cleaning products but I just go with it).
Sometimes you just need to spoil yourself after a hard day. Or any day — you know the feeling, right??
Get a Free Mrs. Meyers Hand Soap from Grove & $10 Credit
New customers get a $10 credit and a free Mrs. Meyer's Hand soap.
Answer 4 quick questions about your home that Grove Collaborative will then use to customize your first basket — this takes under 30 seconds!
Once you've answered the questions, you can finalize your basket of products to suit your household needs by adding or removing items.
 To receive this offer, your order needs to be a minimum of $20. Choose the combination of products and scents you love and receive in your first box.
You made it! Click Finish & Pay and place your order.