Meadow Tea a Refreshingly Delicious Summer Drink
Last month, I shared 10 Creative Ways to Use Mint When You Have an Abundance. Today, I'm going to show you how to make iced mint tea, otherwise known as Meadow Tea. Meadow Tea is a traditionally Amish and Mennonite drink that you can find at local farm stands around the Lancaster, PA area. It's called Meadow Tea because the tea was made from wild mint growing along the edges of the meadow.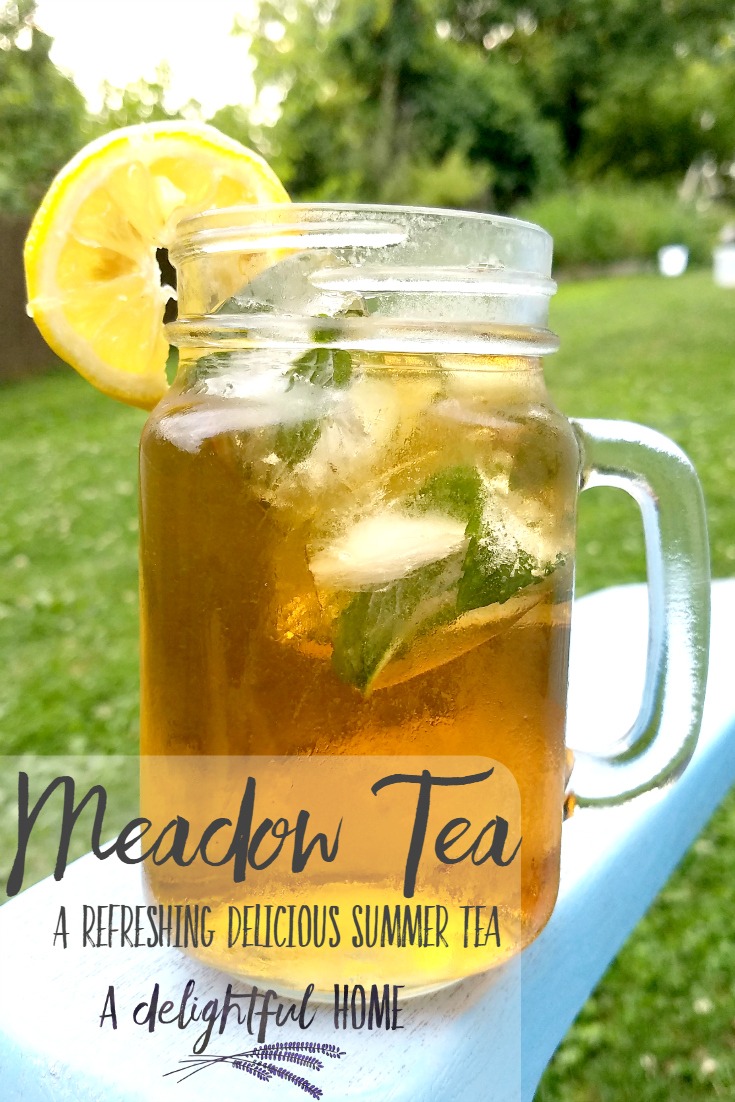 My mother-in-law introduced me to this recipe, which happens to be one of my husband's favorite summertime drinks. I love it, too, because it is so easy to make and have on hand. If you have mint, water, and a sweetener, you have everything you need to make Meadow Tea.

Meadow Tea Recipe
Here's how to make your own half-gallon of Meadow Tea!

Ingredients:

1 cup of packed fresh mint leaves

½ gallon (2 quarts) water

½ cup of honey (or other sweetener)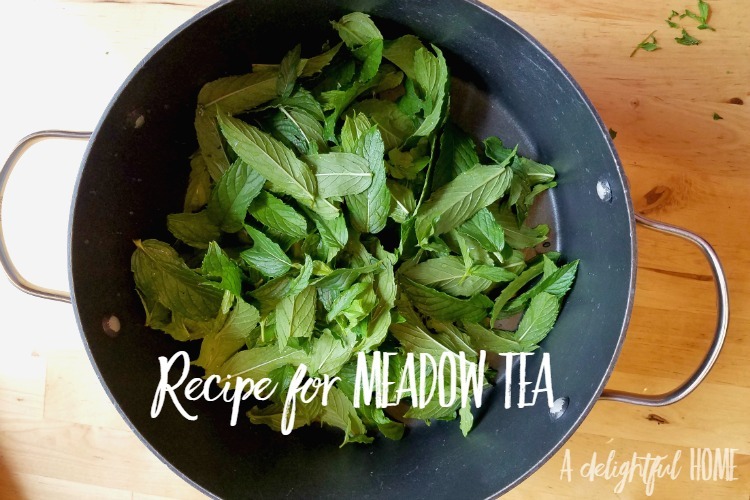 Instructions:

Put mint leaves and water into a sauce pan and cover. Heat over medium heat for 2 hours.

Take the pan off the burner and allow it to cool on the counter.

Pour your tea through a fine strainer.

Add ½ cup of honey and stir until the honey has dissolved.

Serve over ice with lemon.

You can make Meadow Tea in a slow cooker, too! My slow cooker is huge, so I usually double the recipe.

Slow Cooker Meadow Tea
Instructions for 1 Gallon of Tea in the Slow Cooker:

Put 2 cups of packed fresh mint leaves and a gallon of water into the slow cooker.

Heat on High for 4 hours.

Let the tea cool before pouring it through a fine strainer.

Add 1 cup of honey and stir until honey has dissolved.

Serve over ice with lemon.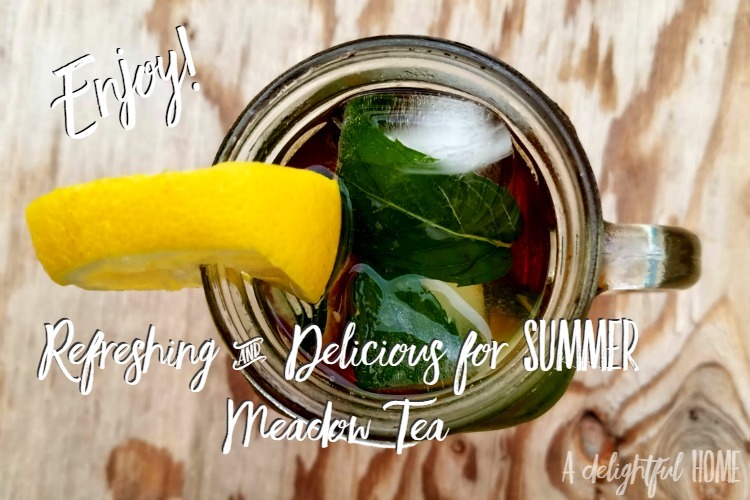 You guys are going to love this tea and how it makes your house smell! Have you ever made tea from fresh leaves? Tell me about it in the comments.
Dorothy loves finding creative ways to be greener and helping others take baby steps to a greener lifestyle.She has 3 kids, a red-bearded husband, backyard chickens, and a struggling garden. Find her blogging at
The Creative Recyler
.