This post may contain affiliate links which won't change your price but will share some commission.
Where in the midst of summer and this one is proving to be a hot one. I don't know about you but the last thing I want to do on a hot summer day is to spend a lot of time cooking in a hot kitchen. That's why a delicious summer salad can be a satisfying and filling meal.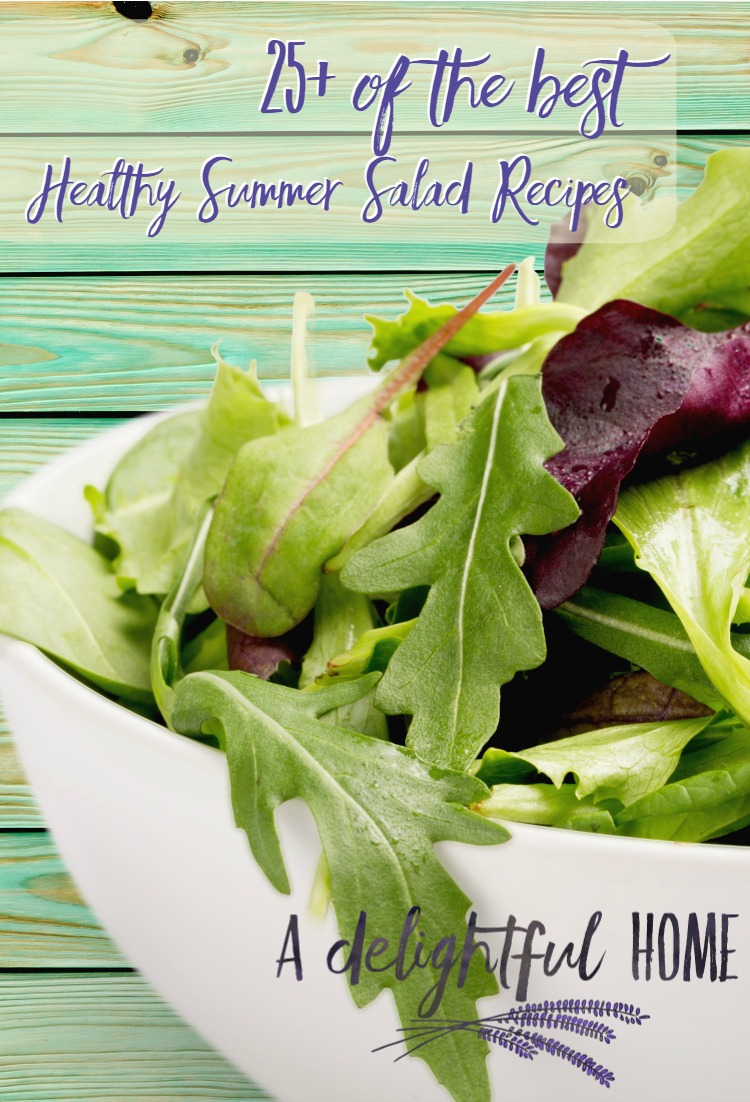 Salad though, can get a bit boring after a while, can't it? But, it doesn't have to if you think differently about how to piece together your summer salad. For example, utilizing delicious summer fruits can allow you to mix up the kinds of salad that you are providing for your family. Or simply preparing your own homemade dressings can bring a bit more zing to your summer salad offerings.
One simple way to keep prep work to a minimum is to keep your tools handy. I like to keep my chopper right out on the counter during the summer so I can quickly chop veggies. If you pre-grill or roast some chicken and slice into strips it makes it easy to toss into a salad for some extra protein.
Simply summer Salad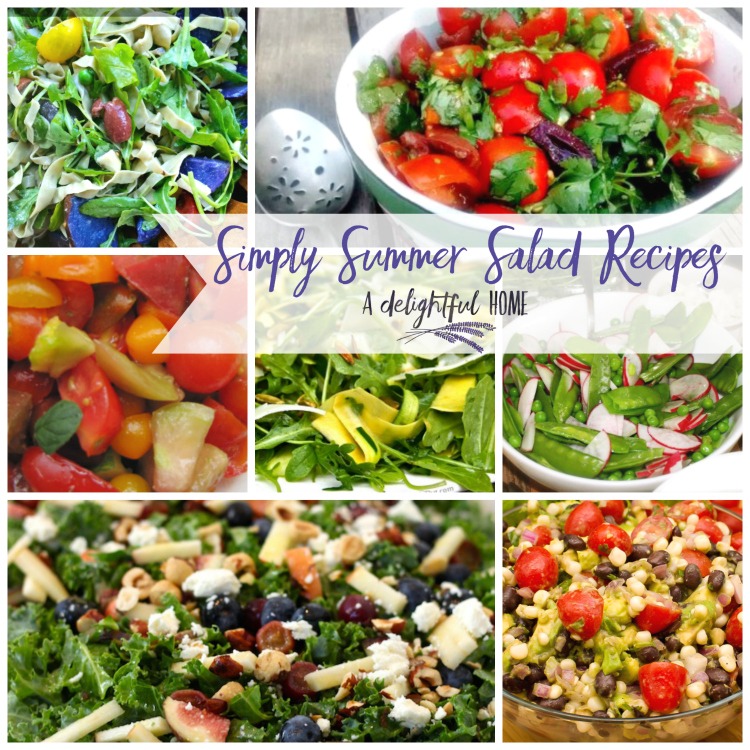 Low-Carb Salad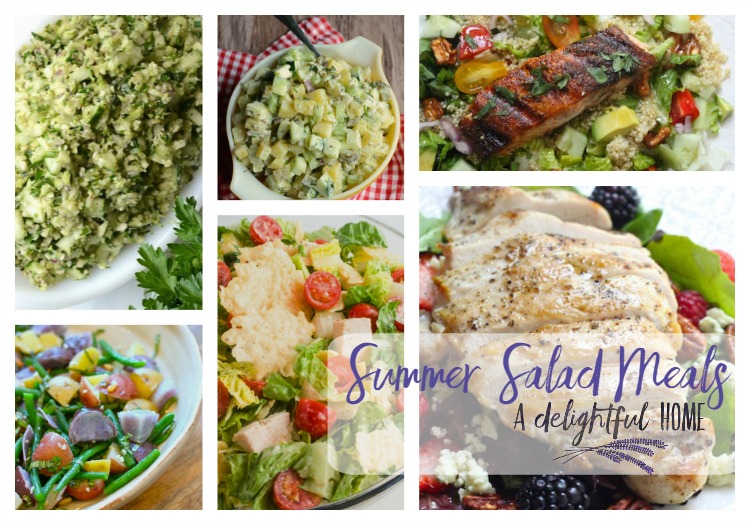 Carnivorous Salad
summer Salad with Fruit
Salad Dressings
Summer is also a great time to gather with friends. Be sure to hop here and see How to Host a Salad Supper.
What are your best tips for preparing summer salads? Share your ideas in the comments.