This post may contain affiliate links which won't change your price but will share some commission.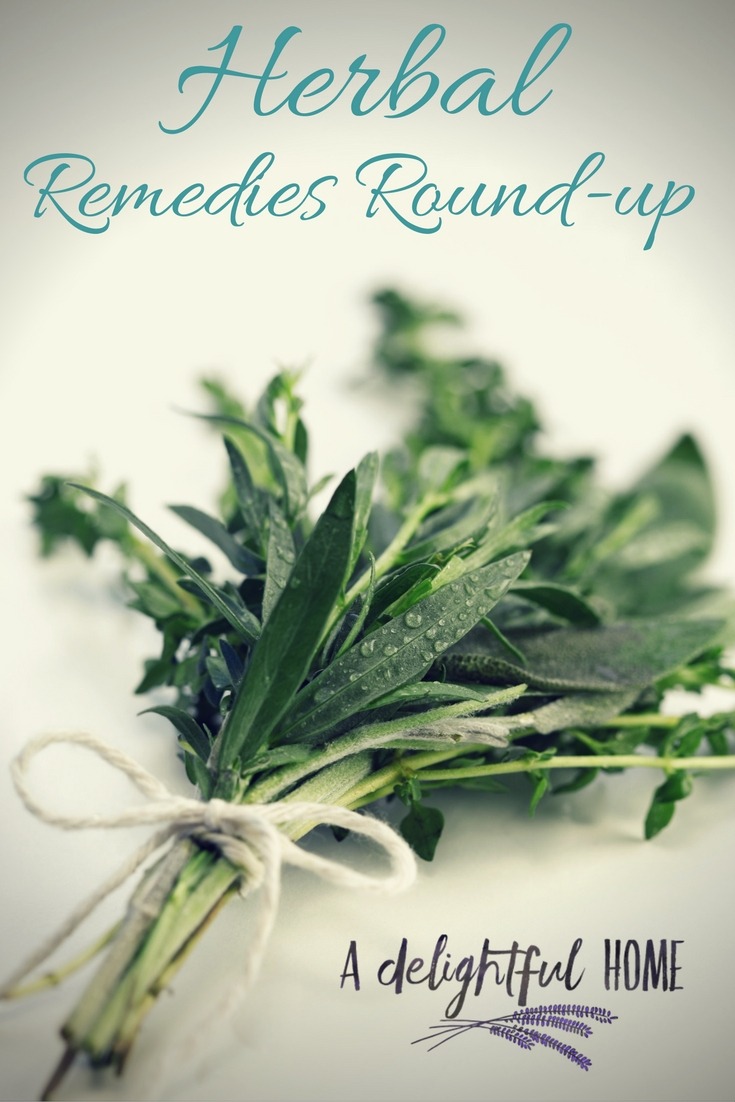 Medicinal herbs have been used for thousands of years as herbal remedies of a large variety of illnesses. In some asian countries these traditional medicines are the norm. Too often, we rely on chemists and big money pharmacists to solve simple illnesses or muscle strain without considering the overall affects, and side affects that they may be doing to our bodies. Herbs are not only natural, they are readily available. They offer an excellent alternative to overloading our body systems with chemicals.
Herbs are not only excellent for dietary tastiness. They can provide safe and healthy remedies for many common ailments. Whether you find yourself with an autumn cough or have a child with a heat rash from a wet nappy these DIY make your own herbal remedies can provide just the solution you need without costing an arm or a leg.
Many times you'll find these herbs in your grocer, or from your local farmers market and they are not only affordable they can serve dual purposes. Snip off a bit for your dinner then mix up some salve for a gentle, yet effective, muscle pain relief. Herbs are also easy to grow, so it would be beneficial to set up a small herb garden in a pot in your kitchen window, or on the patio.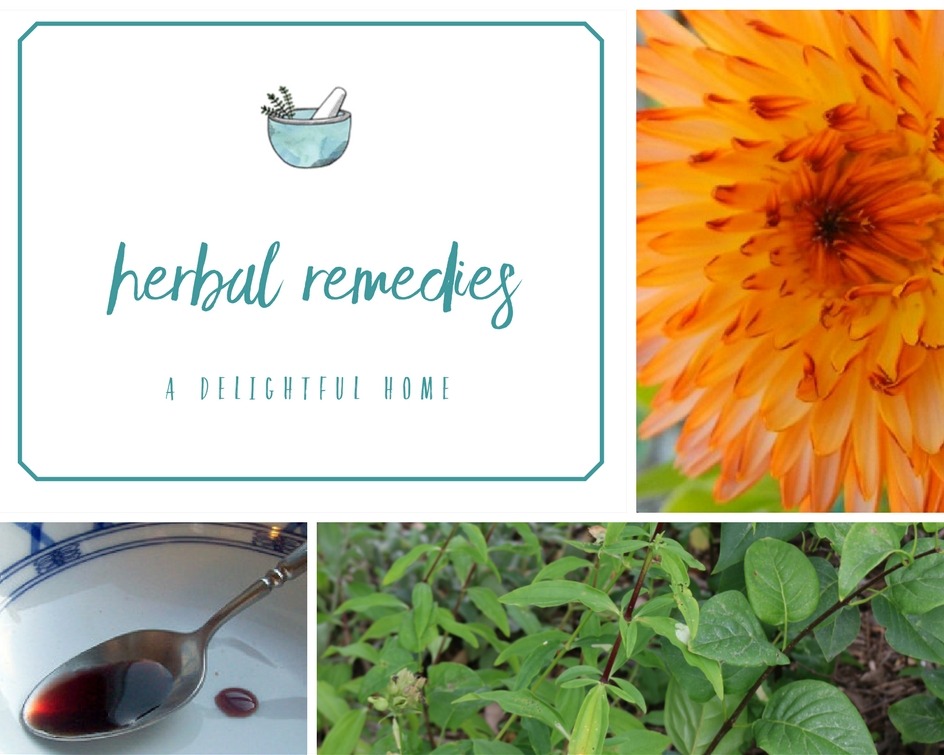 What are your favorite DIY Herbal Remedies that you use in your own family? I'd love to hear from you.