This post may contain affiliate links which won't change your price but will share some commission.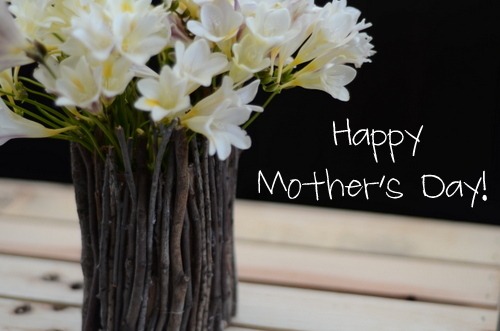 I hope you are all enjoying a peaceful Mother's day today.
I wish I could give you all flowers and chocolate. And an afternoon out. (Wouldn't that be nice.)
If you are reading this then I have prayed that you might see your value as a woman, as a mother.
I pray that you may know. . .
. . . you can make a difference in the lives of others.
. . . your smiling eyes mean the world to your child.
. . . your sacrifices do not go unnoticed. God sees.
. . . your undivided attention speaks more than any gift money can buy.
. . .your hours upon hours of seemingly mundane tasks are a sweet fragrance to the Heavenly Father.
. . . you are loved mightily by the One who made you.
Even when they days seem long and hard, I pray you know it is all worth it.
Dear mother, you are changing the world.
I pray you will find rest and nourishment in the brief moments that come your way and that you might continue to walk the path of motherhood with faithfulness.
Fight distraction and forge ahead.
You are important!
With love,
Stacy