This post may contain affiliate links which won't change your price but will share some commission.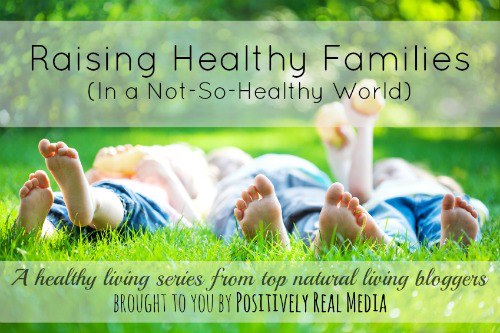 Welcome back to the Raising Health Families series, join us each week as we take a look at different ways to keep your family healthy and whole in a not-so-healthy world.
By Paula Miller of Whole Intentions
The FLU.
For the past few years no other word has struck as much fear during the winter months as this one. According to the media, the flu is right up there with the Black Plague of Death! Avoid Unsafe Flu Shots with Pepper Juice is Whole Intentions time-tested home remedy to taking back our health and turning up the heat.
Read the full post here.