This post may contain affiliate links which won't change your price but will share some commission.
This last week in the kitchen has been all about snacks! I purchased the Healthy Snacks to Go e-book (by Katie Kimball from KitchenStewardship.com) and decided to cook my way through it.  I usually do that with new cookbooks. I am not very disciplined when it comes to taking my time, so we have had an abundance of snacks all week long.  No one is complaining!
I often feel a little nervous when purchasing e-books since it is not possible to flip through the pages (while sipping on tea at borders) beforehand. Occasionally I am disappointed, but thankfully this was not one of those times.
Our absolute favorite recipe so far is the Almond Power Bars.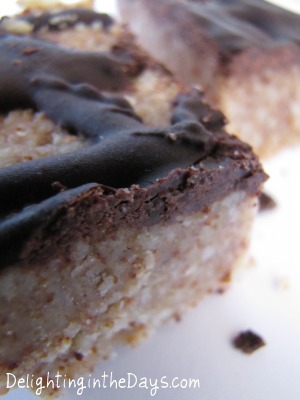 They are truly delicious!  I mean it. Almonds plus chocolate, how can you go wrong? These call for ½ cup of almond butter, which I made because we didn't have any.  I couldn't help roasting the almonds first, which gave it an extra nutty flavor. So good.
Next up was a batch of Banana Flax muffins.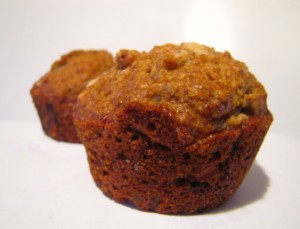 We all really enjoyed munching on these.  They contain a lot of flax and still taste good.
The baby tried to help me make them.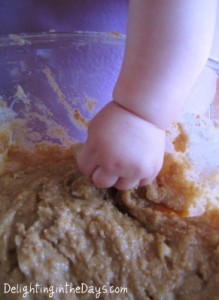 While mixing the batter, I misjudged how close she was to the bowl and she stuck her hand right in it! Everyone had a good laugh over that.
Last of all we made Take-along Spelt Biscuits.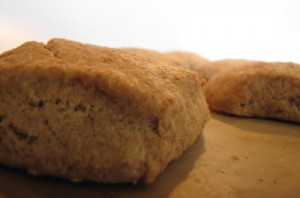 They only contain a few ingredients and are very easy to make.  I was also happy to see that they contain coconut oil, which gives an extra boost of nutrition. We ate them all in one day.
Katie has a bunch of other tasty recipes in the book; I've only just begun to cook through it.  I plan to make Popeye Bars and Peanut Butter Kisses next.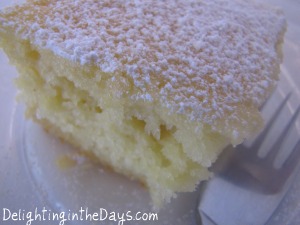 One of our other kitchen adventures this week was the making of a Shaker cake with my 8 year old daughter. It is called a "Shaker" cake because you put all the ingredients into a ½ gallon jar and shake them up!  She had a great time doing this.  We took step-by-step pictures and will work on a tutorial later in the week.
I signed up to be an affiliate for this e-book because I was so pleased with it. (I only endorse products I actually use and love.)  If you click through my link to purchase, I will receive a small commission, which is very much appreciated 🙂