This post may contain affiliate links which won't change your price but will share some commission.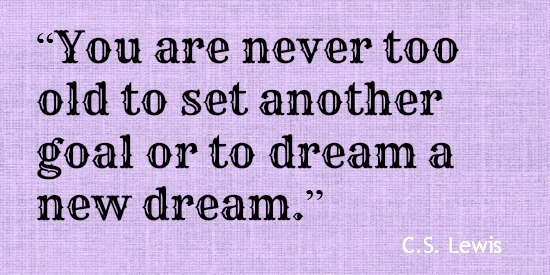 I'm ready to get back to normal life. Although I'm a little sad. My dad left today after a two week visit. He lives in Australia, we so we don't get to spend a lot of time together! My sister and her sweet family visited us too. It's hard to live so far away sometimes.
So, this week is about getting back into the swing of things.
Here are my top ten to do's:
1. Clean up bedroom
You know when you have company and neglect some things? Well, the bedroom has been severely neglected!
2. Catch up on laundry.
3. Exercise 4 times
4. Write my monthly post for Keeper of the Home.
5. Do three good days of school work with the kids
6. Book my flight to BEECH retreat.
Yes, I'm going! I won a ticket! Woot!
7. Spend 30 minutes of one on one time with each child doing something they want to do.
8. Write Christmas cards
9. Make some button hair pins
10. Read three chapters in Control Theory
What are you doing this week?