This post may contain affiliate links which won't change your price but will share some commission.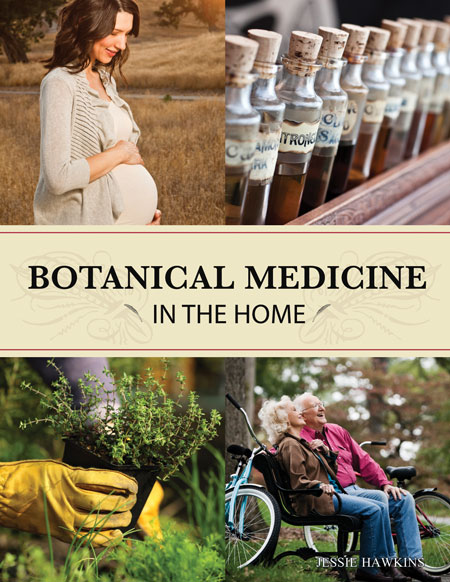 Some of you may remember that I enrolled in the Vintage Remedies Family Herbalist course a few months ago.
I am working my way through the course (very, very slowly) and love it.
I own lots of books from Vintage Remedies and think all of them are great. Jessie Hawkins (the founder of Vintage Remedies) has a knack for explaining complex topics in an understandable way.
Besides the Family Herbalist Course, Vintage Remedies offers courses in:
This weekend, every single course is on sale (until Monday). If you've been waiting to enroll, now is a good time to do it!
From the Vintage Remedies' email:
For the first time ever, every single program Vintage Remedies program is on sale! Until midnight on Monday, November 26th, you can treat yourself or someone you love to a healthier lifestyle this Christmas.
These distance learning, evidence-based, natural health programs are the best way to give the gift of health this holiday season. For a very limited time, you can learn how to safely and effectively take care of your family in 2014 with savings up to $350 on all of our courses! Don't miss this extremely rare offer!
For the details: Sale ends Monday at midnight, central time. Does not apply to previously purchased enrollments. Upgrades are discounted; contact the office for details. For payment plan enrollments, the savings are deducted from installments, not the initial deposit.
To see all of the study programs offered by Vintage Remedies, click here.
Which Vintage Remedies course would you like to take?