This post may contain affiliate links which won't change your price but will share some commission.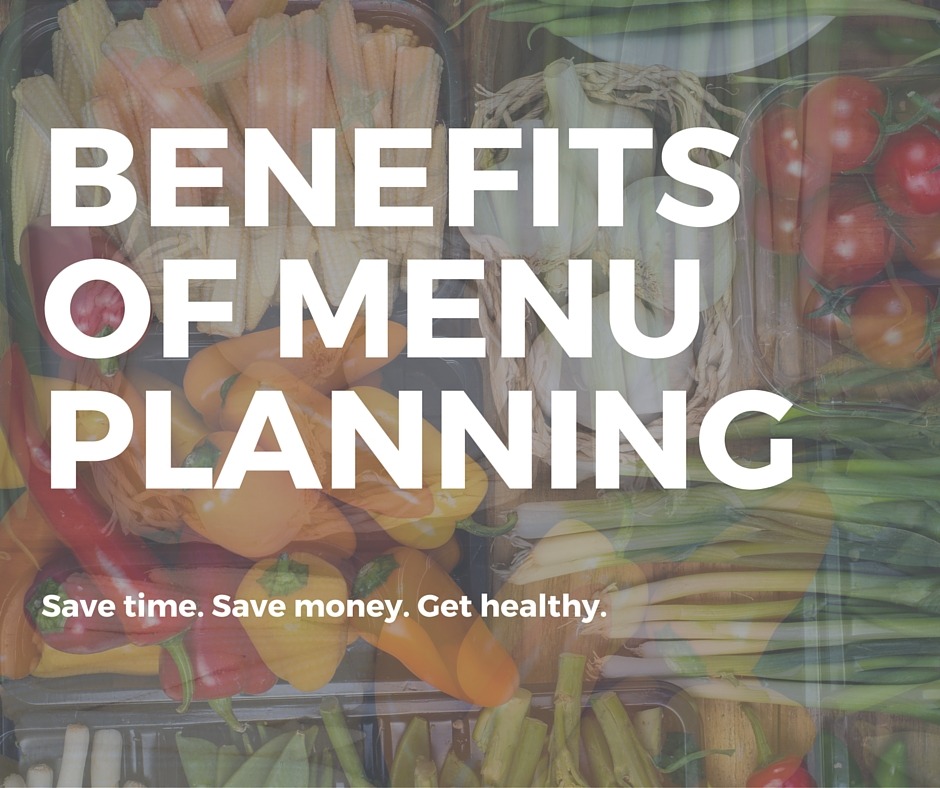 Looking for the best ways to improve your health?
Want to lose weight and stay fit effortlessly?
Then you should consider planning your meals in advance. This way, you can make sure your family is getting nutritious meals on a daily basis. Not to mention that menu planning is a wonderful way to save time and money! People who plan their meals are more organized, eat healthier, and have more time for the things they love.
Eat Better, Spend Less
The benefits of meal planning are backed up by science. Whether you're on a diet or you simply want to eat well, create delicious menus for the week. This way, you'll know exactly what to buy and save money on food. Additionally, you'll spend less time cooking and improve your health. Meal planning simplifies your life, promotes healthy eating, and cuts back on waste.
This simple habit can help you change your life for the better. Not only you'll end up with a healthier diet, but also have more control over the ingredients in your meals.
How many times have you run out of fruits, veggies, olive oil and other healthy foods? If you plan your meals, you'll never be in this situation again. A well-stocked refrigerator and pantry is all you need to cook tasty, nutritious meals that your family will love.
Save Time and Money
Menu planning can reduce the stress in your life and bring you peace of mind. The best part is that you'll spend less on groceries and gas, stick to a budget, and avoid impulse buys. Since you can cook in bulk, you will save you hundreds of dollars a month.
When you plan your meals, you can manage your time better and make use of leftovers. This also gives you the flexibility to cook and eat delicious homemade meals without running off to the store daily. Meal planning can also help you diversify your diet and avoid falling into the trap of eating the same foods over and over.
Tomorrow we'll talk about different menu planning methods and how to menu plan with ease. Sound good?
Need some help with menu planning?
You'll want to take a look at the Frugal Real Food Meal Plans from Tiffany Crumbs.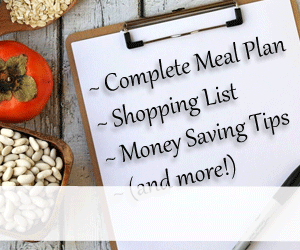 It's an all-inclusive meal plan, which not only provides recipes and shopping lists, but also tips for how to make it work for you! And . . . it's ready every month, before the month even begins! 
The 12-month option is on sale until Jan. 7. Originally $9.99/mo, on sale for $7.99/mo with coupon code ONEYEARSALE.
How you found menu planning to be beneficial? I'd love to hear about it.