This post may contain affiliate links which won't change your price but will share some commission.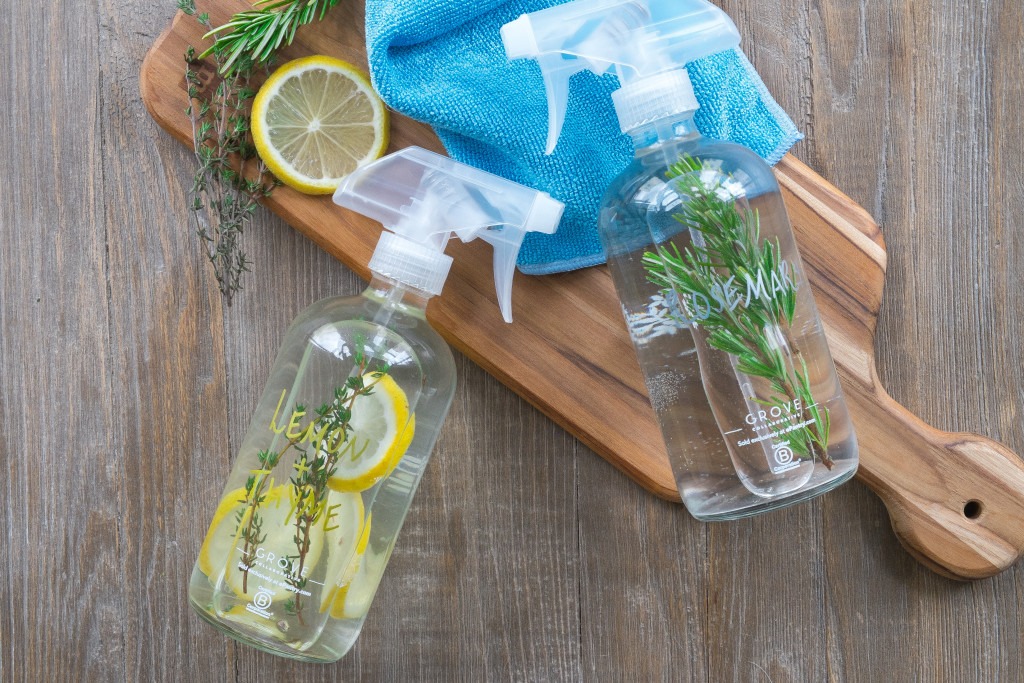 Cleaning is a task we can't get away from.
Even if we outsource the bulk of the work (to our kids or hire a cleaning service), we still have to wipe spills and do other basic cleaning tasks every day.
Every day.
One thing I've found that makes it a little more enjoyable, to have good tools and great smelling cleaning products.
Something else that has increased the joy factor for me, is getting my cleaning supplies delivered via mail (I use ePantry).
It's seems odd, but it opening the box and getting out my supplies is fun. Even though the contents are cleaning-related, receiving and unpacking the box felt like a gift.
I still like to make a number of my own cleaning products, but it's nice to have a few ready-made toxin-free options around the house as well.
Great Tools Make a Difference!
If you'd like a little help making cleaning more enjoyable, I'd love for you to check out this wonderful set from ePantry.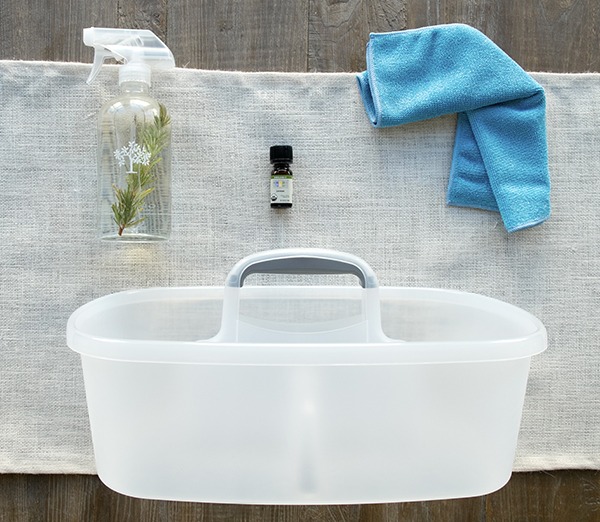 I'm excited to tell you about ePantry's amazing Toxin Free Cleaning Kit offer and share how you can get it for free!
The kit includes an amazing Casabella cleaning caddy stocked with natural cleaning essentials – a Grove Collaborative glass spray bottle, Aura Cacia essential oil, and a microfiber e-cloth.
It' a great way to keep all your cleaning supplies together. Instead of hunting for bottles under the sink, everything is neatly organized. No more wasting money on unused supplies or duplicates!
I adore the glass spray bottle!
Fill it with a diluted pre-made concentrate or make your own cleaning solution, such as this DIY lavender-peppermint disinfecting spray.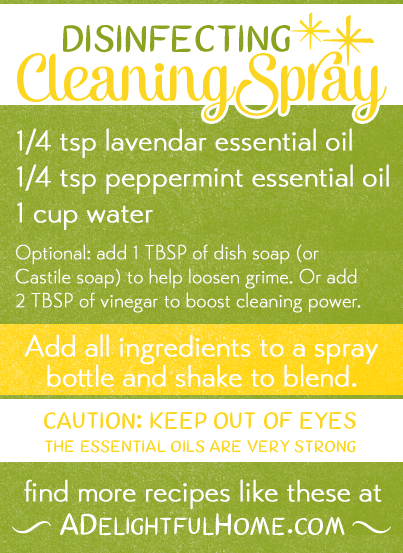 When you sign up this month using my referral link, you'll also get the Toxin Free Cleaning Kit for free!
If you're already signed up for ePantry, use my referral link to get 50% off the kit.
They're only giving away a limited number of kits, so don't miss out!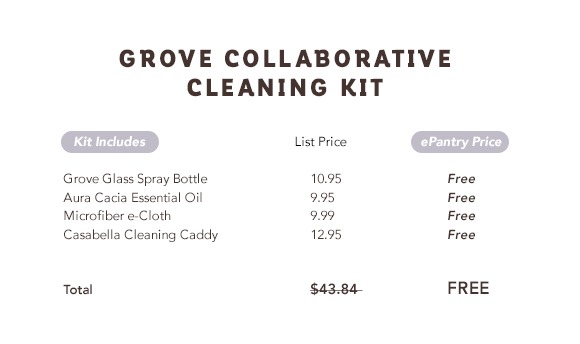 Here's how it works:
1. Sign up for ePantry through this link. You'll receive the Toxin Free Cleaning Kit free when you sign up!
2. Answer a few quick questions about your family and how clean you keep your home (be honest!). This takes under 30 seconds and ePantry uses your responses to customize your first basket.
3. Once you've answered the questions, you can finalize the basket of products to suit your needs by adding or removing items.
4. To receive this offer, your order needs to be a minimum of $20. Choose the combination of products and scents you want to receive in your first box. (I'm definitely ordering more of the walnut scrubber sponges!)
5. You made it! Click finish & pay and place your order. (You may wonder how you lived without ePantry!)
6. Stick to your New Year's resolution with free shipping on your second order. To receive free shipping, make sure you select the free 60 day VIP Trial after you check out.
7. Already hooked on ePantry? Existing customers click here to get 50% off the Toxin Free Cleaning Kit with your next order.
Don't forget this special offer is only available until January 17 or while supplies last.
Happy cleaning!