This post may contain affiliate links which won't change your price but will share some commission.
Arnica salve is the perfect herbal solution for bruises and muscle aches.
Because of arnica's strong anti-inflammatory properties, it's suitable for easing the pain of strains and sprains and is also thought to aid in reducing the pain of osteoarthritis.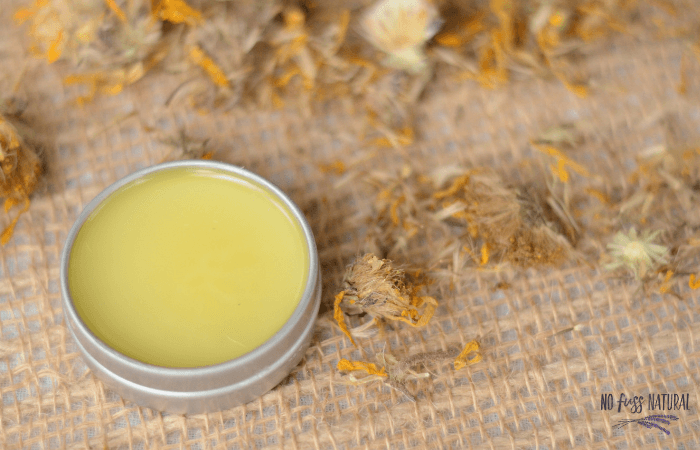 Arnica should only be used externally. So, only use on bumps and bruises that are not open wounds.
You've probably seen arnica gel or cream at the pharmacy or health food store. These arnica-based gels and creams are becoming somewhat mainstream (not as much as they should be) because they actually work!
However, they can be on the pricier side. Especially if you are using them for any length of time.
Why not save some money by making arnica salve yourself? Homemade arnica salve is much less expensive than buying at the health food store.
Plus, it's fun!
How to Make Arnica Salve
This recipe will make about 1 cup (8 ounces) of salve.
Ingredients
Method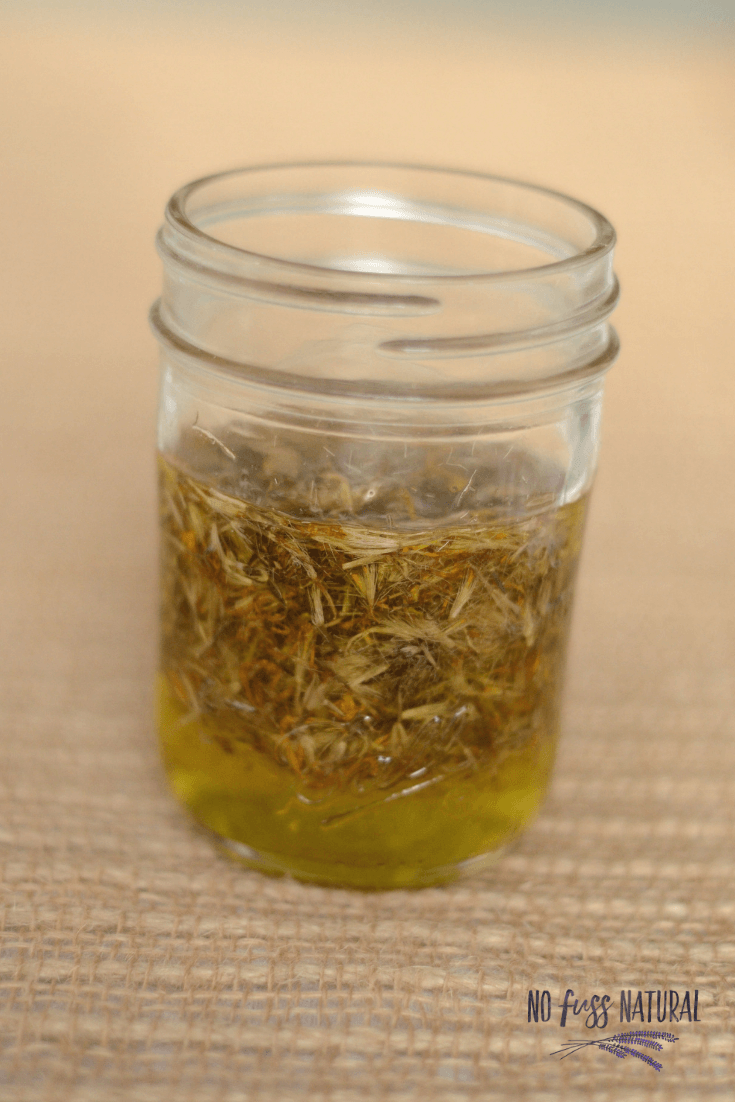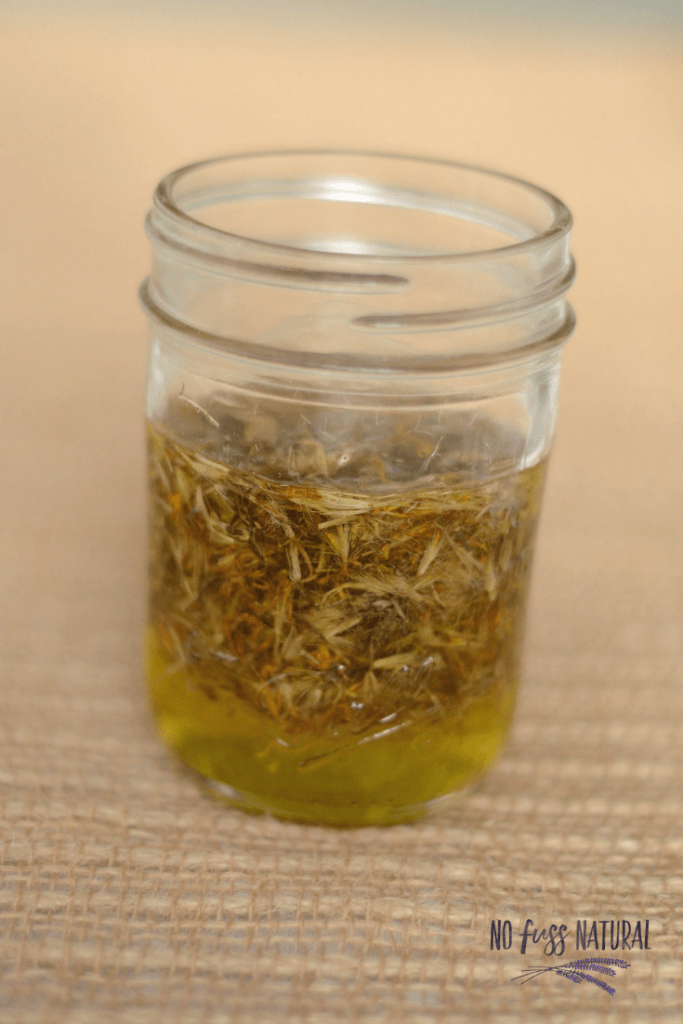 Make an arnica-infused oil by infusing .5 ounces of dried arnica in 1.25 cups oil. You have a few options for accomplishing this:
warm in the top of a double-boiler for 30-60 mins
steep in a jar for 2-4 weeks
place in an oven preheated to 250 degrees, then turn off oven and leave to infuse for 4-6 hours
For more information about creating herb-infused oils, see this post: How to Make Herb-Infused Oils
If you'd rather not infuse the oil, Mountain Rose Herbs sells a pre-made arnica-infused oil here.
Once the oil is infused, strain out the herbs and pour the infused oil into the top of double boiler.
Add 1-ounce beeswax pastilles.
Warm until beeswax melts.
Stir then pour into a clean jar.
Let cool before closing with lid.