This post may contain affiliate links which won't change your price but will share some commission.
This is Day 8 in the Peace and Joy at Home series.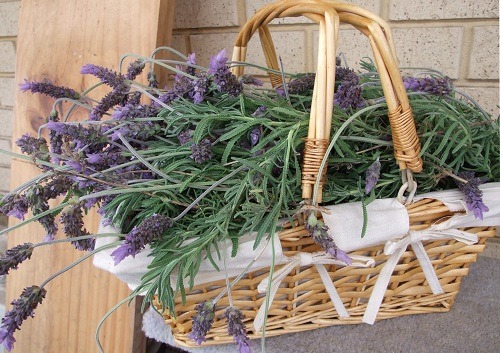 I know that many of you already use home remedies in one form or another. For those who don't, I'd like to encourage you that really is quite simple.
If you have read this blog for any length of time, you know that I get overly excited about whipping up tinctures, teas or body care recipes. It often surprises people when they find out that most of these things take mere minutes to put together and require only a handful of ingredients.
Some of the easiest remedies I've shared so far:
You can find all of my posts on herbal remedies here.
It has been a true blessing to hear from some of you telling me you have tried these and had success with them.
Today I thought you might like to see the books that I reference most frequently. It is very helpful to have a few easy-to-understand books available for when illness strikes. That way I can look up suggested treatments easily and I also have the option of reading and learning whenever the time (or inclination) arises.
The following are the books I use most often:
All of these books are well-written and explain herbs and their uses very clearly. They all include recipes and instructions for making your own remedies at home.
An Encyclopedia of Natural Healing for Children and Infants by May Bove, N.D
Naturally Healthy Babies and Children by Aviva Jill Romm.
Herbal Remedies for Dummies by Christopher Hobbs, L.Ac
The Handbook of Vintage Remedies by Jessie Hawkins, M.H
10 Essential Herbs by Lalitha Thomas
Herbal Recipes for Vibrant Health by Rosemary Gladstar
Growing 101 Herbs the Heal by Tammi Hartung
Do you own any of these? What are your favorite herb how-to books?
(Links to amazon are affiliate links)