This post may contain affiliate links which won't change your price but will share some commission.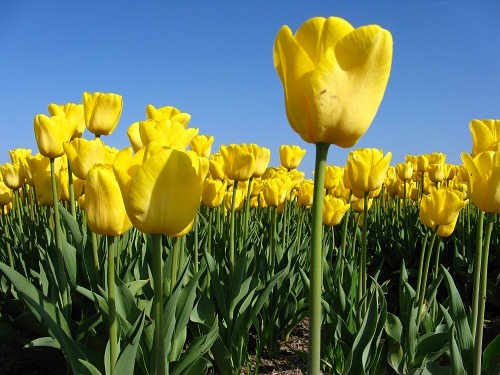 My Dad called me from Australia a few days ago. He told me our neighbor's daughter had been killed in a car accident.
She was my age. A mother. A daughter. A sister. A friend.
Her family is devastated.
It is hard to believe that my fun childhood friend is gone. Leaving behind those who loved her (and those she loved).
We are not guaranteed tomorrow. We are not even guaranteed another minute.
"Yet you do not know what your life will be like tomorrow. You are just a vapor that appears for a little while and then vanishes away."

-James 4:14
We must do our best to live our lives well. To love well. As much as we are able.
About 10 days ago, I was informed of the passing of another friend, a dear sister in Christ. She was older and had lived a full  life, but we sure miss her.
The day I heard about her death, I was digging around in some boxes and found a card she had written to me and my family. In it she told us how much she loved us and that I had made the best food she had eaten in 100 years! What a treasure.
I'm so grateful she took the time to tell us she loved and appreciated us. It made a difference then, and it is making a difference now.
(A quick side note: I like to use cards and photos as bookmarks. Then I can see them often.)
If there is one thing I want to do with this blog, it is to encourage you (and me) to choose the best. To love to ones in our care. To enjoy the moments that make up our days.
Hug them, write to them, tell them they are loved. Send them flowers. And do it now. We don't know about tomorrow.
I know I have a tendency to get a little morbid around here on occasion. But I don't think that is a bad thing. It's good to take an honest look at reality. Thinking about the future helps shape our now…in a good way. It can be life changing, actually.