Stress-Busting Tips and Tricks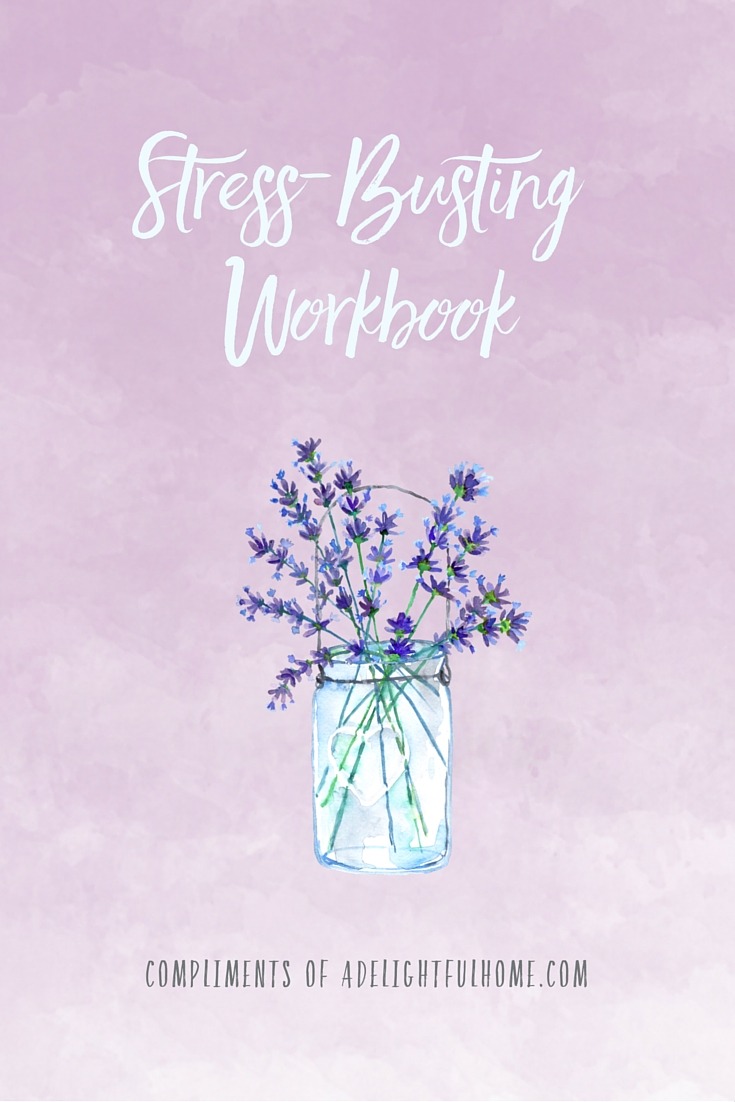 Today I shared a short video on Facebook hoping to encourage others to think about the importance of stress and how it affects our health.
We can be eating all the right things and doing all the right exercises, but if we are not managing stress,we could be unintentionally sabotaging our efforts.
I don't think you need me to tell you just how bad stress is. We've all felt it.
We are made to deal with short bouts of stress. Those cannot be avoided. What is causing us real damage is chronic stress. Some of that can be avoided and some cannot.
If we step back and take a look at how we are spending our days, we can probably see where we are causing ourselves extra stress. Taking on too much, say "yes" to everything, worrying, staying up late, getting up early, drinking too much coffee, bottling up our feelings, overuse of computers and technology . . .
These are affecting our health.
We don't have the power to change everything, but we do have the power to change some things.
If you've got a little baby, there's not a lot you can do about that sleep situation for a while.  If you've got a child who is struggling  with an issue, you're attention goes there. If you are in crisis…it's ok. Yes, sometimes we have to ride it out. But still, do what you can to support yourself through that time.
We can compound the problem by adding more to our plate than necessary. Let's try to stop doing that.
YouR assignment for today:
Take a minute to complete these steps and see if you can begin to make a plan for reducing stress.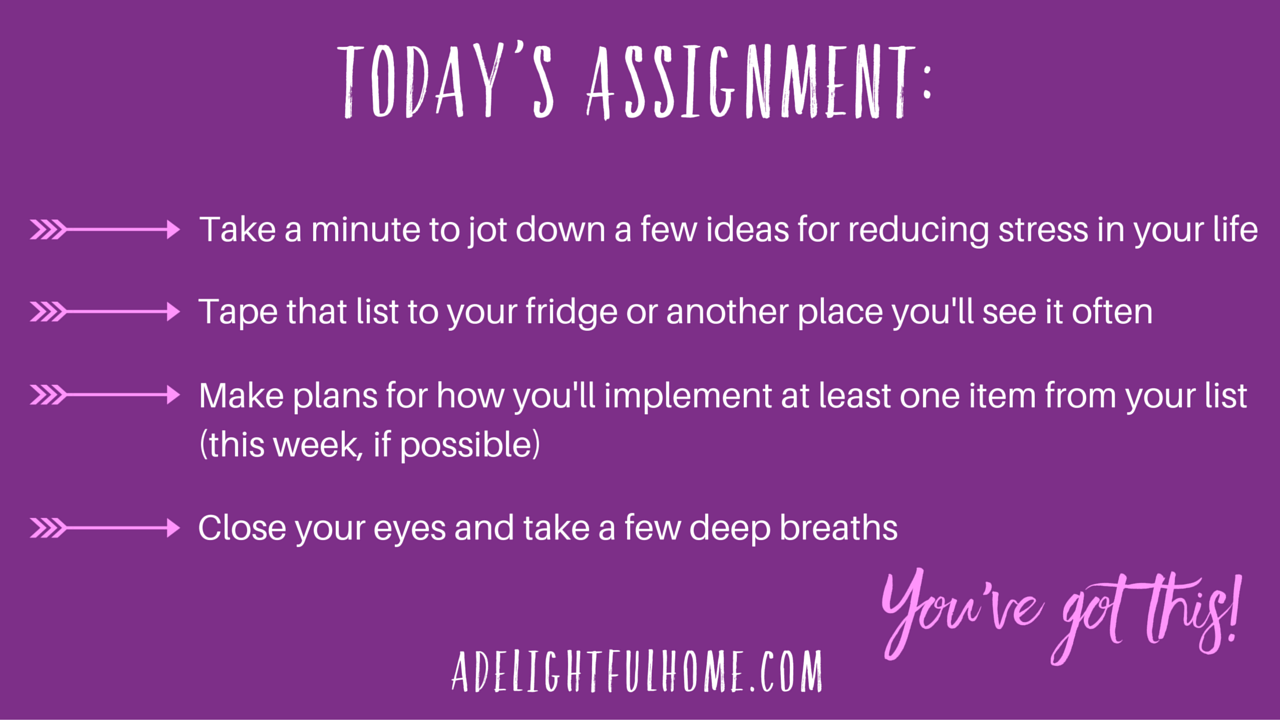 Download the Stress-Busting Workbook
Because I feel that managing stress is a key to health, and I really want my lovely readers be healthy, I've created a stress-busting workbook for you.
It's designed to aid you in thinking through the ways stress is present in your daily life and how you might be able to deal with it. It's also got a printable sheet of stress-reducing activities you can tape on the wall for easy reference.
Click the image below to get your copy!
More Stress-Busting Ideas
Here are all the posts I've written on dealing with stress. Check them out for lots of practical ideas:
Three Ways to Minimize Stress This Year
How to Use Bergamot Essential Oil to Reduce Stress & Anxiety
How Holy Basil can Reduce Stress and Improve Health
Adaptogens: The Natural Stress Reducer
How to Make Healthy Eating Easier
Watch this FREE Webinar: Four Unbelievably Simple Steps to Double Your Productivity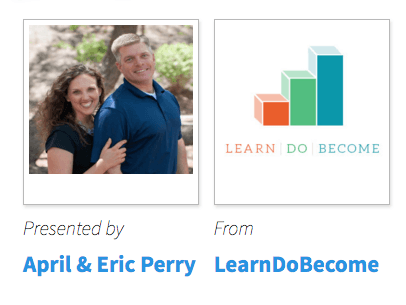 One of the greatest stressors in my life was my home. It had become out of control. I couldn't stay on top of things and felt like I was never getting anything done!
I turned to April and Eric Perry for help and have been learning some wonderful techniques for managing my home and reducing my stress.
Feeling on top of these things takes away so much anxiety!
If you ever feel overwhelmed by emails, projects, lists, or simply trying to get things done during the day, THIS is the solution.
They have a wonderful free webinar  that's packed with useful information.
In the webinar, they teach you:
The best strategy to help you identify your most important current projects–for your family & your business.

A surprising way to get rid of that constant "overwhelmed" feeling (no, you are not alone…).

One simple tip that will streamline your daily task list (so you never have to rewrite or forward a "to do" ever again).

The secret to actually getting things done during a busy day while still putting your family as your top priority.
So awesome.
At the end, they will also share about their  STEP Mastery program. But, there is no obligation to buy and they are not salesy AT ALL.
(I did buy it and love it!)
Here's to less stress and more joy! 
P.S. I am an affiliate for Learn Do Become. But that doesn't change the fact that I love their program and find it to be life-changing. I purchased it with my own money 🙂
Stacy is a DIY obsessed, healthy living advocate. A preacher's wife and mom of three, she loves to encourage others to live a natural lifestyle.
Latest posts by Stacy Karen (see all)